"Cooking is like love: It should be entered into with abandon or not at all."
– Harriet van Horne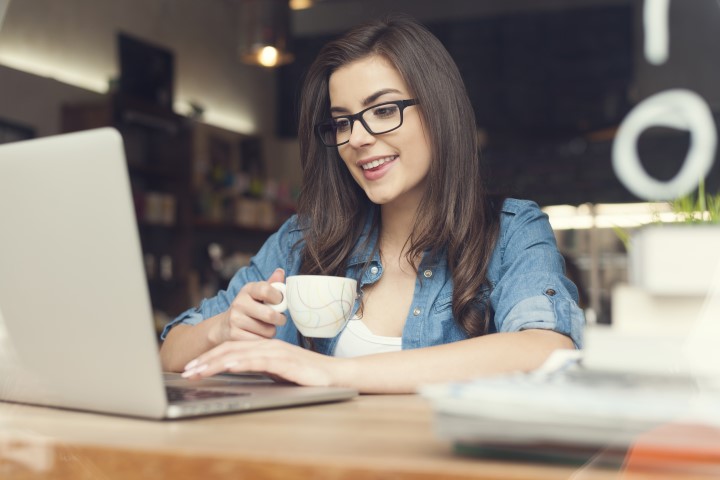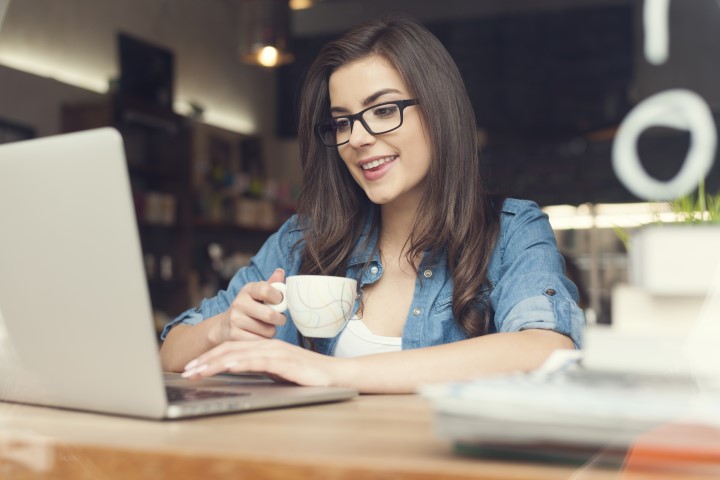 newznew (Exclusive) : Food is my first love, it's my BAE. It brings with it the bonhomie that no other joy in my life could match. There's something about the magnetic aromas, the magical flavors and the silky textures that hypnotize me. Such is the intensity of this relationship, that when it came to opting for a career path, food was my choice by default.
Belonging to the family of bankers, the initial pressure was to of course toe the line. But I became a food entrepreneur by choice, upping the curtains of my first e-commerce site for authentic spices at the age of 24.
Today my website sells 500 unique varieties of exotic spices sourced from around the country, all packed and freshly prepared. In addition to this, I also own a food truck, that explores the Bangalore streets to serve delicious North Indian Cuisines and fast food.
THE BEGINNING, THE CHALLENGES, AND SOLUTIONS
Like any business, the initial years were tough. I scouted around the nooks and corners of the country to curate authentic spices for food lovers. Once I had my supplies in place, the second major challenge was to create a viable website that can serve as my virtual store.
I looked up the net to find good website developers and designers but being a start- up, finding the ones in my budget was an uphill task. This is when I came across UrbanClap and met Raghav through this mobile marketplace of services. Raghav like me was a budding entrepreneur and came with impressive ideas and an interesting portfolio.
The web solutions from his agency suited my business model, and I was quite convinced with the price points too. After a couple of meetings, when I felt we were on the same ballpark regarding financials and design deliverables, we sealed the deal.
RUNNING AND EXPANDING THEREBY
Within a few months, my website was up and running. This talented website designer from UrbanClap not only understood my dreams and aspirations linked with the website but also made it user-friendly, colorful and attractive.
He not only incorporated social media handles but also provided an interaction board where I could directly respond to the queries and demands of my clients. The whole idea was to drive engagement to my website and expand my clientele.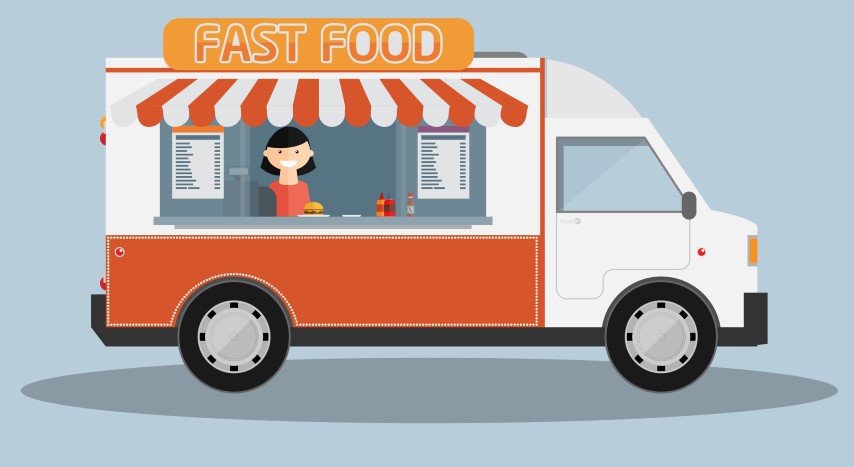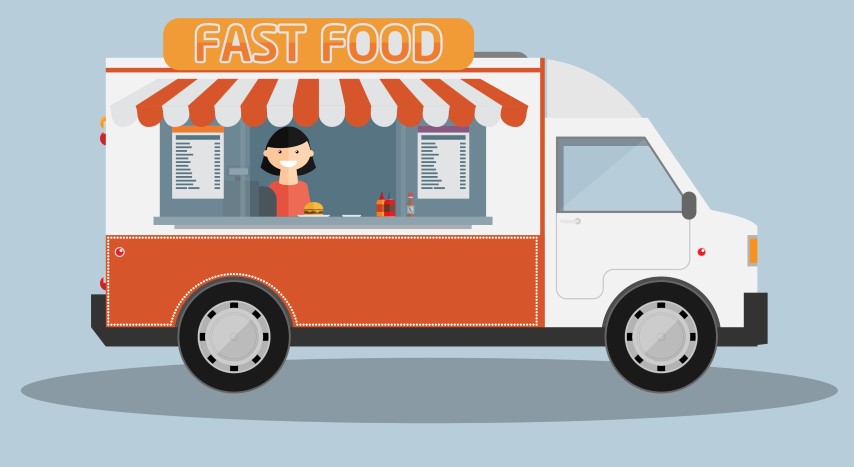 Six months down the line, my business generated results beyond my imagination, and this fuelled the idea of expansion and launching a food truck to serve not just spices but also delectable dishes.
Again then, this website designer friend intuitively linked the locations of the food truck with my website via GPS. So now, I not only deliver spices, curry powders, and condiments, I also serve delicious dishes. Thank You UrbanClap, I can't thank you more for connecting me to such a good website designer with such great ideas.