NewZNew (Chandigarh) : On the auspicious occasion of  Vaisakhi  festival Patiala-based Dr Jasbir Kaur released her debut religious Punjabi Shabad Kirtan musical CD "HARI HARI". It was released by renowned music producer Babli Singh, Satinder Manohar Singh (Chairperson Central Club, Chandigarh) and Vali. N. B. Singh.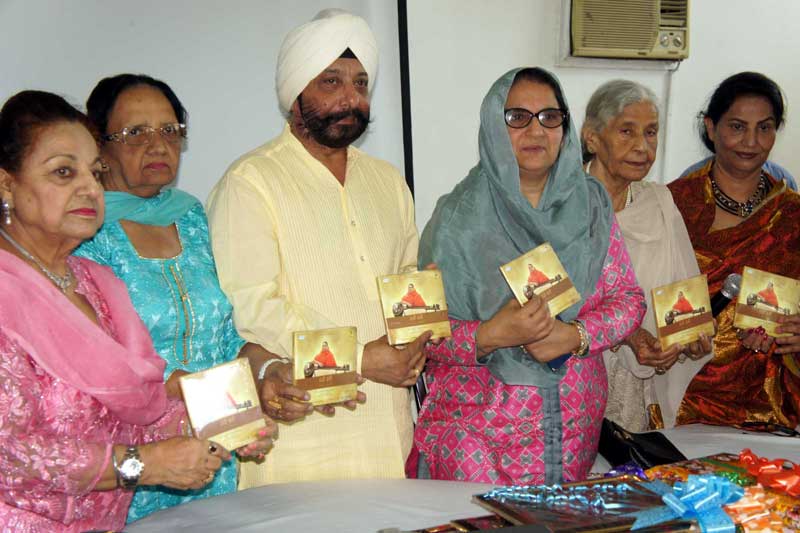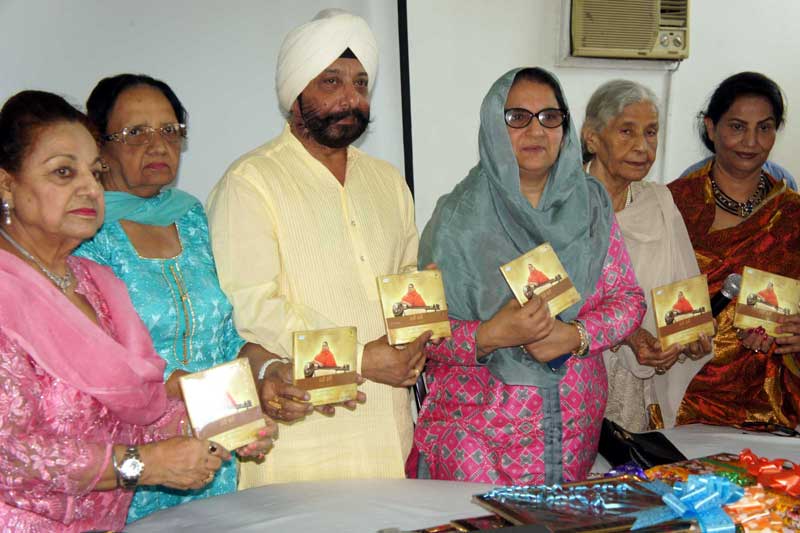 The Vaisakhi is not only known as the festival of harvest but also very meaningful of sikh community as the 10th guru Guru Gobind Singh gave the name of Khalsa on this auspicious day.
The event was attended by the renowned social workers of the city which was followed by various cultural activities presented by the members of the club.
The album consists of eight Shabd Kirtan that are presented in the form of folk music. It has been composed by the singer herself. While the music is given by Joy Atul it is produced by Akalsahay Music Pvt. Ltd.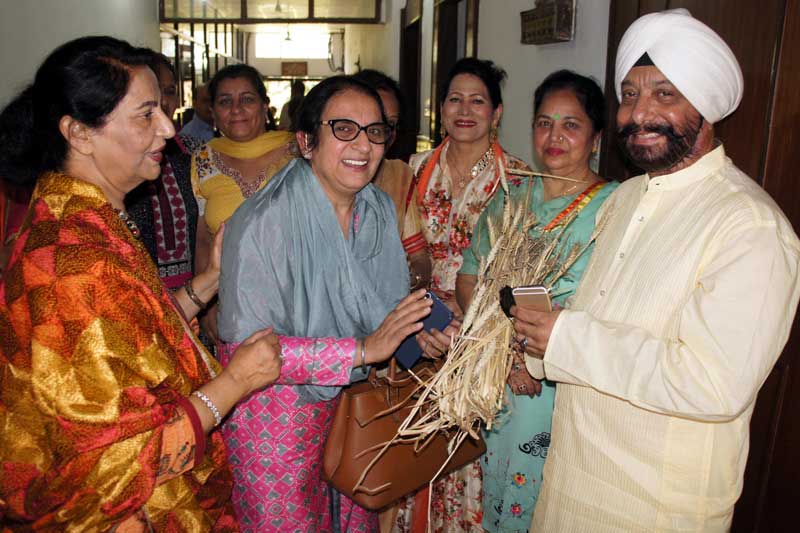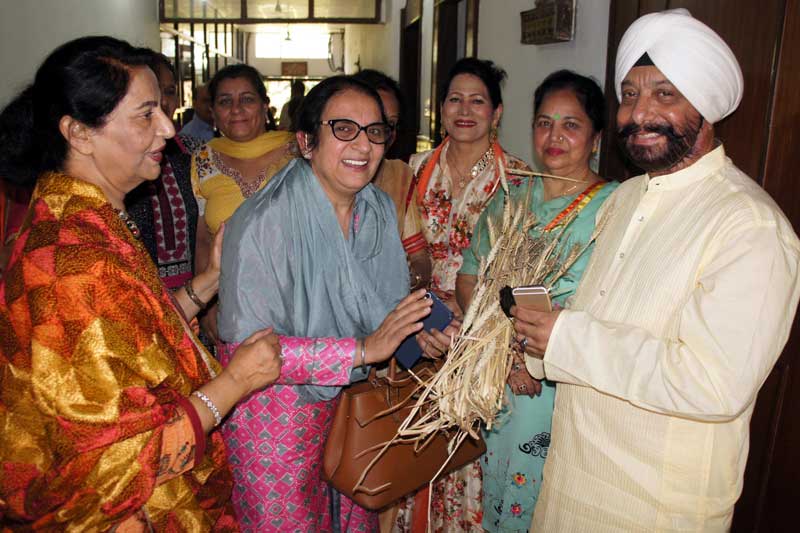 Dr Jasbir Kaur is trained in vocal music and holds the Phd degree. Before releasing the first album she used to teach music in Patiala. Not only this, Dr Kaur had won gold and silver medal during her college days. She had been active in singing shabads since her childhood.
"I have sung 'Ghodi' in folk style in this album, hope people will like it,"  she stated and added, "Now I would start work on another album and hope it would be out soon."
Learnt lots of creativity: Babli Singh
"I have learnt lots of creativity from Dr Jasbir during the making of the album. She came with the composition to me and I liked it so much as I had never heard anything like this from any female singer," Babli Singh renowned music producer said after releasing the CD.
On being asked what he looks in the singer before giving him the platform Babli said, "Other than swara we see the expression of the artist. Anyone can sing but only few can perform."