Shamshera star cast entertain fans at Nexus Elante Mall: The star cast of Shamshera visited Nexus Elante Mall to meet and greet their fans.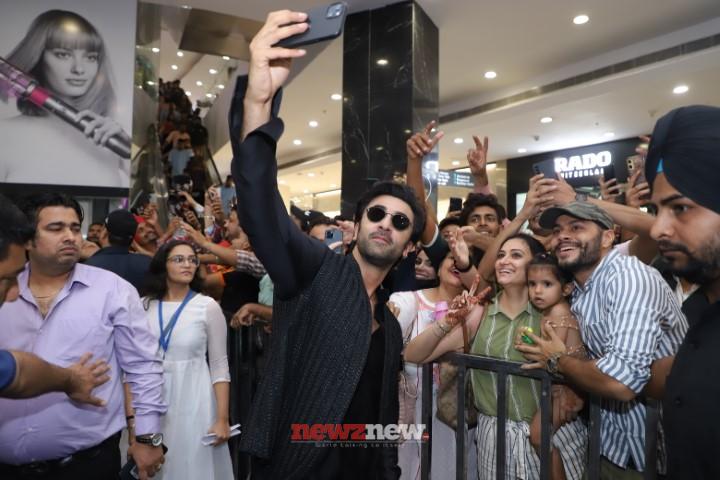 Sanjay Dutt, Vaani Kapoor and Ranbir Kapoor were promoting their upcoming movie Shamshera. Three of them looked stunning in their outfits. Fans were really happy to see their favourite Bollywood personalities right in front of them.
The actors were seen interacting and taking selfies with their fans. The excited crowd gathered in large numbers to have a glimpse of the stars.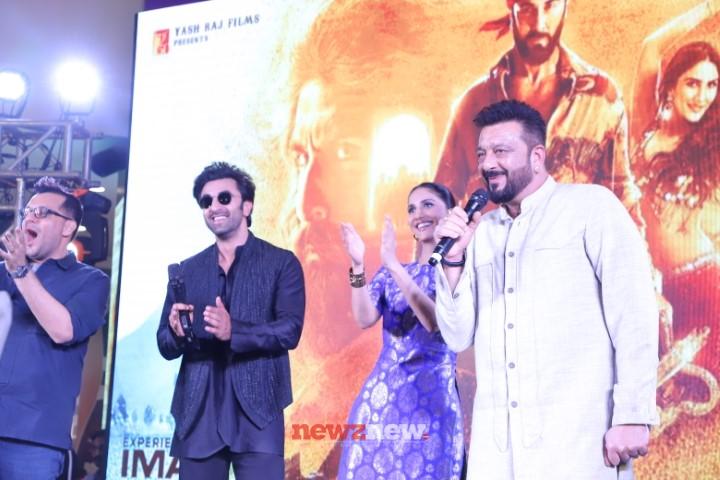 The movie is all set to hit the theatres on July 22.