Shanaya Katwe Arrested for Her Brother Murder Case Check Videos Wiki & Bio: One of the upcoming Indian model and actress of Kannada named, Shanaya Katwe was arrested on 22nd April 2021, that is, on Thursday, by the police. The actress has been accused of murdering her own sibling named, Rakesh Katwe.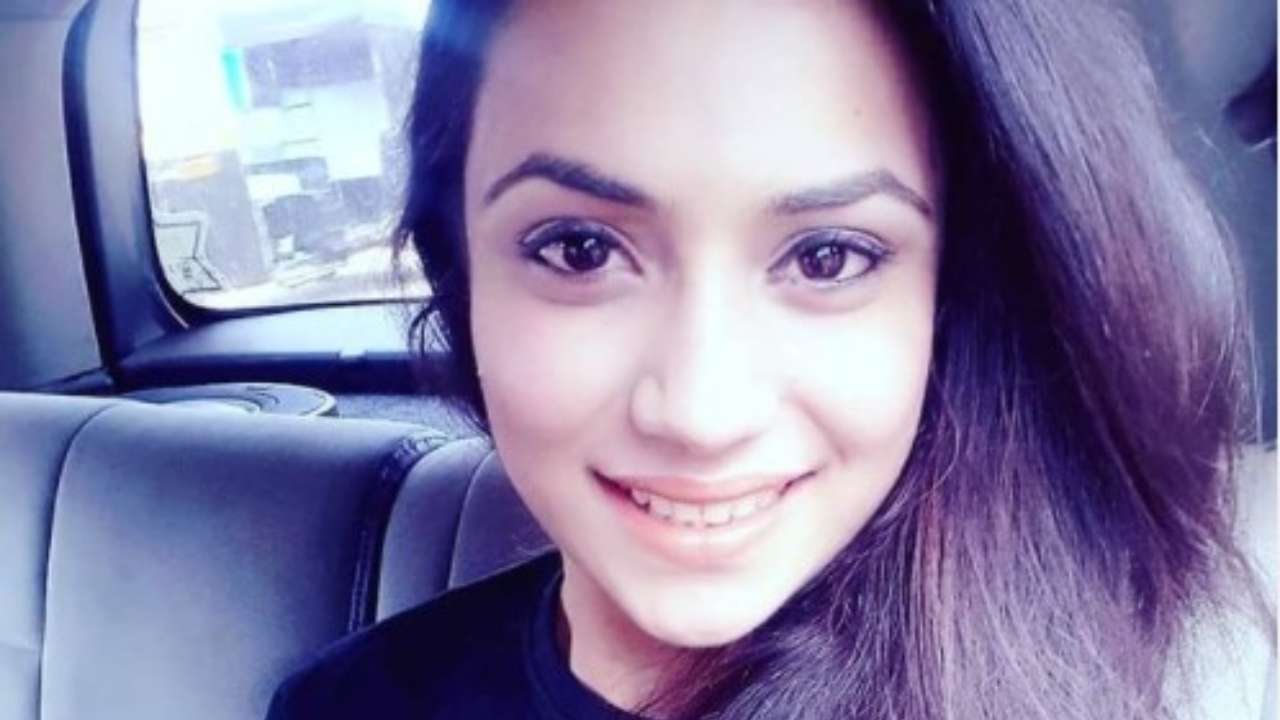 It has been reported that she along with her boyfriend, Niyazahemd Katigar, killed her 32-year old brother on 9th April 2021 at his own home. As per the police, when the body of Rakesh was sent for postmortem, it was found that the murder of Rakesh was done terribly.
Firstly he was strangled to death and then thereafter, the main accuser, Katigar took the body of the deceased and cut them into several pieces.
After that, he threw those pieces at several locations around the town. It has been reported that Kaitgar took the help of his friends and did all this dreadful act.
The body was cut into pieces so brutally and laced with so much venom. The police found the chopped head of Rakesh from the Devaragudihal forest while the remaining part of the deceased body had been spotted at various area of Hubbai.
The cops then arrested, Katigar and interrogated the whole thing.
Shanaya is a famous actress and is popularly known for her role in the film Premam Jeevana, which was released in the year 2018. In the same year, she also appeared in the film, Ondu Ghantey Kathe which is an adult comedy film and was very much praised for her role.
When the police were investigating the case of Rakesh's murder, and they got to know that Shanaya is also entangled in this murder case and also the police suspect 4 other people identified as, Aman Giraniwale, Toushif Channapur, Altaf Mulla and Niyazahemed Katigar.
Later, the police arrested Shanaya and others. Later the police also detained three more individuals as suspects.
When the police investigated Katigar, the latter one revealed that he took this big step because, the brother of Shanaya, Rakesh was opposing his relationship with Shanaya.
He said that first, he tried to talk to Rakesh several times in order to convince him, but he did not budge and in wrath and anger he decided to eliminate the root cause that is hindering the growth of his relationship with Shanaya. Right now, Shanaya is also under the custody of the police and the cops are trying their best to take the confession of Shanaya.
The investigation is still going on. We will keep you update, till then, stay tuned with us.