newznew (Ludhiana) : Life OK, a channel known for its differentiated content strikes the chord once again with the story of Maharaja Ranjit Singh, a hero whose name is etched in history for his superlative leadership style, revered the world over but brought to television in its most accurate form for the first time ever on Life OK.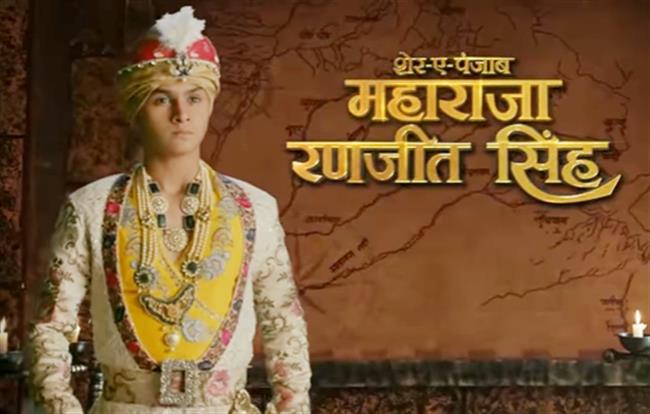 Showcasing the life of a prominent historical figure is a challenge and lot of care needs to be taken to represent real to reel and keep the audience engrossed with the incidents that have taken place in history. Keeping this in mind, Life OK brought on board an ensemble of historians, researchers, granthi, costume designers and etiquette professional to ensure Sher-e-Punjab Maharaja Ranjit Singh depicts the larger than life persona of the king in the most accurate way.
The research team of the show Sher-e-Punjab is led by three historians, Padma Shri Prof. (Dr.) J.S. Grewal. He has published several works and research papers on Punjab's History, including a book 'Maharaja Ranjit Singh: Polity, Economy and Society '. Indu Banga, is Professor Emeritus in History, at the Panjab University, Chandigarh. Professor Prithipal Singh Kapur, an eminent educationist and specialist of Punjab's history. Professor Kapur, is the editor of the Encyclopaedia of Sikhism published by Punjabi University Patiala. He is a member of the National monitoring committee for education of monitories, the Human Resource Development Ministry, Government of India.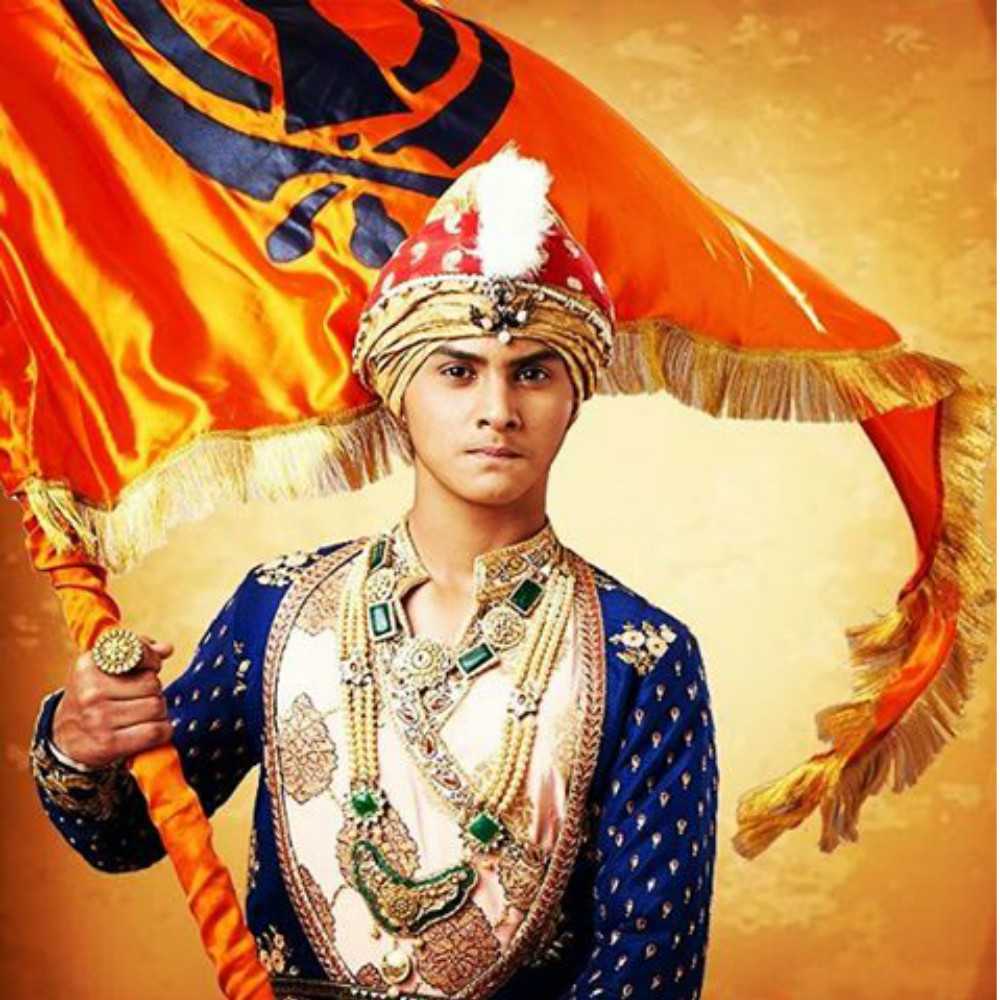 Balveer Singh Shergill, a trained Granthi and the son of Granthi has been specially called in from Punjab to check on every detail of the actor portraying Ranjit Singh. He is stationed on the set and is responsible for monitoring and improvising the actor's gait, language, diction and demeanour amongst other things. Gurbakhsh Singh, Doctorate, Philosophy of Language & Shrikant Sharma, Graduate in economics and political science work closely with the scriptwriters and watches every episode before it goes on air to keep a check on the accuracy of incidents and its depiction.
The renowned designer duo Rushi Sharma and Manoshi Nath who have to their credit some of the best works in Bollywood were commissioned with the mandate of creating costumes for six lead characters of the show. The designers started with researching on the colours, designs, jewellery and fabric that were majorly tailored in that era and custom made it for the characters. While designing costume for Ranjit Singh, they kept his austerity in consideration.
Abhimanyu Singh, CEO – Contiloe Pictures said, "The contribution of Maharaja Ranjit Singh to preserving and protecting our great nation is little known. He was a leader who was able to create an all inclusive empire and keep both the Afghans and the British at bay at a time where all kingdoms in India fell. It is our endeavour to reach the audiences across our country with this story of great glory, and we have the great fortune to be working with the best authorities such as Dr. J.S Grewal, Professor PrithiPal Singh Kapur and Dr. Indu Banga, under whose guidance we are able to tell this wonderful story."
Life OK through its latest offering 'Sher-e-Punjab Maharaja Ranjit Singh' is a step forward in showcasing a true leader's history in the most accurate form, giving the audience an experience like never before.
Watch Sher-e-Punjab Maharaja Ranjit Singh from Monday to Friday 8:30pm only on Life OK.