Owning a car makes a huge difference in life. Suddenly, your commute is under your control, and you find new levels of freedom that have not been experienced before. This is an important step as we move up in life but with rising costs, getting a new car can mean a lot of compromises. Many in fact, stave off the chance to buy the car that they love by settling for a used car.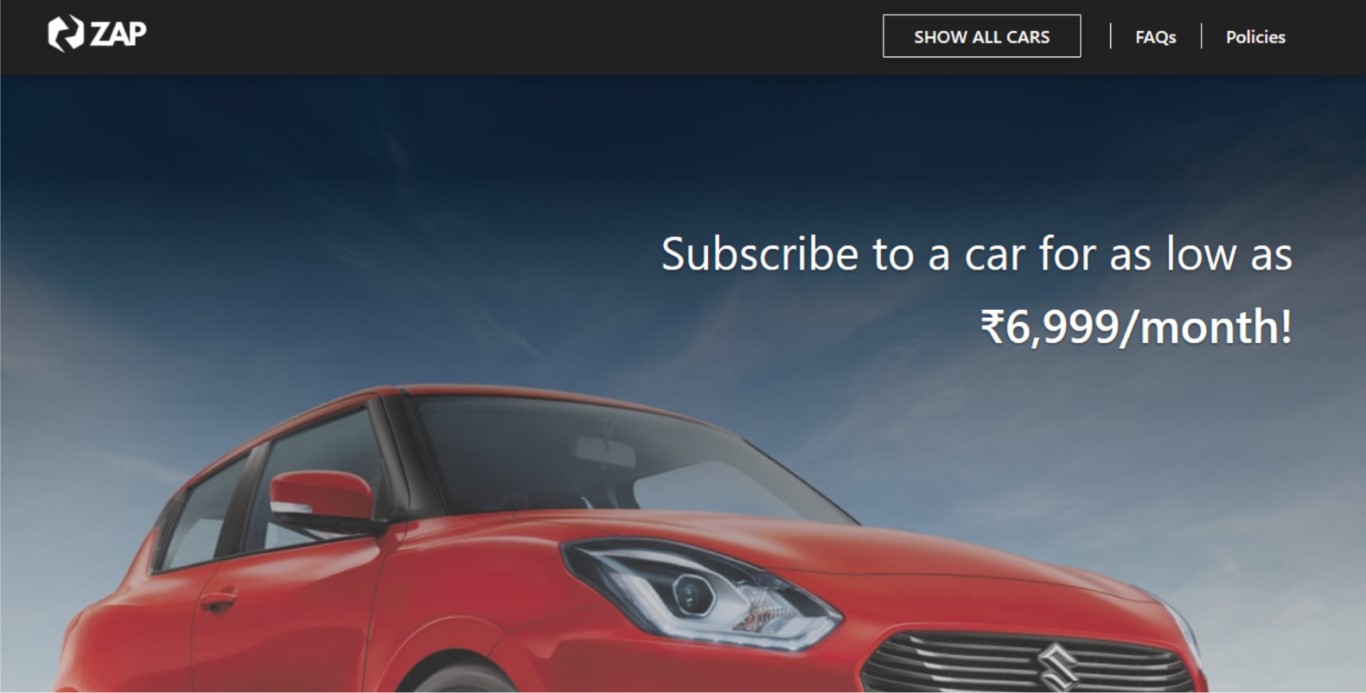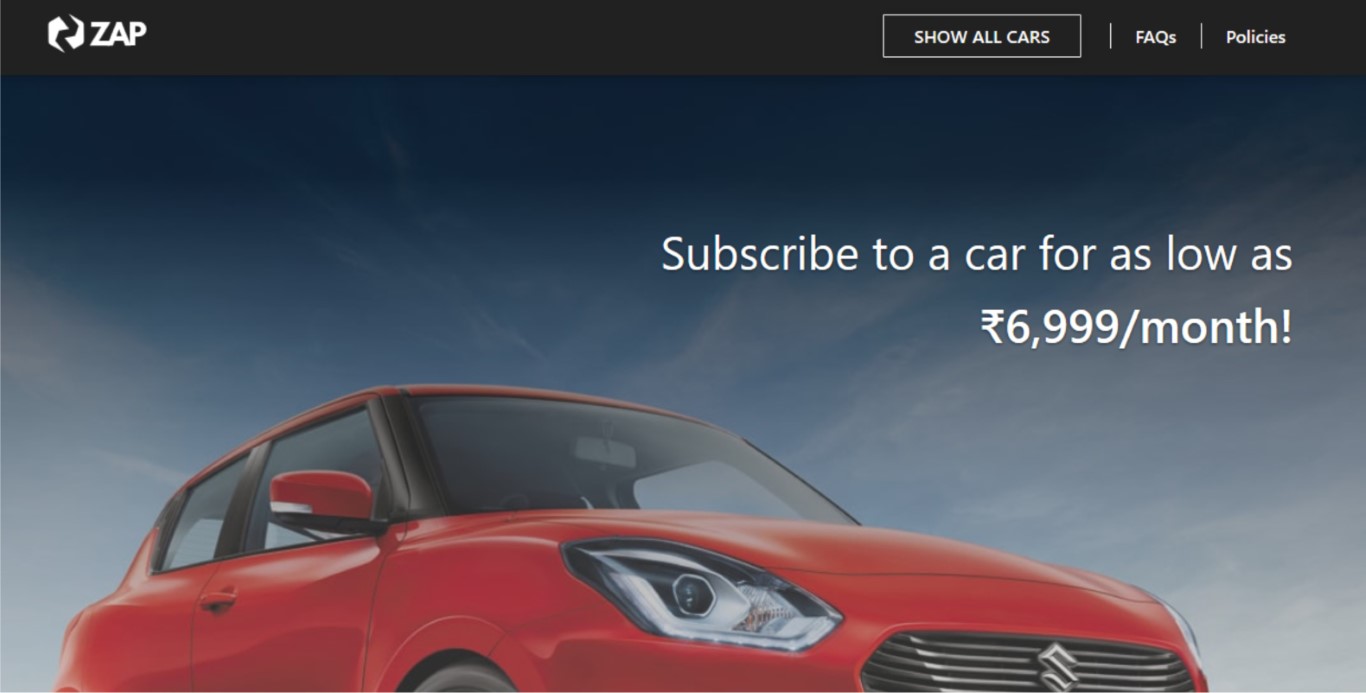 But with Zoomcar's Associate Program or ZAP, getting a new car is financially much more feasible. Why choose the buy second-hand car option when you can spend the same amount of money and get a brand new one with all the latest technologies and warranties. This is possible because ZAP employs a very simple shared economy principle – if you are not using your car, let someone else use it and get paid for it.
After buying your new car, list it on the Zoomcar platform for those stretches when you are not using it. The extra income will go a long way in helping you negotiate the EMIs. Many ZAPsters earn thousands of rupees every month using this effective program. The car is all yours, and it is also helping you add to your income.
You can also buy a new car with Zoomcar's help. As part of the ZAP program, Zoomcar will use its great relationship with India's top carmakers to get you a great deal on the model that you want to purchase. Not just that, you can also get access to a network of car loan providers and get the best interest rates for your new acquisition.
Your Car Does the Work; You Count the Money
Why let your car gather dust in the parking lot when you are not using it? After all, you still have to pay the EMIs on the premium. Listing it on Zoomcar is very easy – it is all app-based, and you do not have to personally interact with any customer. You will get a transparent break down of what you are being paid for, and you can track your GPS enabled car at all times.
No Liabilities, Save on Maintenance
There are some prerequisites for ZAP. Compliance requires you to register the new car as a commercial vehicle under Zoomcar. This benefits you as you do not have any liabilities when the car is being listed on the Zoomcar platform. Another prerequisite is the installation of Cadabra, an exciting smart tool that monitors the health of your car and gives you alerts on your smartphone. This tool is really great for you as you can facilitate preventive maintenance which will save you thousands of rupees in the long run.
ZAP allows you to go all out when it comes to buying a new car. You can get the latest sedan or the toughest of SUVs – buy top models with all the luxury amenities. And you can enjoy the freedom of car ownership knowing that your vehicle will earn back its own costs in the most convenient of ways.