Have you always dreamt of taking your family to a Europe tour, but the budget is holding you back? Well, it's time to not just go on an international holiday but take care of your end number of cash crunches through personal loans. Deciding to apply for loan online, is certainly a financing option you don't want to ignore.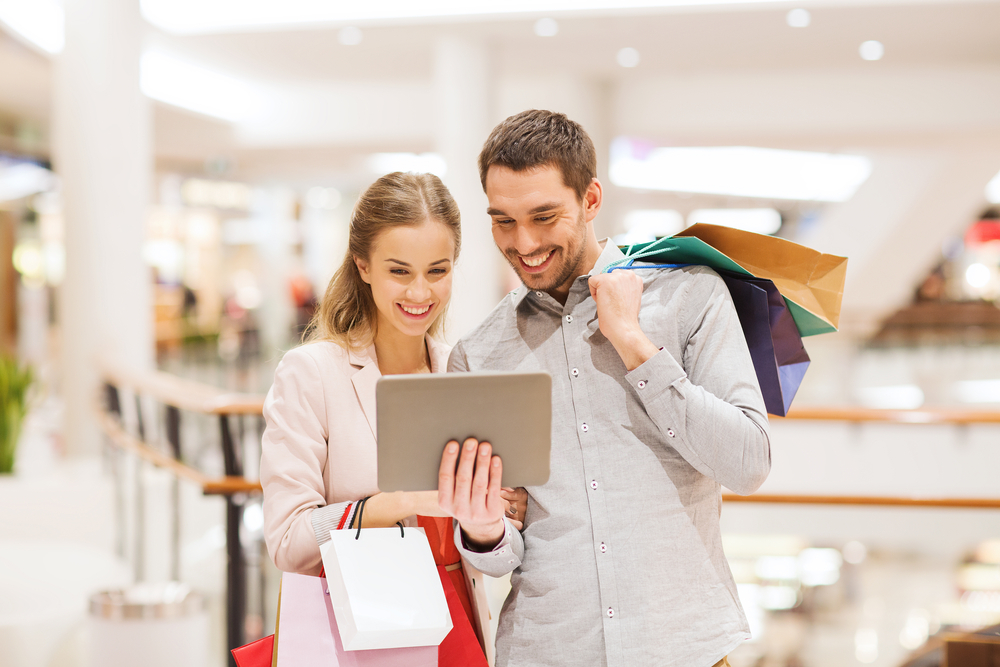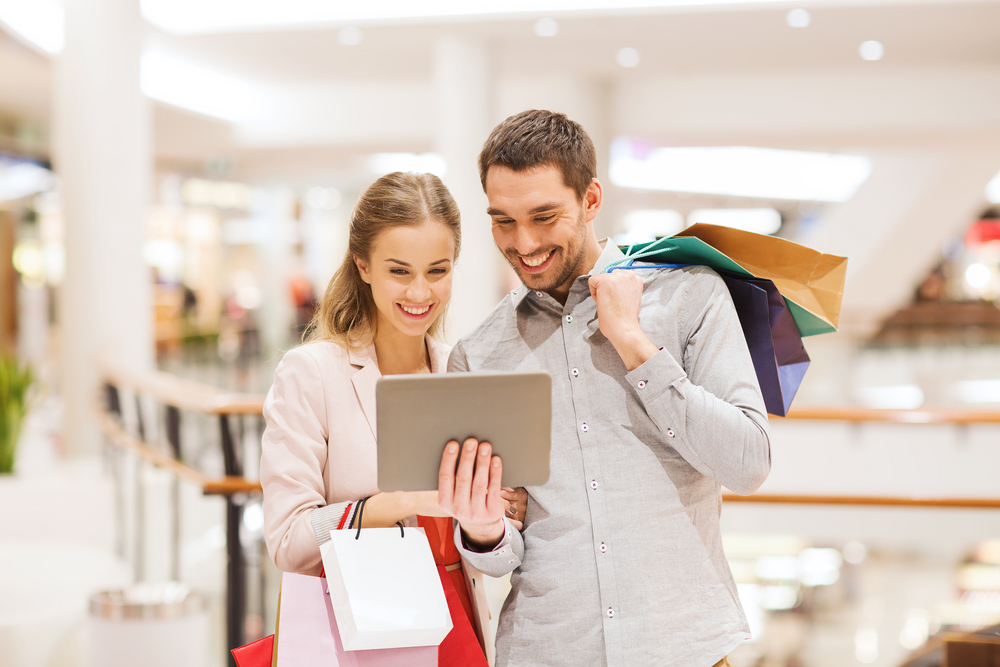 Personal loans are becoming a fast-growing financing option due to the number of benefits they offer. This loan is simple, accessible and flexible. You can use it for anything you want, your next trip abroad, for emergency situations or your tuition fees. Following are the benefits that make personal loan a good option for you:
There is no limitation on end use
The first and the most significant benefit of personal loan is that unlike home loan it can be used for any purpose. It is not mandatory to specify the cause for which you need money as you can use the amount credited in your name for any purpose. It is at your discretion to decide what you have to do with the money. If you have any urgent requirement of funds; personal loan can be one of the easiest ways to get cash.
There is no need for collateral or security
To avail a personal loan, you don't require to provide any collateral or security, thus your assets are safe. Once the lender becomes sure of your repayment ability, your loan is processed.
You can get your loan approved within minutes
Getting a personal loan has now become easy as you can get your loan approved within 30 minutes. But you must meet all the eligibility criteria. So, if you are looking for emergency funds, personal loans are your best bet.
There is minimal documentation required
Usually, a personal loan requires very less documentation as compared to a car loan or home loan. As none of your property is mortgaged, you do not require verification of any asset or any other kind of proofs and certificates that involve a lot of paperwork. Hence the processing time is quicker.
You can use it to refinance your student loan
Generally, the student loan interest rates are between 8% to 10%. By using personal loans to refinance your student loan, you can get some financial relief as personal loans usually come with a lower interest rate. Thus, you can pay off your loan faster.
You can use it to pay for your wedding
Planning a wedding is a major task considering the expenses of the wedding venue, transport, catering, attires, invitations and much more. Although, you might be excited for the big day, but you cannot ignore the fact that your pockets will be emptied at a faster rate during the planning phase. But don't fret; you can plan your wedding with the help of a personal loan. It will effectively help you deal with the pressure of wedding expenses. You can apply for loan online and get your dream wedding plans back on the floor.
You can use it to renovate your house
If you have decided to renovate your home as per your taste, personal loans can help you with the same. A renovating or remodelling decision needs funding, whether it's a living room, kitchen or even a bathroom remodel. With a personal loan by your side, you can buy appliances and furniture of your choice, choose the appropriate lighting solutions for various rooms, and even paint your walls in different colours.
You can use it for debt consolidation
If your credit cards have charged to the max, you could get a personal loan to consolidate all the charges into one monthly payment. What makes this situation even more appealing is that the interest rate on the personal loan could be considerably lower than your credit card rates. Thus, you can avail dual benefits- saving money as well as restructuring your financing.
You can pay for medical emergencies
When incidents of medical emergencies emerge, you may require having large amounts of available cash at one time. As there is no compromise when it comes to health, having a funding option at that time becomes imperative. In such a case, you can opt for a personal loan so that you don't make any compromises when it comes to the health.
Conclusion:
To get best loan terms and interest rates, take time to compare these loans online. If you need to take a personal loan for a planned expense, it's a good idea to borrow more and keep a buffer for extra costs. But at the same time, it is best to limit borrowing to necessary expenses rather than discretionary spending.
It is advisable to apply for loan online only when you are sure that you can pay off the amount, along with interest. Remember that, benefits of personal loans can be derived only when you calculate the payback load and remove all chances of default.