Social introduces Sin City-A New League of Club Nights across India: This one will change the way you would have looked at club culture so far.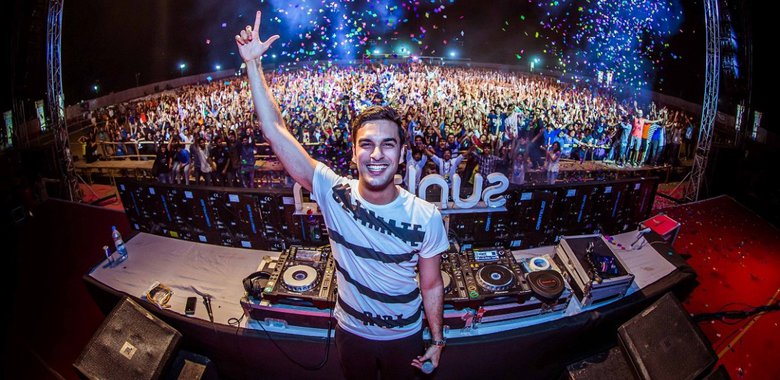 With an aim to introduce a new league of club nights around the country, SOCIAL presents Sin City, a revolutionary concept featuring stunning visual décor, live performers and the perfect mix of house and techno. 
The show is a collaborative project between Social Offline, Anish Sood, sLick! 
Sin City will take place in 6 unique venues around India and each season will showcase a different theme inside the club. The theme for the first season of Sin City is Chinatown and we are recreating an authentic Chinatown experience inside the club complete with lanterns, buntings and scrolls. 
The aim is to deliver not just a musical experience but also a visual experience to the consumer. Sin City aims to introduce a new league of club nights around the country that will change the way one looks at club culture.
Where: Sector 7, Social
When: August 21, Wednesday
Time: 9 PM onwards
Anish Sood – Anish Sood is an award-winning DJ, producer and songwriter. He is one of the first few breakthrough dance music acts in India and has gone on to play main stages at global music festivals such at Electric Daisy Carnival, Tomorrowland Unite and Sunburn Festival as well as touring alongside a wide array of acts including Kygo, David Guetta and Martin Garrix.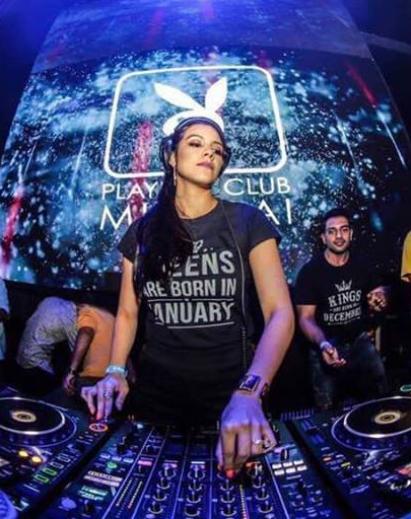 Ana Lilia – Hailing from Mexico & now residing in maximum city Mumbai – Ana Lilia is like a breath of fresh air in the Indian House/Techno scene. With a touring calendar busier than DJs far more senior – Ana is taking the exponentially growing underground scene in India with a storm.