Social IX-C ki Thali presented by Social 7 : Social Sector 7 is celebrating the Nine days of Navratri with fervor and festivity. Through these Nine Nights, guests visiting Social can look forward to authentic delights of Satvic food served on the Social menu. During these auspicious nine days, Navratri food will be cooked separately as per the religious belief of consuming Satvic food during Navratri pooja.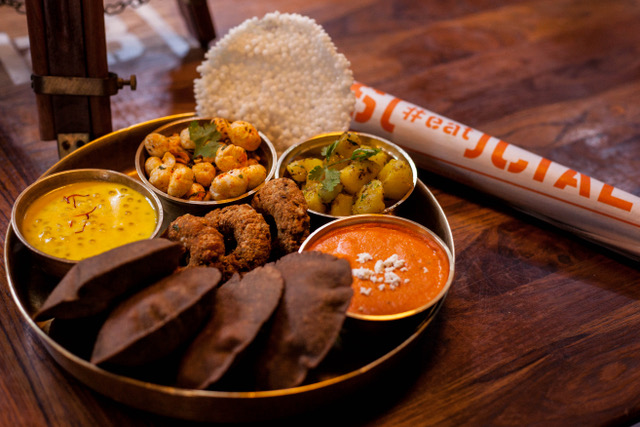 A team of specialized chefs have put together a cyclic food menu which includes Satvik food comprising of Satvik ingredients. A special 'Social IX-C ki Thali' comprising of Satvik ingredients prepared without onion & garlic will be served to devotees fasting on the occasion.
Sabudana Vada with Coconut Chutney 
Aloo Tiki Chaat with Pineapple, Tamarind and Mint Chutney 
Kuttu Paneer Pakodas 
Navratri Khichdi 
Social IX-C ki thali 
Homemade Banana Ice Cream with Kuttu Crumble 
Kulfi with fresh fruit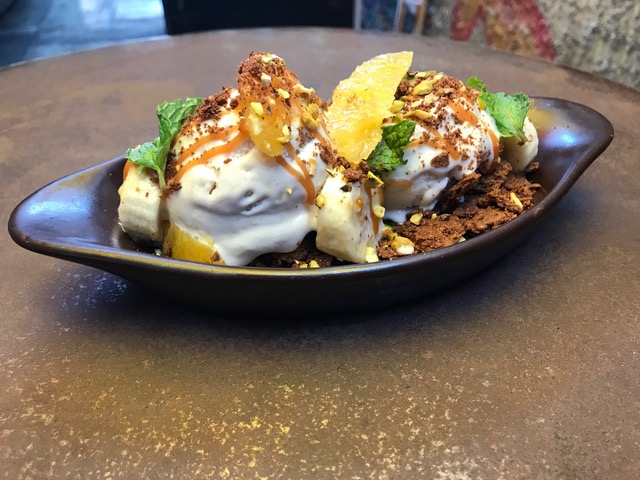 The above menu is priced starting from Rs. 150. The Social IX-C ki Thali is priced at Rs. 350. The extensive Navratras menu is available during lunch & dinner hours everyday. So fast & feast and reserve your table in advance.
Where : Sector 7 Social, Chandigarh
When : October 10 to October 19, Lunch & Dinner
Where to go : Sector 7 Social, S.C.O. 37, Sector 7C, Madhya Marg, Chandigarh