SOCIAL launches an unparalleled lunch menu that offers 'fun-dining' café fare: A New Menu that offers a departure from routines and deviations from the norms. Social Sector 7 presents an exquisite Lunch Menu that promises to take you on an experiential culinary journey like no other.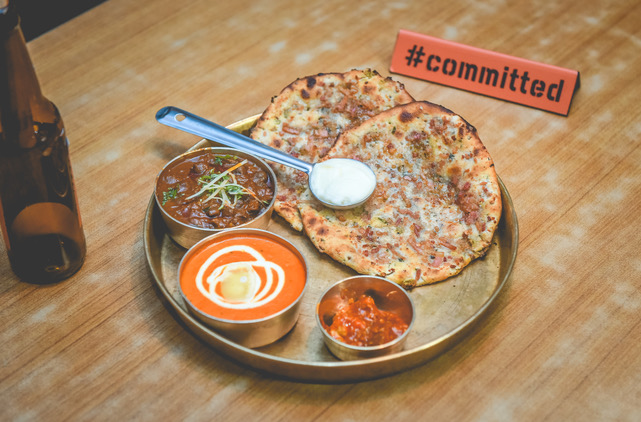 The all- new Menu is not just about flavours; The food is also served with a generous helping of the unexpected.
Inspired by Local flavours and Chandigarh's vibrant food stall culture, Sector 7 Social brings un- parrelled lunch menu that offers "fun-dining" cafe fare that is satisfying and wholesome with their own unique twists. Fusing Indian comfort food and Social signature twist, the lunch menu will include local delicacies like Kulchas, Dhaba Mutton and Chat !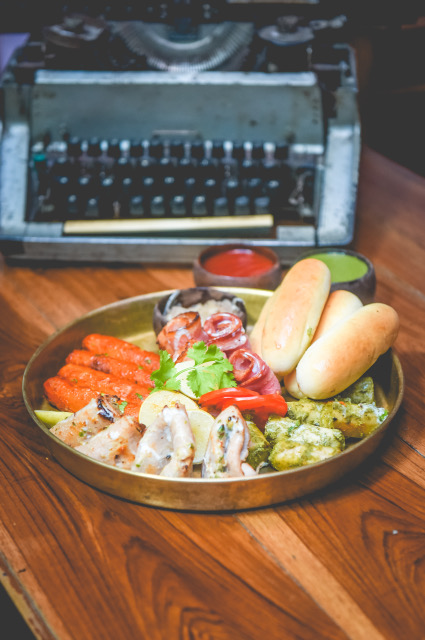 The man behind the New Menu, Vipin Thapa is a chef with experience in Italian, Indian, American and Continental cuisines. With stints at All Sports Bar (Delhi), Sofrito (Chandigarh), PVR Director's Cut (Delhi) and Hard Rock Cafe (Delhi) and Capri, Chef Thapa is an expert at making Risotto, Lasagne and Roulades.Having kicked his culinary career at the Fortune Landmark, Ahmedabad, with a 3 year apprenticeship, Chef Vipin Thapa's career has spanned more than12 years.
Chef Thapa joined Impresario Homemade Restaurants with Smoke House Deli, where he worked as a Sous Chef for 3 years before becoming the Head Chef of Sector 7 Social. Chef Thapa is also a qualified butcher.
How to Reach SOCIAL
Where: Sector 7 Social, Chandigarh
Where to go: Sector 7 Social, S.C.O. 37, Sector 7C, Madhya Marg, Chandigarh
About Impresario Entertainment Hospitality Pvt Ltd
Impresario Entertainment & Hospitality Pvt. Ltd. is a company founded by Riyaaz Amlani & Kiran Salaskar. IEHPL began its journey in 2001 with its maiden venture, Mocha – Coffees & Conversations, which has been Impresario's claim to fame. Impresario has a team of the brightest and most experienced hospitality professionals dedicated to experiential dining. Their core strength is in understanding the changing dining out habits of new young India and delivering quality dining-out experiences tailored to delight their guests. Over the years, Impresario's operations have cumulatively expanded across the country and its umbrella of brands now includes Smoke House Deli (the transformation of refined