As many as 25 pregnant women took part in an 'Quiz on Pregnancy' at Ivy Hospital, Mohali today which was specially designed for would-be-mothers. Speaking during occasion, Dr Kanwaldeep, Medical Director of Ivy Healthcare Group said that the quiz was a new initiative by Department of Obstetrics and Gynaecology at hospital with an aim to increase awareness amongst women about various issues during pregnancy."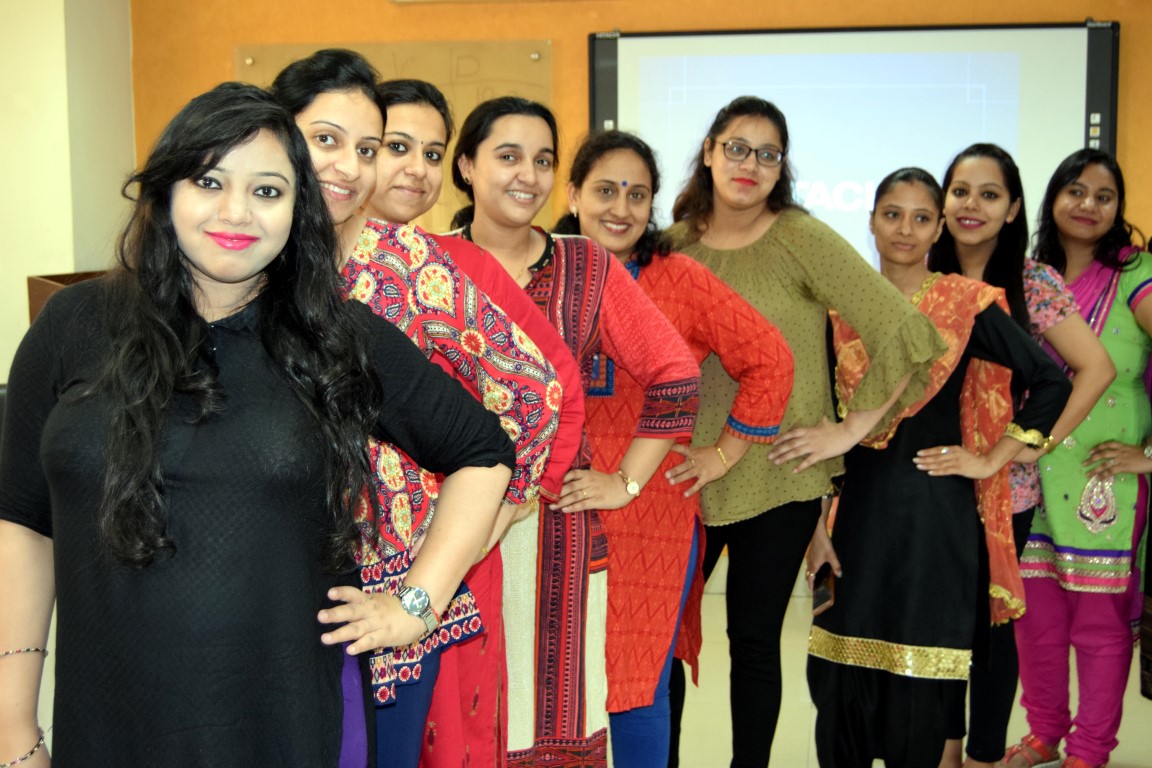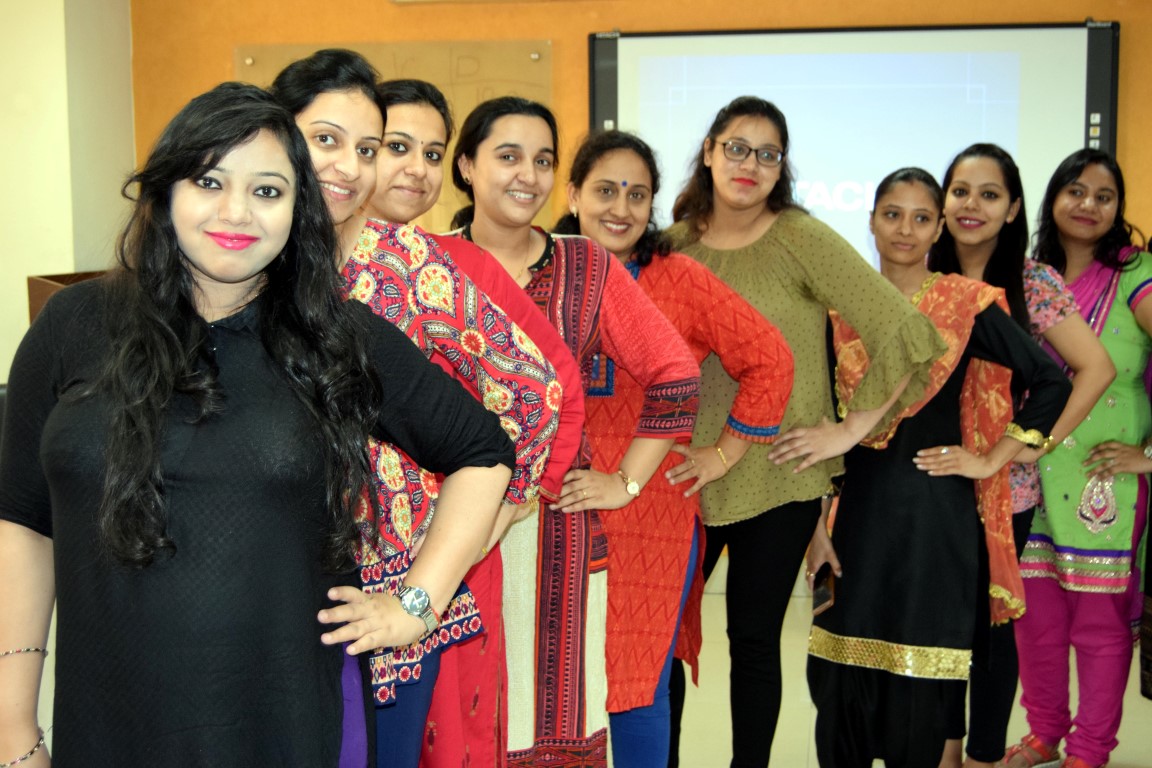 The participants in quiz were divided into teams and the quiz was presented in various rounds like rapid fire round, buzzer round, and MCQ round and audiovisual round . Everybody participated in the session with much zest and zeal.
Dr Sunaina Bansal , Senior Consultant- Gynaecologist at Ivy Hospital said that the aim of this activity was to increase awareness about various issues in a fun way instead of one-sided talks . There were interesting questions for the husbands sitting in the audience who were in-fact more eager than the wives , to answer the questions.
Meanwhile in MCQ round the women knowledge was checked on various pregnancy related issues including questions like pregnancy over 35-year increases what kind of complication, nutrition during pregnancy, what overweight women should do, painless labour medicines, how many pregnant women in India are anemic, when are fetal movements first felt usually, exact duration of pregnancy in weeks, Pica  is an  indicator of what ,  at what stage of the pregnancy is malformation scan done, how early  can  babies'  cardiac activity be seen on ultrasound and what is correct time to visit your gynecologist.
The rapid round was involving questions like; term for first milk that comes out of breast, what is a baby upside down known as, upto how many months can abortion be safely performed, the cut given on mother's vaginal parts during delivery is known as, name of the instrument applied sometimes when mother is not able to push down to facilitate delivery, what is the  medical term used for painless delivery, out of the three ultrasounds you do in pregnancy routinely, which is the most accurate in telling the exact date of delivery etc.
The quiz winners were awarded attractive prizes and rewarded with discounts on their OPD packages . There was also a session of nail art and photo shoot for the participants and many games were played by the couples during occasion.