SP Chauhan: The Struggling Man's Star Cast, Story, Trailer, Jimmy Sheirgill and Yuvika Chaudhary :  Films are all about depiction of emotions and when the audience feels the emotions shown in the films, and then it is a success for the director of the film.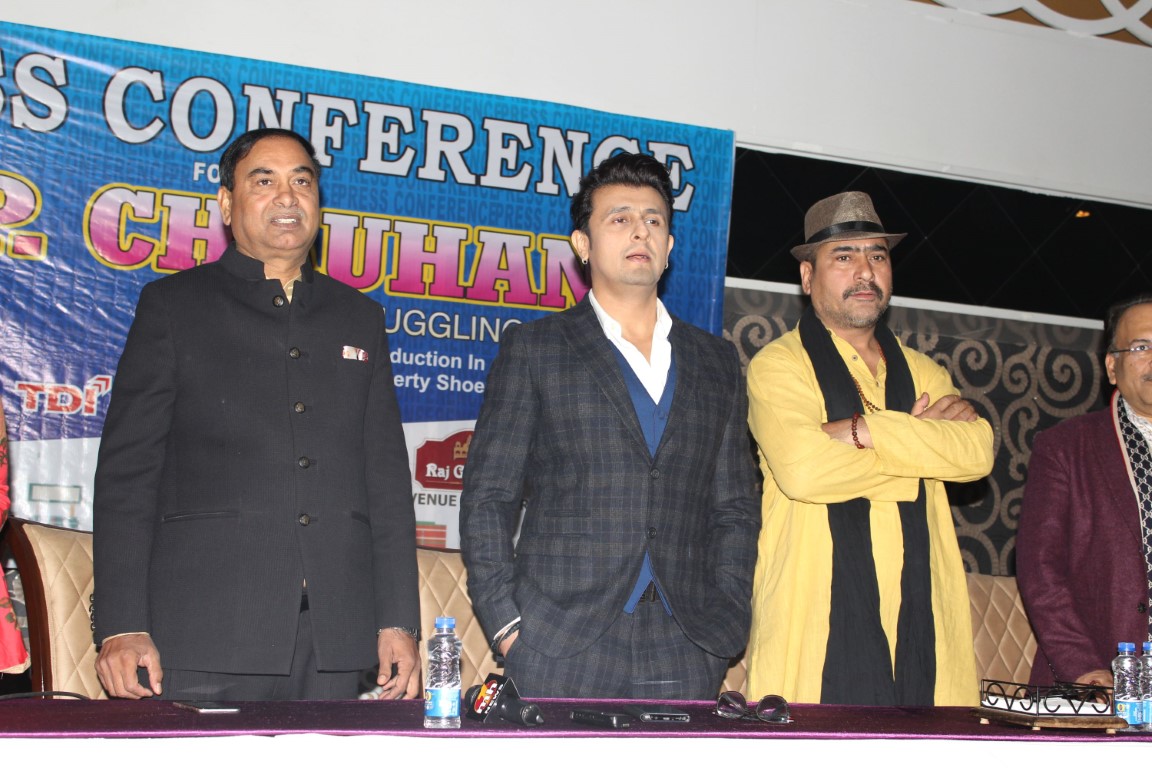 These days, many biopics are being made of some prominent personalities. In the Punjabi film industry too, the filmmakers are experimenting with the genres of the film, one of them being biopic. Now there is a new biopic which the audience will soon see. And it is on the life of none other than SP Chauhan.
Ace actor Jimmy Sheirgill, Yuvika Chaudhary and Yashpal Sharma will be seen in some of the pivotal roles in the film. The film will be directed by Manoj Ohja.
Talking about making the film, director Manoj Ohja said "When we were making the film, I was afraid that the people might not be interested in knowing about the life of a common man. But with the support and encouragement of the actors, producers and the entire team of the film I got the courage to do my best."
Recently, the trailer of the film was launched at a grand level. And Jimmy Sheirgill, Yuvika Chaudhary, Yashpal Sharma graced the occasion with their presence.
The trailer launch was attended by many biggies from the fraternity.  The event was made special by the performance of ace singer Sonu Nigam.  He entertained the audience by his soulful and melodious voice. Then this musical evening turned out to be super big when the singing Queen of Punjabi Music Industry Miss Pooja took the audience by storm by her amazing performance.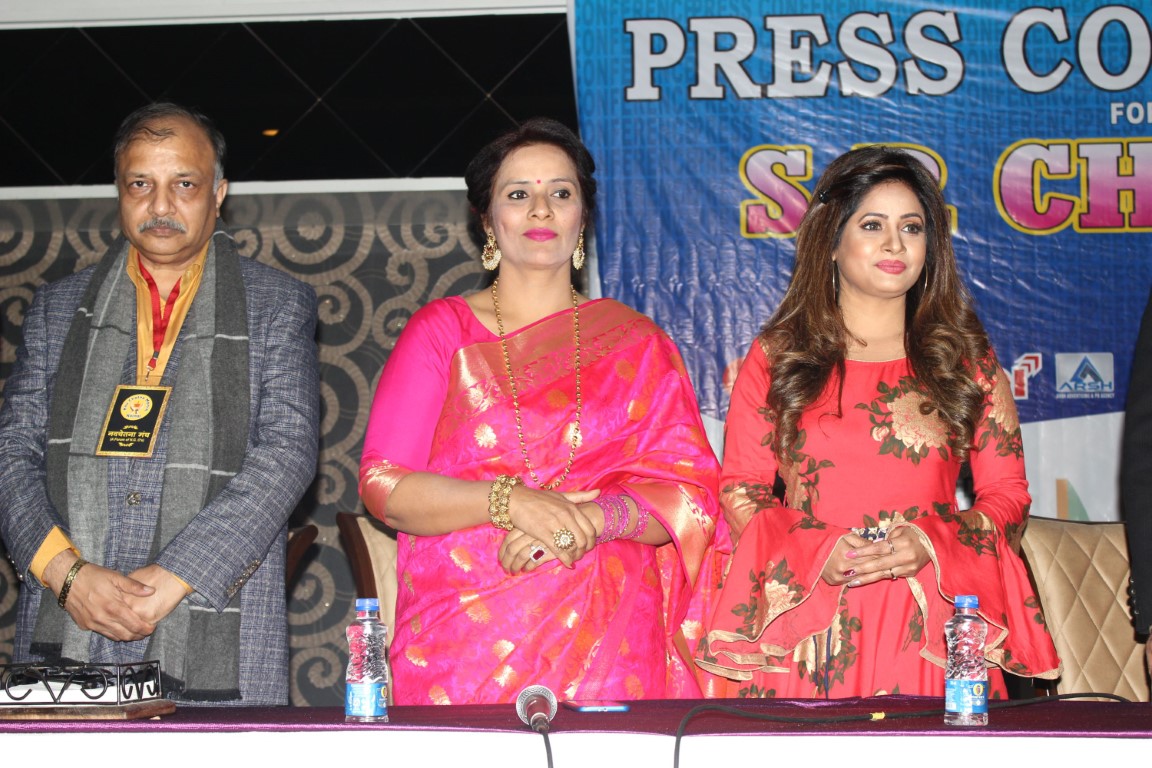 Talking about working as the lead hero of the film Jimmy Sheirgill said, "The industry is rising like never before, the growth of cinema is touching the sky and it is the best time to work in this fraternity. I'm grateful to god that I managed to pull all the strings to make this big project. I really hope that this movie 'S.P Chauhan- A Struggling Man' will be liked by the audience.
Yuvika Chaudhary, the lead actress of the film said, "Acting was and is my first love. So I try my level best to put all my efforts into making the film a success project. The entire team worked together and the response that we are expecting is amazing. This kind of reaction always enhances the confidence of the filmmakers to experiment with something new. I'm highly obliged with the presence of Haryana CM Mr. Khattar and am thankful to him that he managed to attend this event."
This film will hit the theatres on 7th February 2019.