newznew (Chandigarh) : A special joint drive involving State Tobacco Control Cell and Police Department was conducted at prominent place of Chandigarh to check for the violation under various sections of COTPA Act 2003. After receiving specific information, State Nodal Officer of Chandigarh State Tobacco Control Cell Dr. Deepak Bakshi along with the officials of the police station of Industrial Area Phase-I conducted a special drive at "ONCE UPON A BOTTLE" a prominent place located at the ground floor of ELANTE MALL whereby a large quantity of imported cigarette cases were seized which didn't have pictorial warning as prescribed under section 7 of COTPA Act 2003.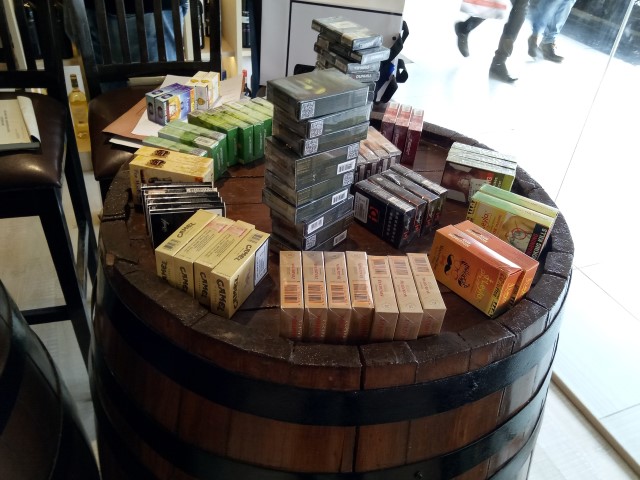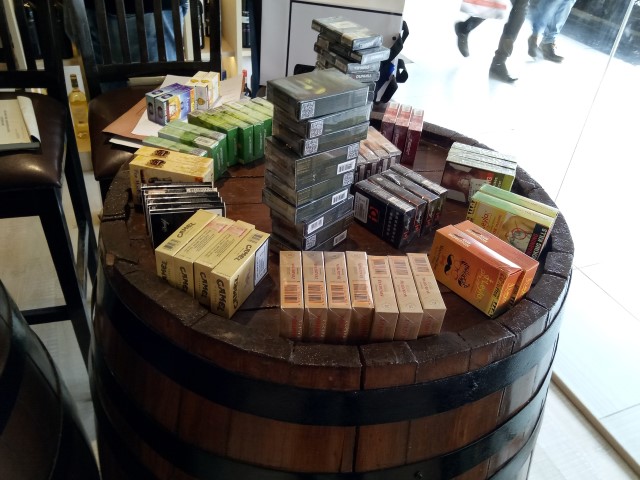 The total number of packets seized more than 67 and along with this flavoured Hookahs of out of India origin and molasses were also seized in large quantity. In response to this all the items which were in contradict to the COTPA Act 2003 were ceased and handed over to the police department Dr. Deepak Bakshi in his statement told that all the flavoured Hookahs and molasses will be sent to the CFSL Sector-36 to check for presence of its nicotine contents and if the nicotine will be found, as per the reports, a further action will be initiated as per the provisions under various section in the court of law.
The copy of the seizure memo has been retained in the office of Chandigarh Tobacco Control cell and a report has already been sent to the higher authorities. Dr. Deepak Bakshi further told that the Union Territory of Chandigarh has zero tolerance towards Hookahs as well as violations under COTPA act under 2003 and he further stated that these type of surprise checks will continue in near future also.