NewZNew (Chandigarh) : Sri Aurobindo School Sec 27 Chandigarh organized an inter house sports activity for students in order to make them aware about the importanceof sports and inculcate team spirit among them.
Various competitionswere organised like inter-house netball, carrom, volleyball, table soccer and khokho.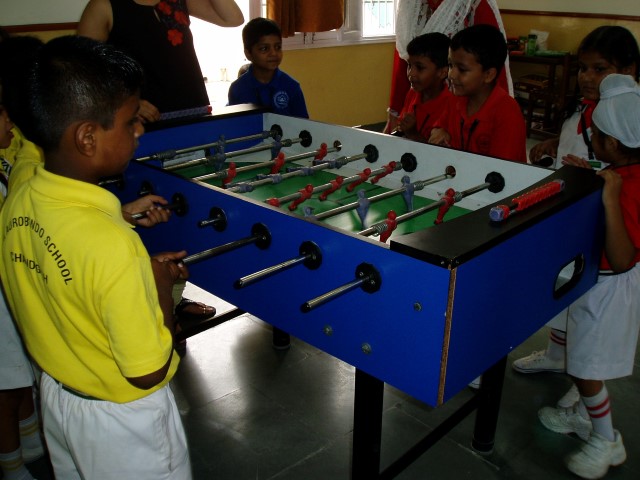 Students participated enthusiastically and displaced great team spirit. Principal Ms. Anjali Sharma patted the backs of the students and appreciated their efforts.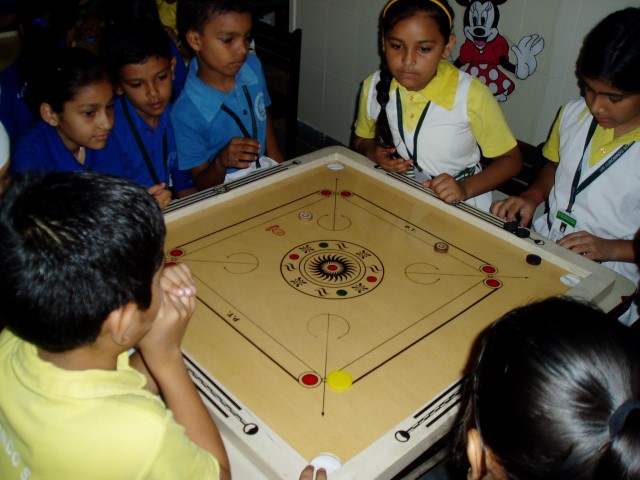 She said that a appreciation for sports needs to be developed so that students can grab opportunities and excel in various events.