"Stone in the urinary tract is the most common problem. Stones are more common in males as compared to females. Northern India is considered as stone belt as incidence of stone disease is very high in this area."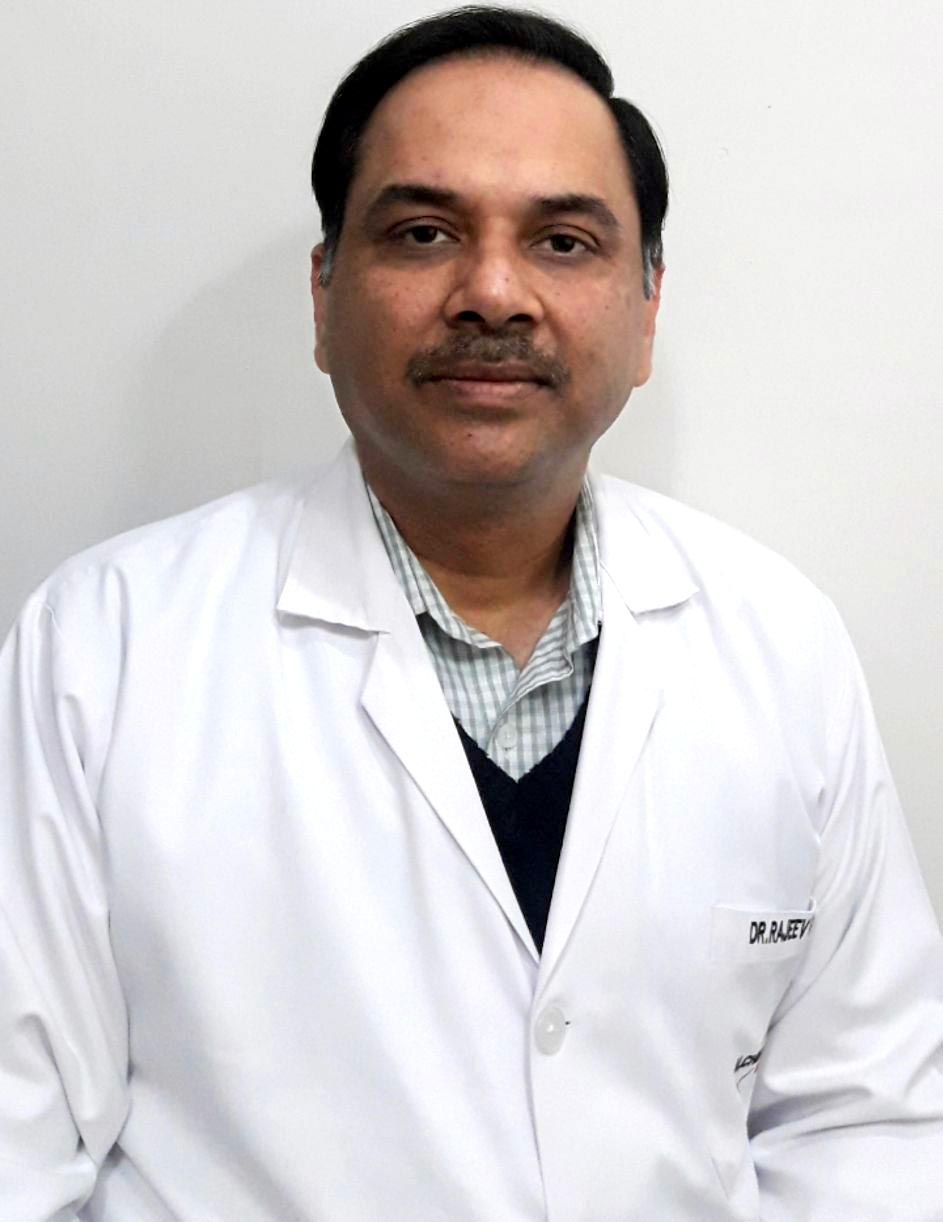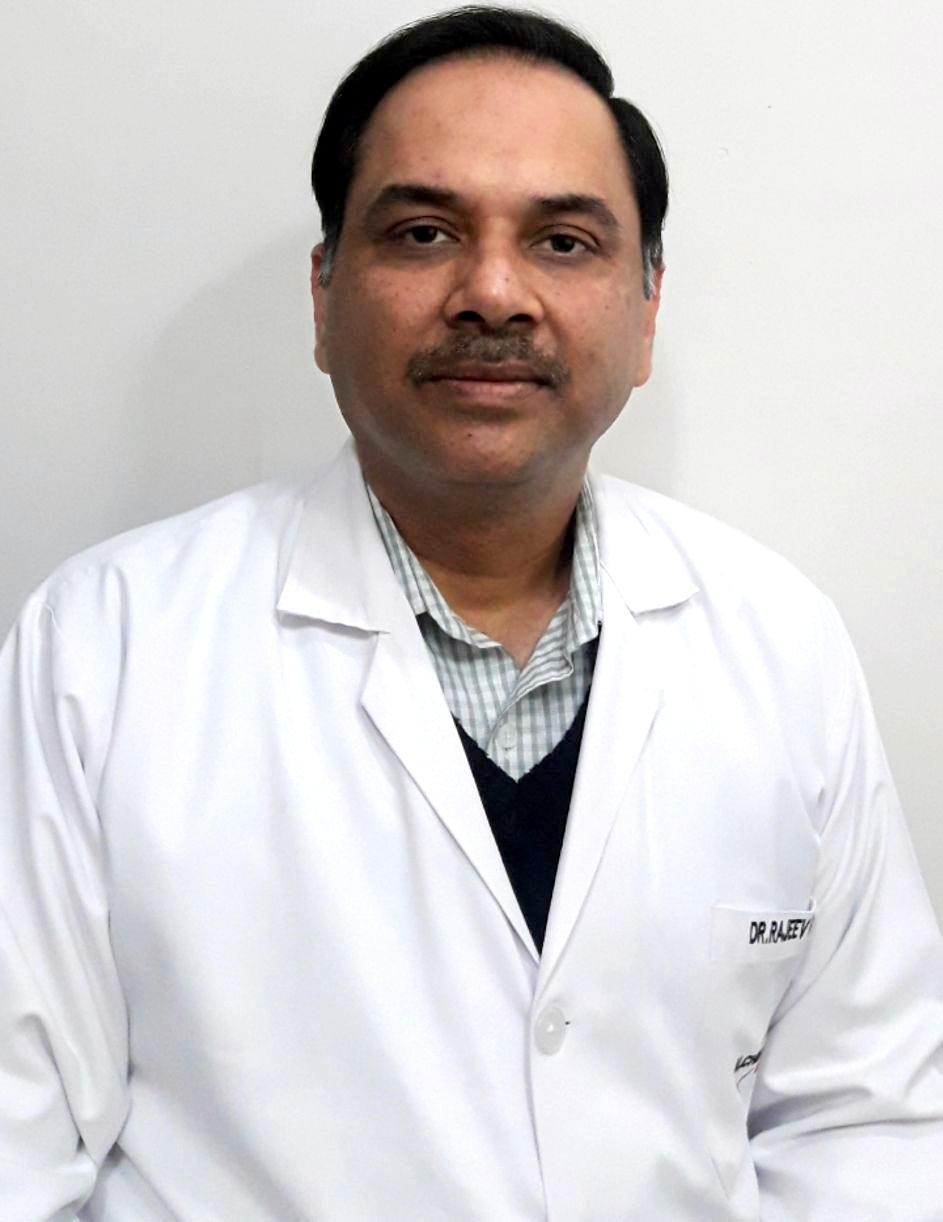 Dr. Rajiv Goyal, consultant-urology at Alchemist Hospital, Panchkula stated this during the announcement to launch of a new technique, RIRS which removes large kidney stones with less discomfort.
Dr Goyal said that hot and humid weather in this area predisposes to stone formation. Most of the patients present with pain in the abdomen, others having blood in urine, urinary tract infections, fever and rarely with damaged kidneys. Even more dangerous ones are silent stones which grow in the kidney to a big size and almost occupying whole of the kidney without causing much discomfort.
He informed further, urinary tract stone disease is a disease of recurrence. 50-75% patients with renal stones re-develop stones in next few years. This requires dietary modifications and long term follow up. There are lot of myths in the society regarding diet in stone disease patients.  People on high non-vegetarian diet are at a higher risk of stone formation and recurrence."
Meanwhile talking about new technique, RIRS, Dr. Goyal said that earlier technique to remove large renal stones required a hole at back . The patient was required to stay in the hospital for 2-3 days and multiple tubes were placed in the body.
However in new procedure, a flexible ureteroscope is advanced into the kidney through the natural passage (ureter) and stone is disintegrated with holmium laser. This new procedure requires shorter hospitalisation of one day and minimum discomfort. Complications like bleeding, hydrothorax, renal damage is not associated with this procedure.