NewZNew (Chandigarh) : DPS World School Zirakpur celebrated traffic awareness week at its campus. The aim of celebrating this event was to educate the students basic traffic rules. The main attraction of event was to explain traffic rules in an innovative way. Apart from that students were given live demonstrations so that students might adopt this technology subconsciously. Later, different road signs were elaborated to the students.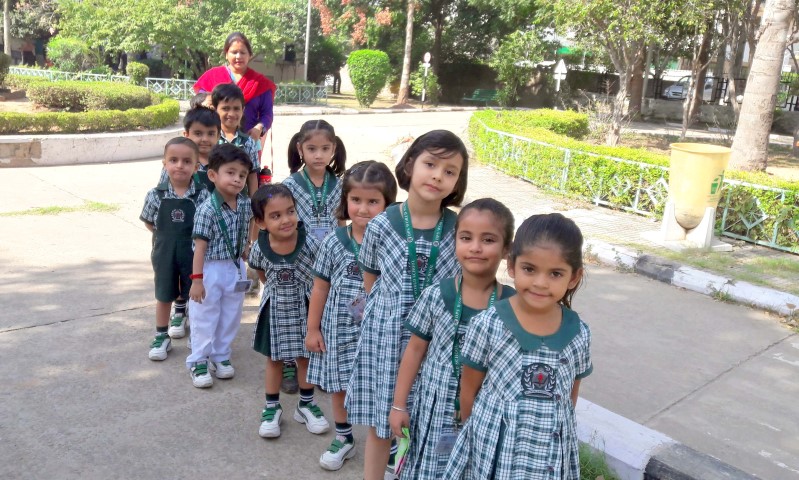 On concluding day students also visited the Traffic Park Panchkula .The excursion was organized for the children to increase the understanding of the traffic rules which must be followed when on the road. The officials at the site instructed the children about safety measures i.e. traffic signs, signals, zebra crossing, footpath and explained the use of traffic lights. The excursion was not just educational for the students but the children enjoyed them as games while playing activities in the park.
Jyoti Nagranee Principal of the school said at the moment  by giving such exposure, we want to bring home the fact that habits can't be taught rather they remain in our mind forever so whatever is learnt at this stage whether discipline or in discipline will cling to us forever and nation can only be disciplined and enlightened when its future leaders are enlightened and disciplined.