NewZNew (Panchkula) : City based Stylam Industries Ltd. (SIL) has been honored with 'Power Brands Rising Star Award 2016' by Planman Media at Delhi recently. The award ceremony was attended by Dr. Najma A. Heptullah, Union Minister of Minority Affairs besides other bigwigs from India Inc.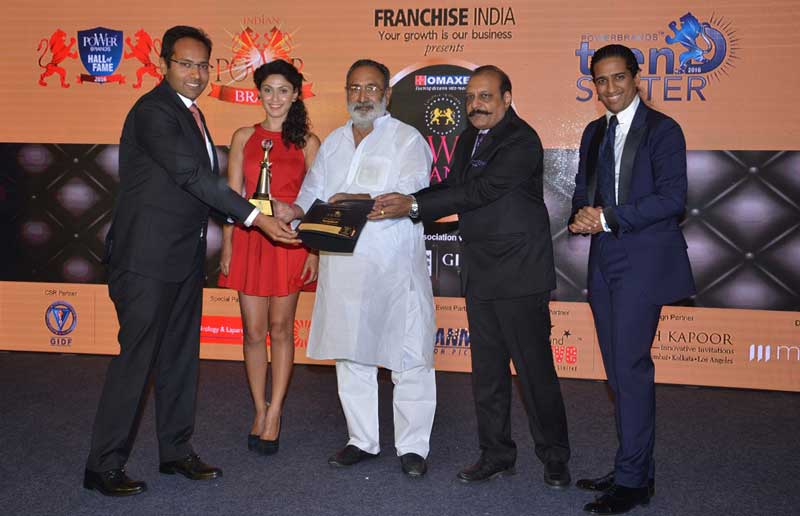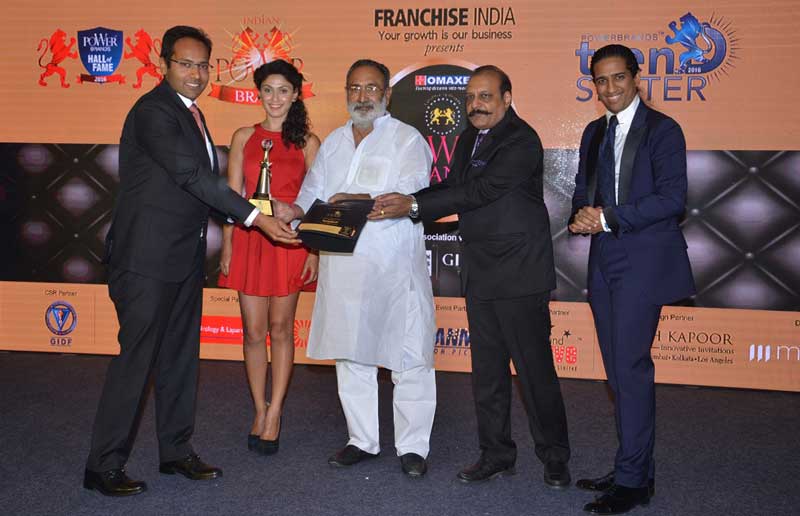 Planman Media through this award recognizes superior brand equity of group which is assessed through research on brand image & perception, brand performance, brand loyalty, brand awareness and brand association. The award is also a recognition of promising brands that have shown sustained growth over the past and have been able to create a huge impact etching a strong impression to 'elevate' and capture the imagination of a resurgent India.
Mr. Satish Gupta , Executive Director, SIL  said that the award is testimony of our endeavor to produce best in market. In future, the company will showcase the diversity in designs in a fresh and youthful manner."
Meanwhile , Stylam which specializes in manufacturing premium quality wide array of laminates and adhesives, is notably India's one of the largest manufacturer of eco-friendly decorative laminate company enjoying a formidable market presence in over 80 countries. Today it has a state-of-the-art manufacturing plant of laminate and adhesive at Panchkula with installed capacity of around 7 million sheets per annum.
Since its inception in 1991 and listing in Bombay Stock Exchange in 1995, the company has witnessed remarkable growth from past 25 years of excellence in producing high quality laminates. The company has ISO 9001:2008, FSC, Greenguard and many more environmental related credentials for manufacturing laminates and adhesives.  The company export to over 90 countries across globe which includes US, Asia, Australia, Middle East, Europe, Russia and Africa.
The company has launched pre- laminated particle boards on wood base recently. They are laminated on both surfaces with imported design paper by short cycle lamination. The products are known for color-fastness and being eco-friendly and conforming to the above standards.