Ashmah International School organized summer Camp at its compus . During the camp students learnt yoga, art & craft basically from waste material. The stress was laid on creating things of art from the waste material which was found to be environment friendly. Students were trained various forms of dances. Students performed on bollywood and bhangra beats on the stage on concluding day . This workshop enabled students to discover and experience exciting subjects while gaining new skills to be good human beings. A special exhibition was also organized in which all the creative items were displayed, which was made by the students during the summer camp.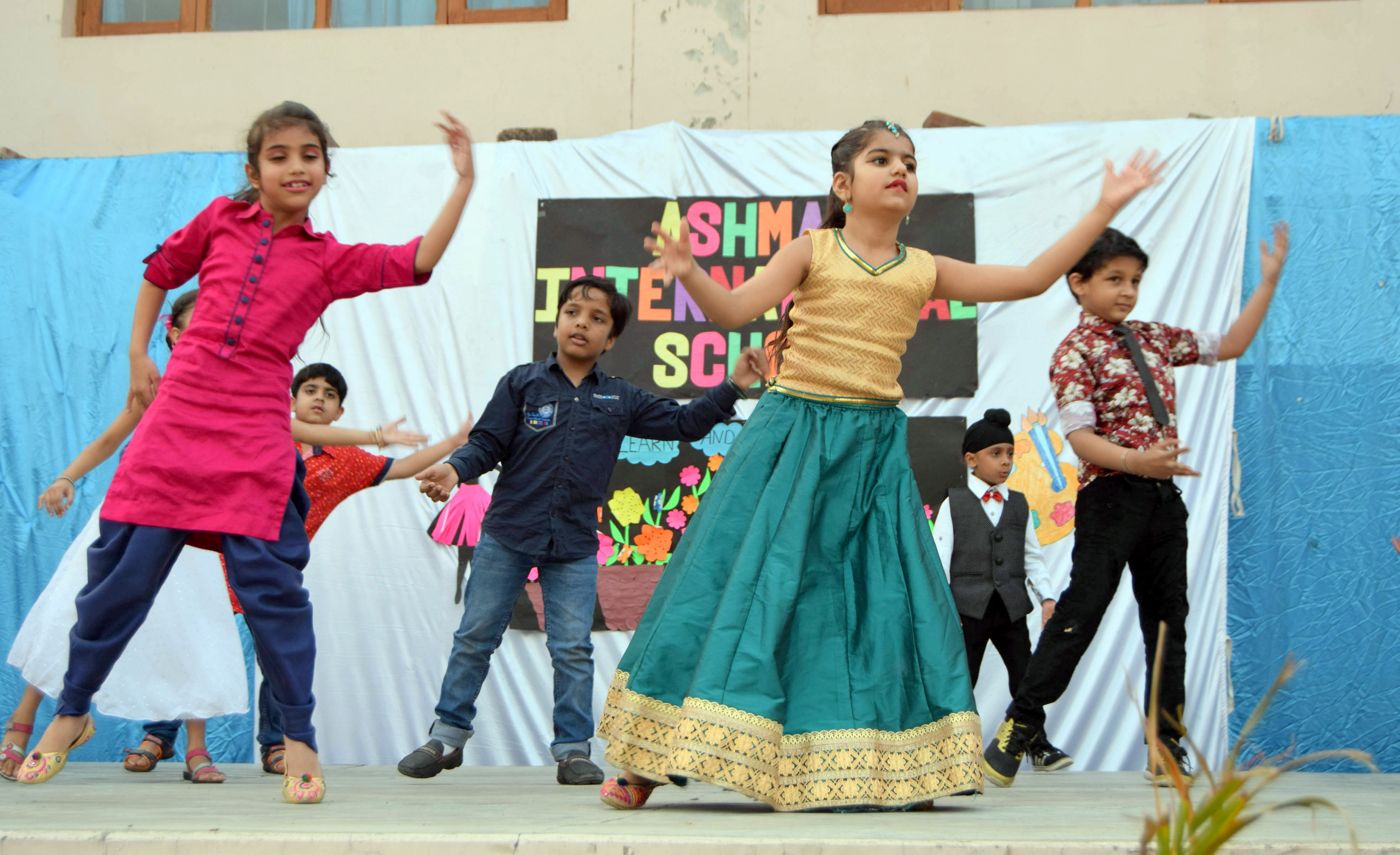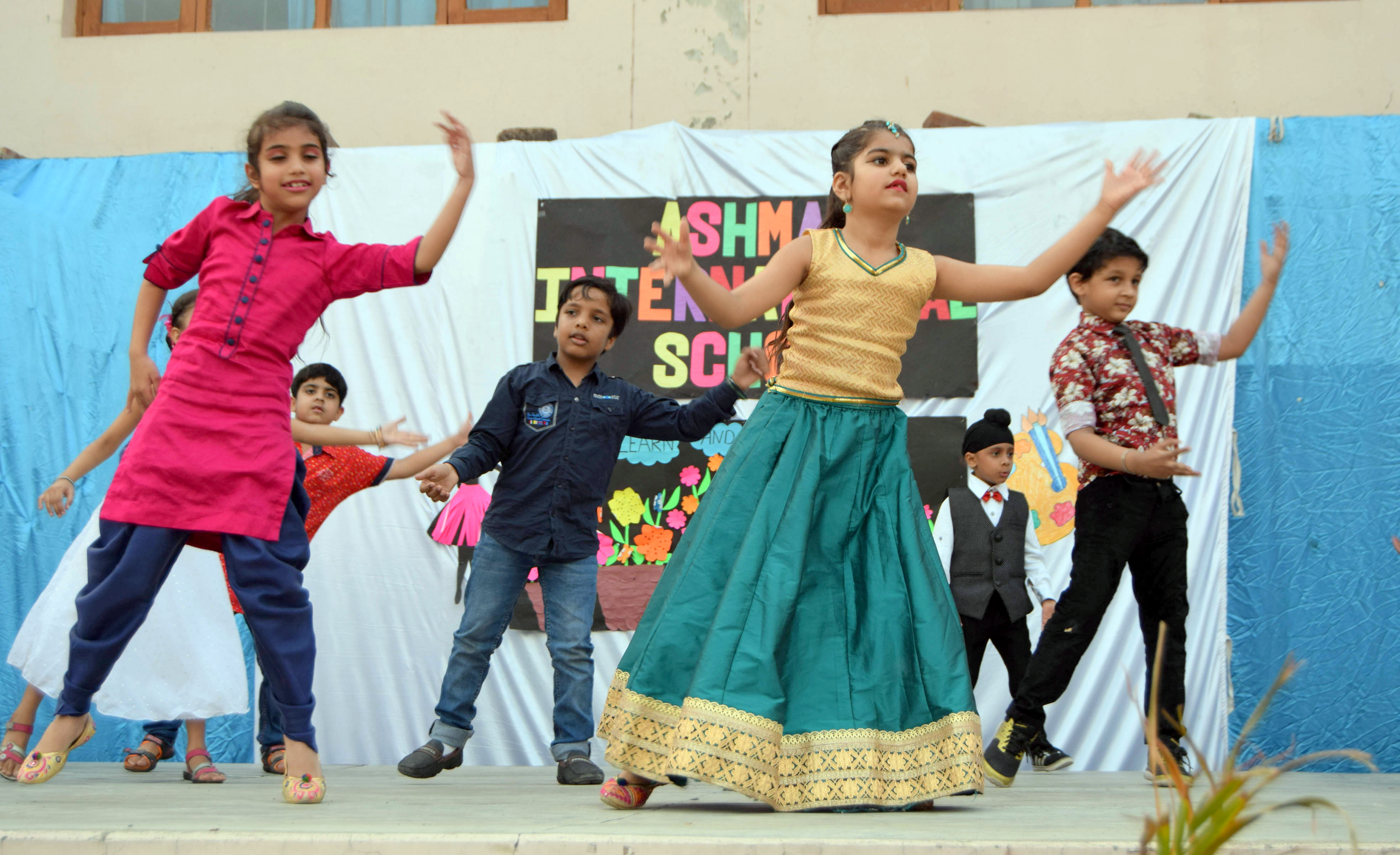 Director ,Ashmah International School, J.S. Kesar I.A.S (Retd) said that the summer camp at Ashmah School provided great opportunities for students to immerse themselves in multicultural environment that would help them to develop their interpersonal skills, language skills and curricular skills. The participants were also given certificates by the school.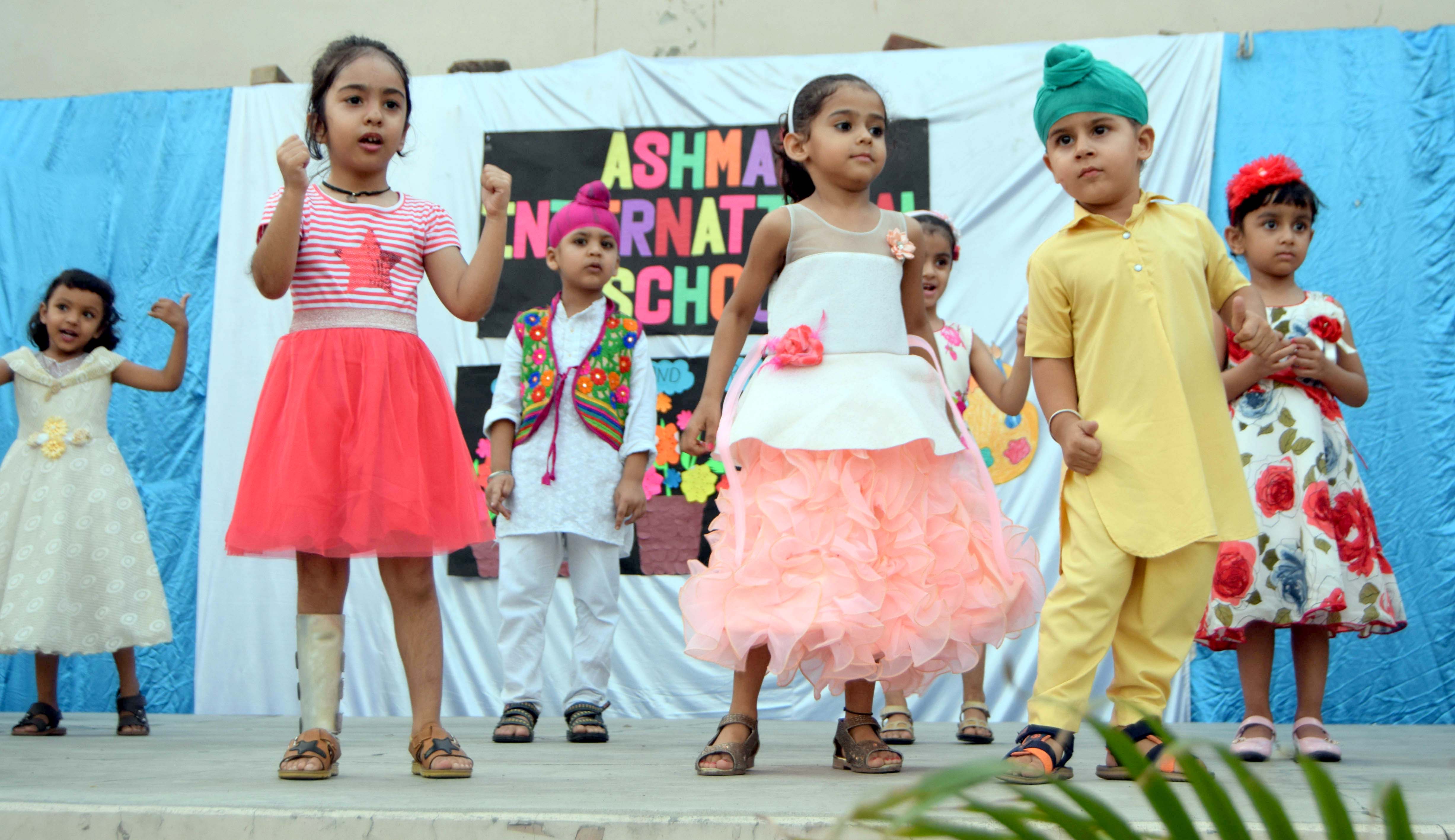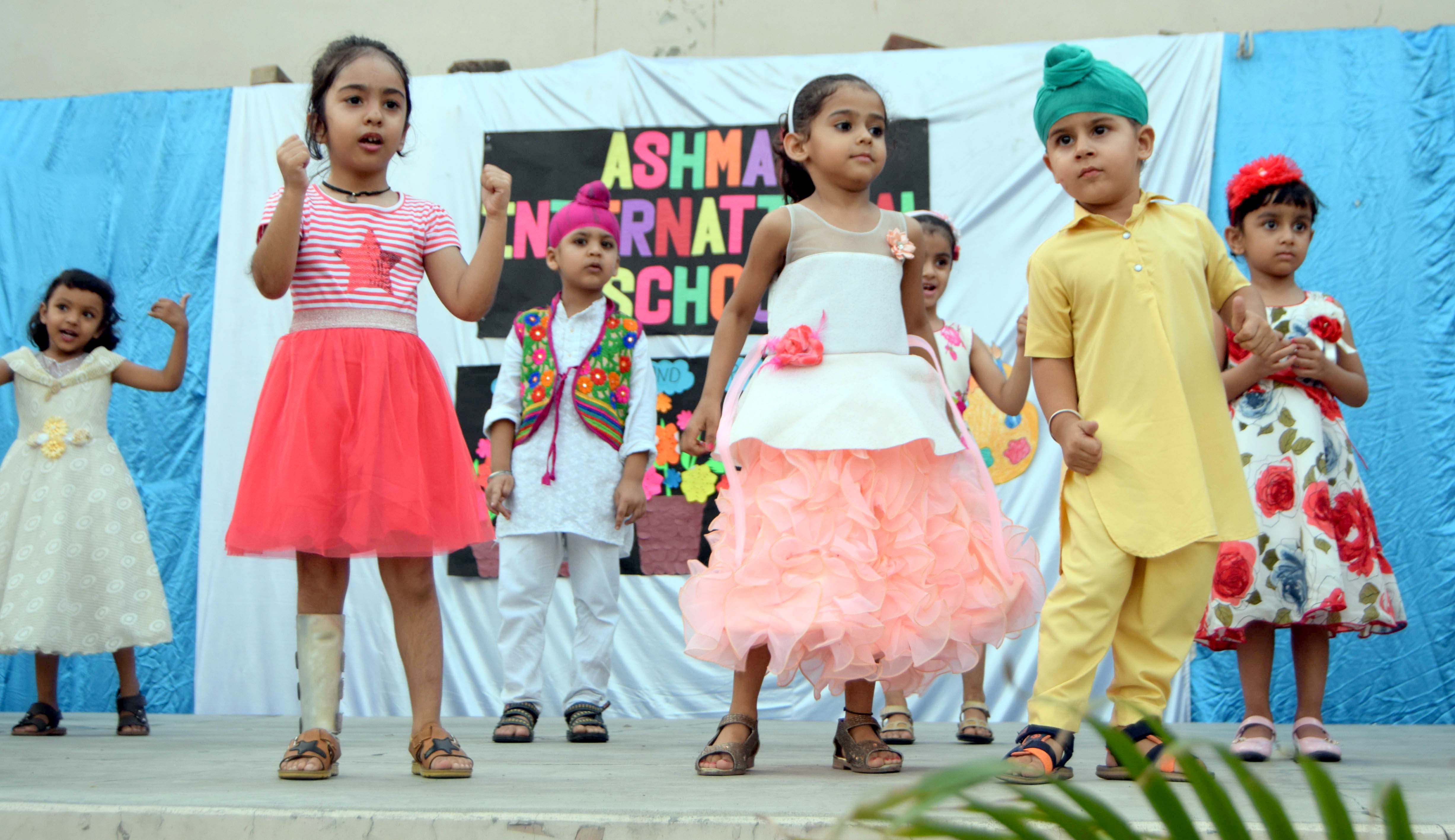 The Principal of the school  Shuchi Grover informed that such camps  bridge the gap between the school and the home and will provide a happy and engaging experience to refresh the children during vacations.