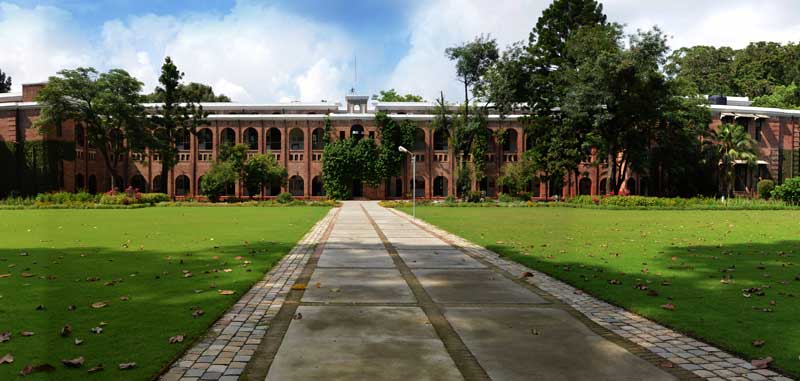 NewZNew (Dehradun) : The Doon School, India's pre eminent boarding school and alma mater of stalwarts like Rajiv Gandhi and Amitav Ghosh amongst many others has announced its Residential Summer Doon Leadership Programme from 1st June to 15th June, 2015 at The Doon School's beautiful estate in Dehradun, India.  The programme is open for all aspiring young boys and girls aged 14 – 18 years in grades 9-12 from all over India and across the globe.
Benchmarked with the world's leading youth leadership programmes, this dynamic and thought provoking course will be a blend of Socratic dialogues, experiential learning, motivational lectures, outdoor activity and adventure sports. A critically important element will be social service and social responsibility, and their relationship with leadership. This programme will ensure that boys and girls receive a profound understanding of what successful leadership is all about and what is required to demonstrate it in the twenty-first century in the context to developing society and an increasingly globalized world.
"The Doon School has long been associated with innovative thinking and leadership and is passionate about being at the forefront of educational opportunity for its students. The Summer at Doon leadership programme seeks to create a very special experience and will be an invaluable preparation not only for leadership roles in the future, but also for college and university studies at top institutions worldwide", said Dr Peter McLaughlin, Headmaster, The Doon School.
The course opened in 2014 and received rave reviews. A past parent has said, 'Thank you for making my daughter a more confident and better version of herself.'  One of the students commented, 'I am far more confident and don't depend upon people around me to complete my daily tasks anymore'.
The course will be taught by specialist staff from Aspire, in conjunction with the teaching community from The Doon School.