Suncity School Sector-54 has acquired Shri Ram Global School located in Sector-45. The school management has taken over Shri Ram Global School's administration. It was formerly known as Shri Ram Global School and further will be known as Suncity School. This is the 4th branch of Suncity School in Gurugram.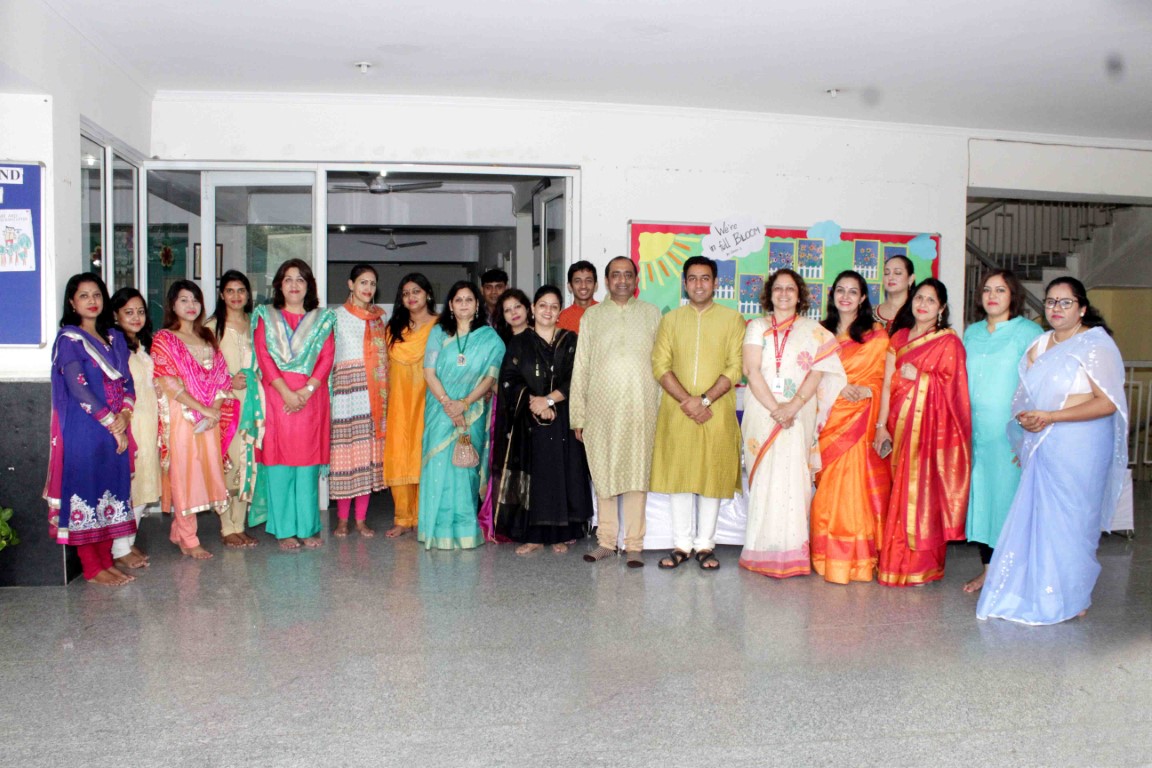 The School is up to 4th standard and will follow the existing CBSE curriculum. Currently, the school has meticulously assembled facilities to help nurture the pupil's all around development and enable the child to transform his or her potential to prosper. The facilities that are offered to the students are designated studios for dance, drama, music, multipurpose halls, library, mathematics and EVS lab, discovery room, infirmary and play area. The School has over 100 students. Suncity has addressed the major concerns of the parents regarding the further studies of the students after class 4th. The management has planned to expand the classes with the increase in student's strength.
Havan puja was held to evoke the Lord's blessing and mark the auspicious beginning of Suncity School – sector 45. The Management was present for the Havan at the sanctum sanctorum of learning- the Suncity School, sector 45.
On the occasion, Rupa Chakravarty, Principal, Suncity School sector 54 said, "We have to ensure that the quality education is provided at the school and each and every student is taken care of academically, socially and culturally. We are looking forward to this new venture and aim to provide excellence in terms of management and operations of this new school. We are also determined to work hard towards the holistic development of the students, to instill values and  empower them to become able and noble human beings".