#Social supports ARTery, a Silent Art Auction : It's time to let efforts flow where they need to! India's North-East region has been heavily hit by floods throughout the monsoon, and the good people at #SOCIAL have stepped in, to raise funds for rebuilding the region. #Social Supports ARTery – a silent art auction, with all proceeds going to support the Nagaland Chief Minister's Relief Fund.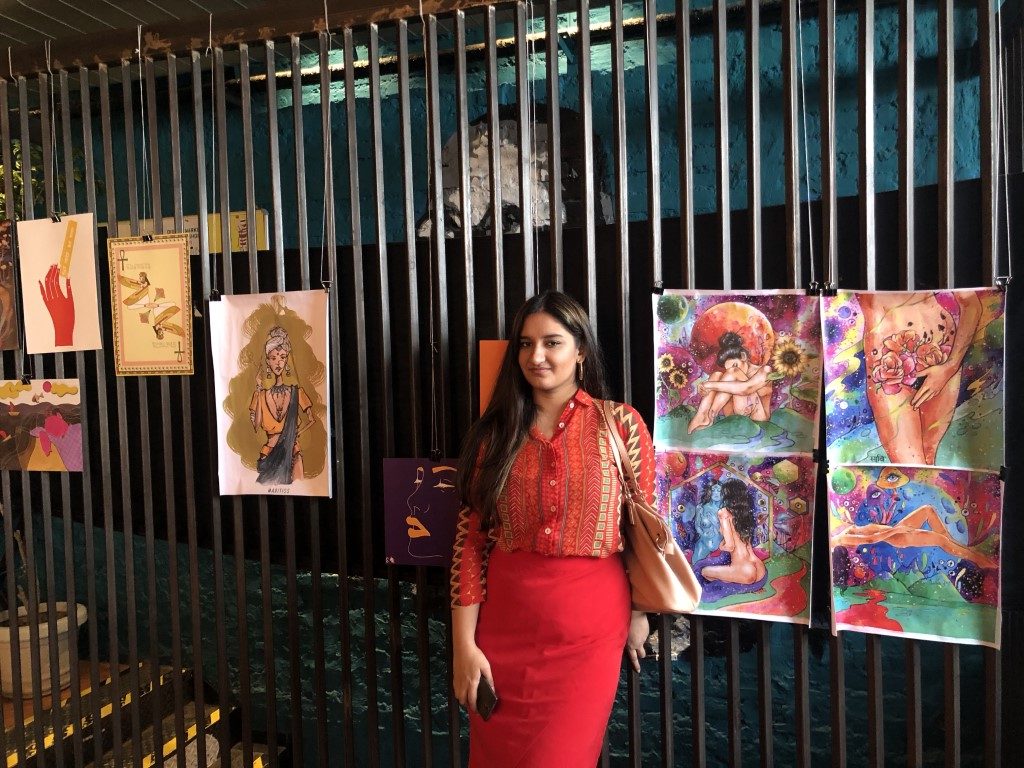 While bigger cities get attention every season for the difficulties faced by their residents, the states in the North-East receive much lesser attention. In light of this, #SOCIAL has initiated #ARTery – so as to provide coordinated relief from across the five cities (that they're present in) to every afflicted area of the country via art, for a greater cause.
"SOCIAL is an integral part of the cultural landscape of the young urban consumer," says Shobita Kadan, Director – Marketing & Strategy, Impresario Handmade Restaurants. "Both art and contributing to the greater good are things that matter to them – so why not bring both into one space? We wanted to provide a platform for artists who wished to contribute to the rehabilitations through their creations."
Each stellar piece for the auction has been donated by independent Indian artists from across the country. The auction will kick-off with a live art piece on 27th September, where the artists will speak to the audience about their contribution and field questions from those in attendance. The art itself will be displayed at Sector 7 Social (right here in Chandigarh!), and for a minimum price – you can drop by anytime, to make your own bid from the 27st September the 3rd October.
So if you want to see how art can (literally) change the world, swing by #SOCIAL to pick your very own piece – and contribute for the greater good, while you're at it!
Where: Sector 7 Social, Chandigarh
When: 27th Sept.- 2nd Oct.
Where to go: Sector 7 Social, S.C.O. 37, Sector 7C, Madhya Marg, Chandigarh
Follow us on social media: www.socialoffline.in I Facebook: /SocialOffline | Instagram: @SocialOffline | Twitter: @SocialOffline