After the raging success of Super Dancer, Sony Entertainment Television, promises a musical treat to its audience with a new show -Superstar Singer- singing ka kal. The upcoming show, is all set to provide a platform to talented young aspirants under the age of 15 years, to learn and hone their singing talent further under the guidance of some exceptional musical stalwarts. Taking charge of the judging panel will be the multi-talented music-director, composer and singer – Himesh Reshammiya; a well-known name in the Bollywood playback singing and Indian Idol Judge – Javed Ali and a lady synonymous with a melodious voice that has enchanted people across all age groups –Alka Yagnik.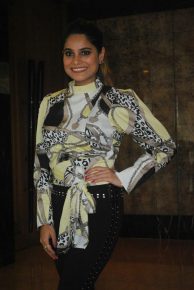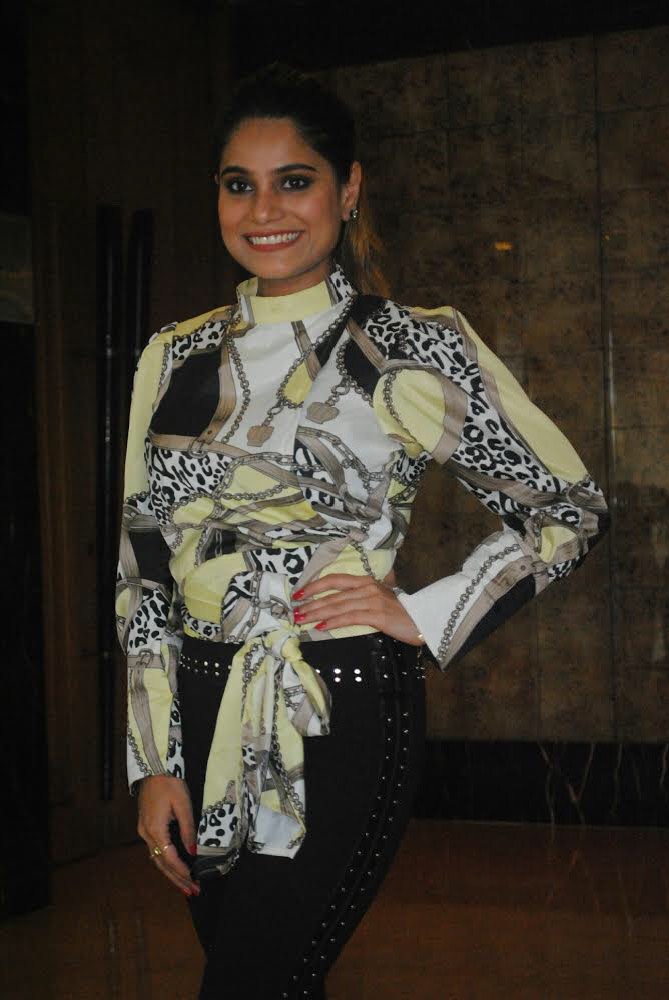 Flagging off the auditions in Chandigarh is singer par excellence, Jyotica Tangri who is hoping to instil the youngsters in the city with a lot of confidence for them to experience this musical journey.
Superstar Singer urges participation from a whole new generation of aspiring singers promising them a platform to learn and grow. "After the successful season of Indian Idol and Super Dancer we are looking forward to give the audience a show that will not only give the kids a chance to showcase their talent but also polish and groom their skill under the guidance from the best from the industry, our judges. Looking forward to great participation from Indore." said Ashish Golwalkar, Programming Head – Set
The popular singer who has sung famous music numbers like Mungda, Pallo latke etc Jyotica Tangri said, "It gives me immense pleasure and joy to return to my homeland; Punjab. I cannot express how grateful I am to the people of Punjab who have always supported me and have showered me with abundant love. I am back in Punjab, as a part of Superstar Singer, a show coming soon on Sony Entertainment Television, to offer the children under the age of 15 years a chance to participate in Superstar Singer. I am really excited to see how many children from Punjab will make it to the gala round and if we would get Singing Ka Kal from Punjab".
The auditions have been held in cities like Jaipur, Bhubaneswar, Guwahati, Indore, Nagpur, Dehradun, and on 30th March the auditions will take place in Chandigarh 30 at Ajit Karam Singh International School, Sector 65, Mohali, Chandigarh, where the gates will open at 8:00am.
After Chandigarh, the auditions will take place in Bengaluru, Lucknow, Kolkata, Delhi, and Mumbai.
Superstar Singer coming soon on Sony Entertainment Television!