43 TEACHERS WERE ABSENT, 36 LATE COMERS AND 30 TEACHERS FOUND LONG TIME ABSENTEE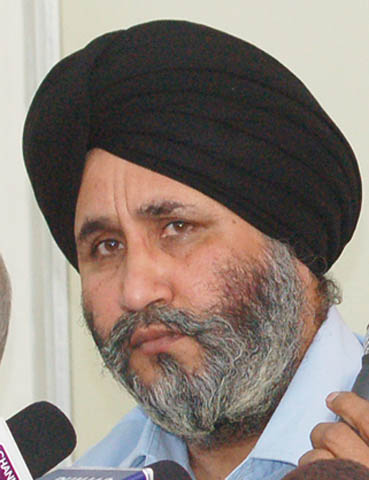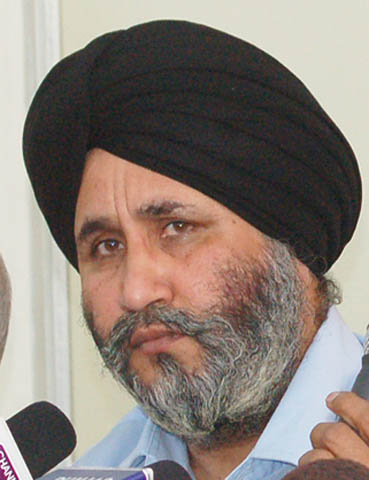 NewZNew (Chandigarh) : The surprise checking of the schools in the state continue today as on the directions of Dr. Daljit Singh Cheema, Education Minister Punjab, Special teams of the Education Department conducted surprise checks in 812 Schools across the State. Today was the first of the new academic session in the schools and during the checking 43 teachers were found absent, 36 were late comers whereas 30 teachers were found long time absentees. Monitoring teams also took stock of the arrangements made by the school authorities for new academic session.
Divulging the details a spokesperson of the department said that surprise check was started today at 8 am with the opening of the schools. He said that surprise raids were conducted in 347 schools of the Jalandhar division and 29 teachers were found absent, 29 were late comers and 16 teachers were long time absentees. Similarly during the check of 273 schools in Faridkot division 8 teachers were found absent, 7 were late comers and 4 teachers were long time absentees. In Nabha (Patiala) division 6 teachers were absent, 10 long time absentee but not a single teacher was found late comer.
The Spokesman said that to maintain discipline and punctuality in the Government Schools special and surprise checking would continue in future also. He said that the long time absentee teachers would be charge sheeted.