Switch NYE Fest 2018 to showcase Sidhu Moosewala and Jasmine Sandlas : Switch NYE Fest 2018, North India's biggest New Year festival, a live concert featuring top celebrity singers – Sidhu Moosewala and Jasmine Sandlas, besides few others including Aditya Kulharia, Shubhank Sharma,  Snorting Jatts, 32 Stitches, Argenil and Rudra Band, will be held on 31st December at  The Wedding Resort, Zirakpur.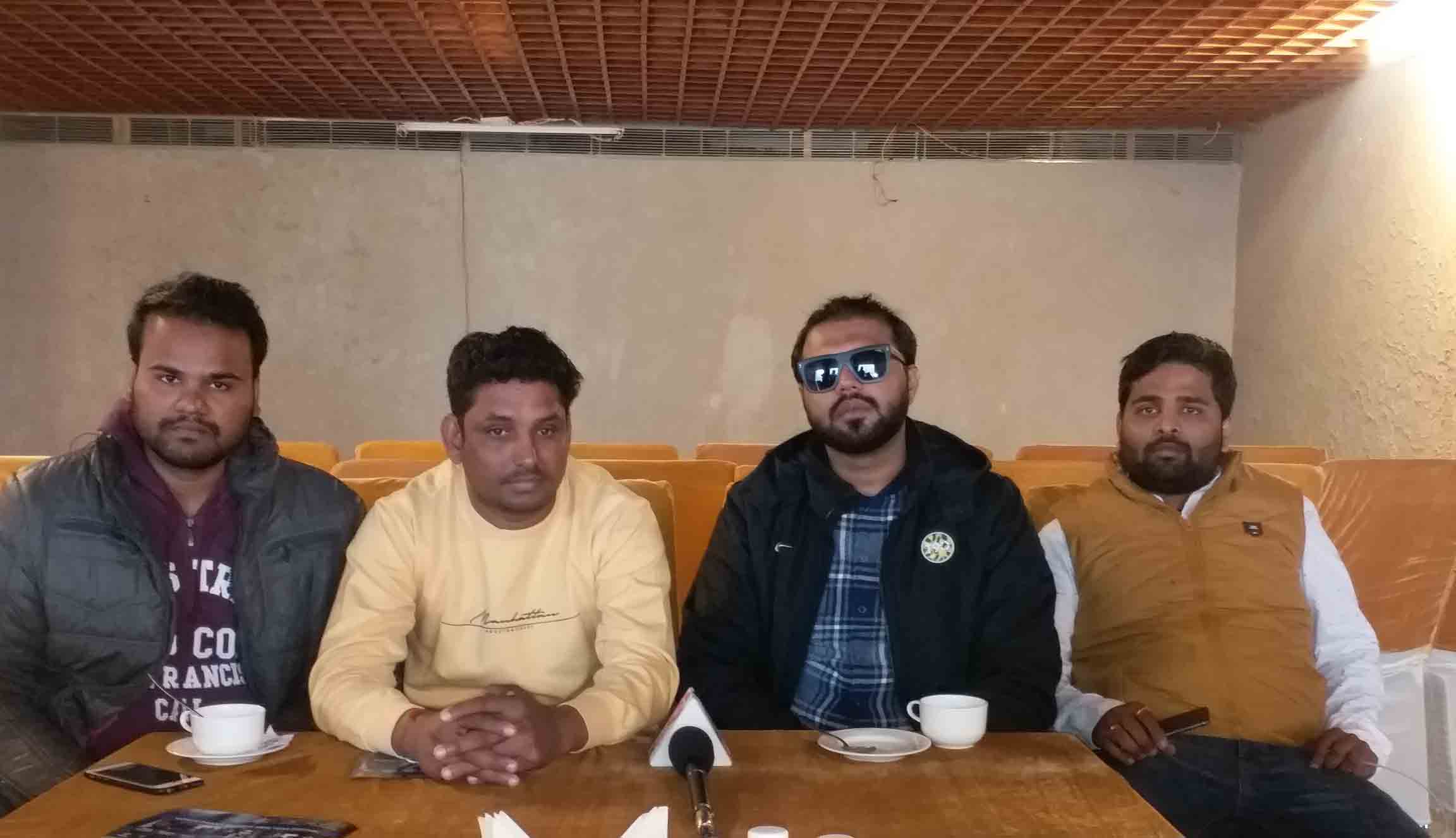 Addressing a press conference at Hotel Flemingo – The Wedding Resort, regarding the live concert, Mr Sandeep Mor, Director, God's Villa Events, said, "This is our first show of this magnitude in North India involving this much of singers, who will present a different type of music. People are sure to get an out of the world experience in this longest new year party."
The show is being organized by God's Villa Events Company and is conceptualized by the Magical Society. Booking for the tickets is open through Book My Show.com and Paytm. However, to collect the tickets offline one can call on 91155-55558 or 99880-08030.
The press conference was also attended by other team members including Mr Sariv Sharma, Mr Aman Bansal, Mr Baneet Bansal and Mr Sahil Garg.
The organizers have taken care of all the minute details like security, bouncers, ambulance, fire brigade and parking facilities, etc, it was informed.