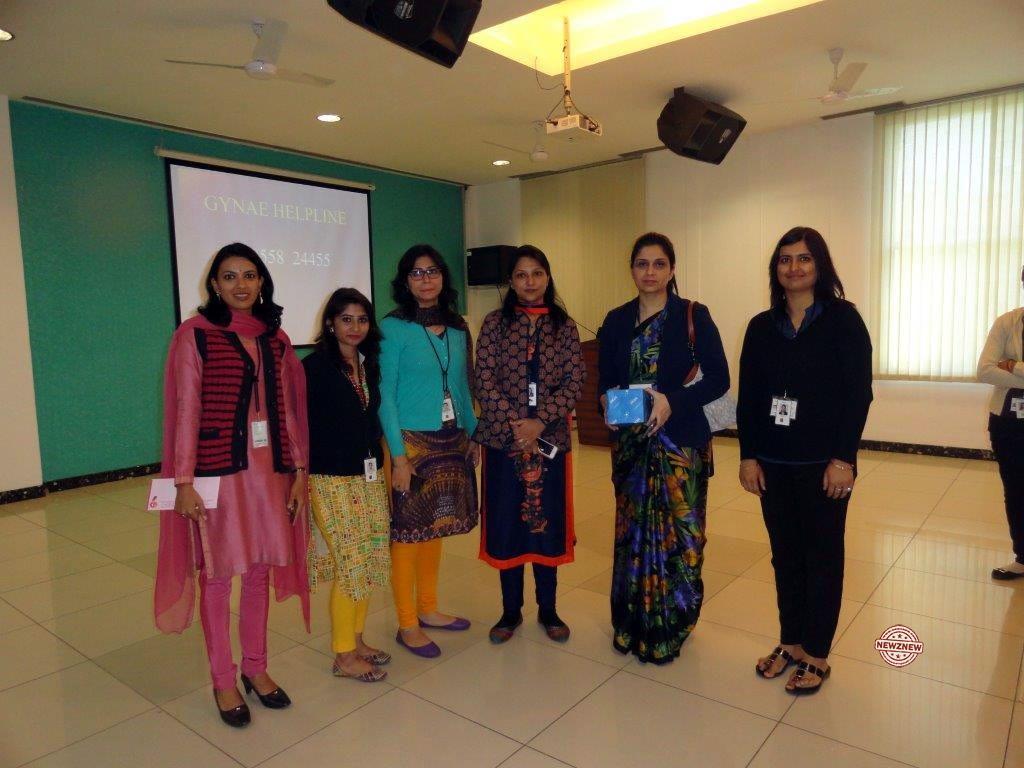 NewZNew (Chandigarh) : As many as 60 Infosys female employees attended a health talk on ' rampant use of emergency contraception ' which was held at Infosys Limited, IT Park here today. The talk was organised by Max Super Specialty Hospital (MSSH), Mohali, where its Sr. Consultant- Obstetric & Gynecology, Dr Seema Wadhwa talked about ill effects of emergency contraceptives which were in rampant use these days.
Dr Wadhwa explained that also known as post coital contraception, these were only to be used as an emergency measure. Moreover it was intended for use only when primary means of contraception failed. It could not be used as an ongoing method of contraception, she warned
"Emergency contraceptives like high dose hormonal pills (ECP) and intra uterine contraceptive devices (IVCD) were effective for use up to 72 hours after the sexual intercourse. Commonly known as 'morning after pill' these were special pills with a high dose of hormone content. They would prevent a pregnancy from happening by either preventing ovulation or egg formation, blocking egg or sperm from fertilization or making uterus a hostile environment for the fertilized egg."
While highlighting the random and indiscriminate use of emergency contraceptives, Dr Wadhwa said that although these would significantly decrease the chance of pregnancy and also come with a failure rate of 10-20 % but their side effects could be harmful. These should not be consumed by people with a history of previous heart attack or stroke or patients of breast or genital cancer. These contraceptives did not protect against sexually transmitted disease (STD). If used inadvertently these could cause severe hormonal imbalances and disturbances in menstrual cycle. Ovarian function was disturbed if they were habitually taken by a woman as a routine, pointed our Dr. Wadhwa.
The rampant misuse of the drug might enlarge irresponsible sexual behaviour which could increase the risk of both unintended pregnancy and STD. Since there was no prescription required for buying EC pills, it was advisable to use it on advice of a gynecologist so that any change in menstrual cycle, excessive bleeding or unwanted pregnancy could be dealt with effectively, she remarked .