NewZNew (Chandigarh) : The Dashing and emerging singer TAZ (Stereo Nation) is all geared up for the launch of his new Punjabi song 'Leg Bina Peg', featuring by Rana Shad. Music of the song is given by Dark Mc and penned by Taz and Rana Shad themselves. The song is produced by Mr. Gaurav Rana Sukhija, director Mannan Music. The beats of the song are live and energetic and its lyrics are certainly going to win the hearts of the listeners. Taz and Rana Shad among other prominent people visited Chandigarh to unveil his new soundtrack.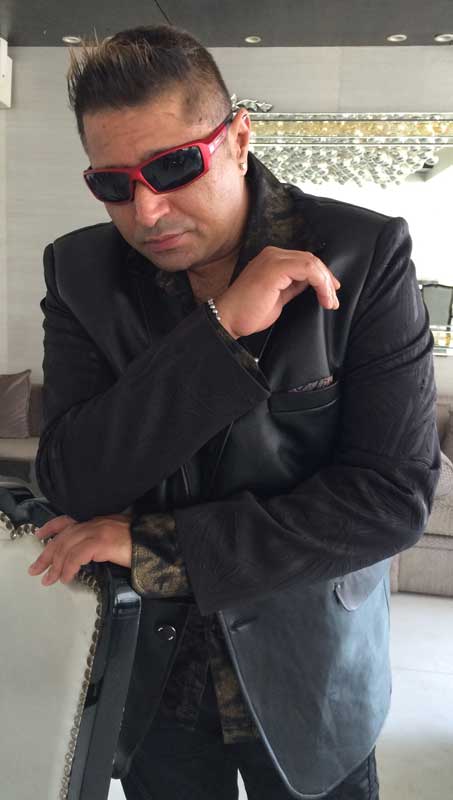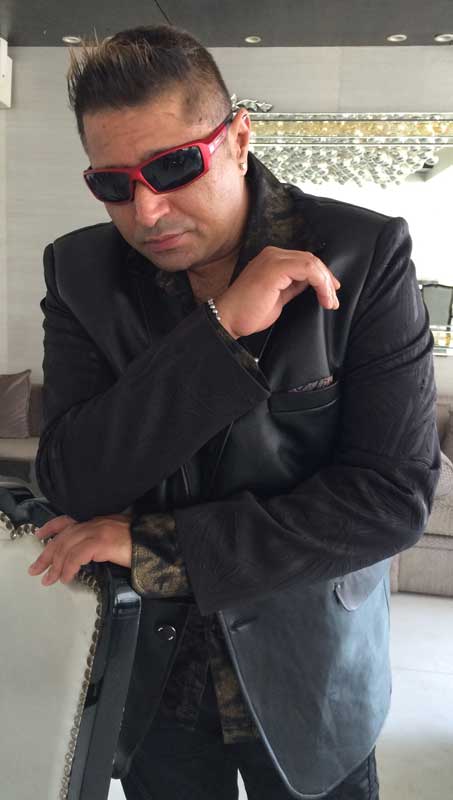 Video of the song has been directed by proficient director Feroz Khan from Mumbai.
Internationally acclaimed singer Taz sung more than 50 songs, including big hits such as 'Nacha Ge Sari Raat, Daru Vich Pyar Mila De, Pyar Ho Gya, Gallan Goriya stereo nation, Oh carol among others. Taz known for his high beat indo-western singing and highly popular in India and Abroad especially among the youngsters.
Speaking on the occasion Taz (Stereo Nation) said," Singing has always been my first love and being able to do it as a profession is nothing short of a blessing. "Leg Bina Peg" is dancing and  peppy number which I am sure the audience in Punjab and abroad would love like my previous hit numbers and I am very grateful of Mr Gaurav and Mannan music Entertainment for launching this song. He also said India is always my first love and he wants to give a new edge to beat songs and set new milestone in indo-western singing.
Mr. Gaurav Rana Sukhija, director Manna Music Entertainment said, "We are very thankful to work with such an internationally renowned singer to come  through and enthrall the audiences with their talent and it makes me happy that the future of the Punjabi music industry is bright worldwide. We have high hopes with this song and looking forward to the success of this track. I am very thankful to the entire team who has put in a lot of efforts in making of this song"