More than 20 Varieties of Herbal Tea will be served

NewZNew (Chandigarh) : TeaNspira is a start-up company established with a vision to set up a chain of tea serving outlets nationally and globally with first class amenities and a good infrastructure facility. The company believes in serving the society with the finest and original blend of Tea Bead's and Leaf's originating from Darjeeling, Assam and from the high ranges of God's own Country–Kerala.
Focused on providing 100% pure blends with unique flavors, we are passionate for offering world class tea in 'TeaNspira' along with great food which gels well with different varieties of teas to be served at our outlets. With TeaNspira we intend to bring back the fast diminishing tea drinking culture of our country. The three pillars of value which stands as a benchmark for our company is Quality, Creativity and Ethics.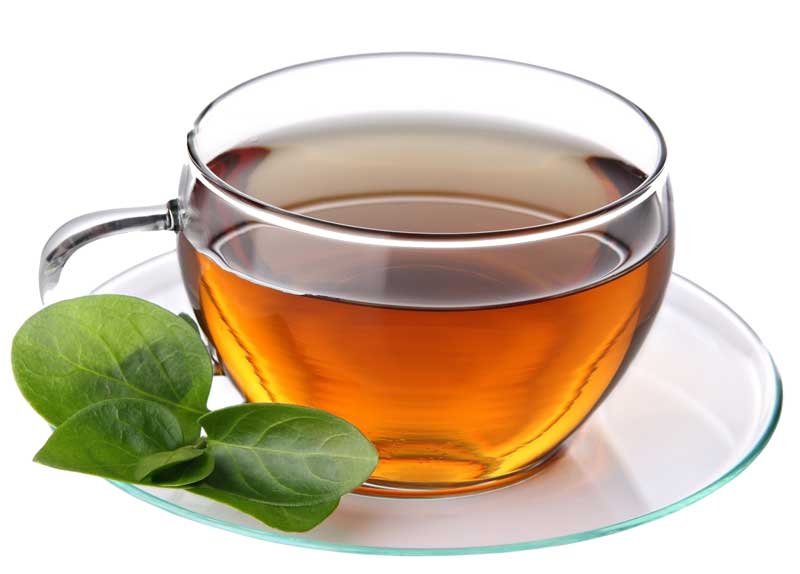 In this endeavour, the company is opening its first outlet in the city beautiful at SCO 407-408, Sector 35–C. It's going to be the first exclusive Tea Lounge in the Tricity offering more than 20 varieties of herbal as well as organic tea, flavored iced tea, many flavored shake & smoothies along with exquisite food.
While giving details more about the new concept of TeaNspira, Director Anil Kumar said that the mission is to exceed the customer's expectations in every sense by providing ambiance for every sensory perception. The atmosphere and beverages served will please the customers taste, smell and sense. Catering all age groups, subliming the health benefits of tea and its different varieties. He added that the provide an exciting creative environment. The employees will be trained with exceptional customer service and will be empowered to make decisions based on the business philosophies.
We aim to attract all customers irrespective of gender and age, who yearns to have a good health and enjoy unique recipes of teas at TeaNspira.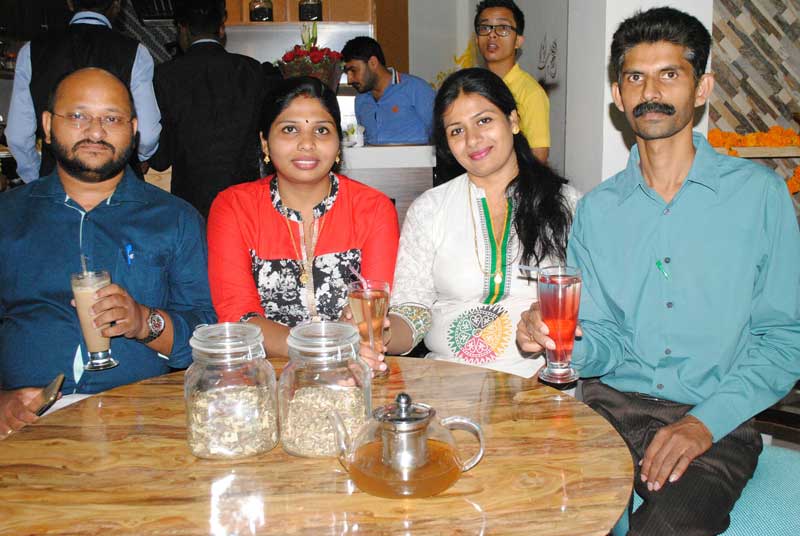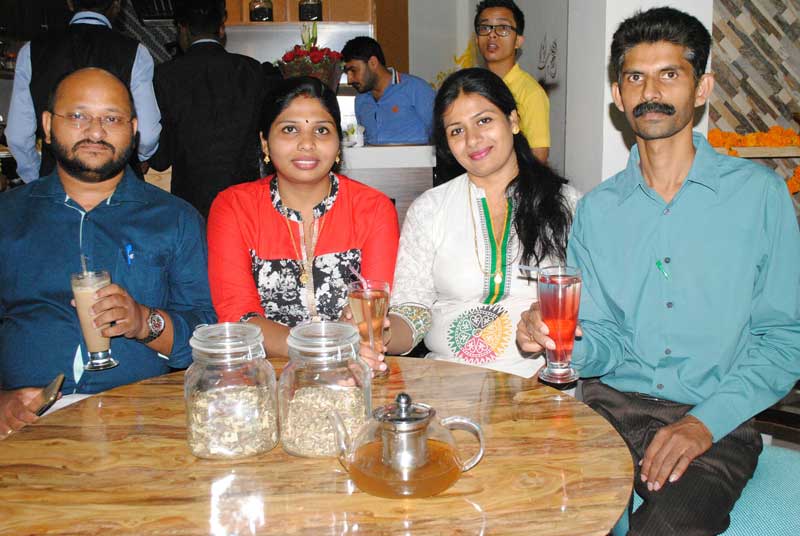 Our establishment plans to choose always the best for our customers. We plan to serve food and beverages that meets the highest standard of quality, freshness combining all our recipes with nature by creating more healthy eateries. Moreover, we shall ensure that each guest receives prompt, professional, friendly and courteous service. Our outlets provide Nutritional, well prepared beverages – using only quality ingredients and maintain clean, comfortable premises for our guests and staff at a fair price.
"There is something in the nature of tea that leads us into a world of quiet contemplation of life."