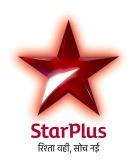 NewZNew (Chandigarh) : Star Plus' newly launched show Tere Sheher Mein has now taken an interesting turn with the entry of Mantu played by Dhruv Bhandari. With the Mathur sisters struggling to get their lives on track in Banaras, Amaya finds a helping hand with Mantu's entry. Hiba Nawab and Dhruv Bhandari who play Amaya Mathur & Mantu respectively were recently in Chandigarh to promote the show.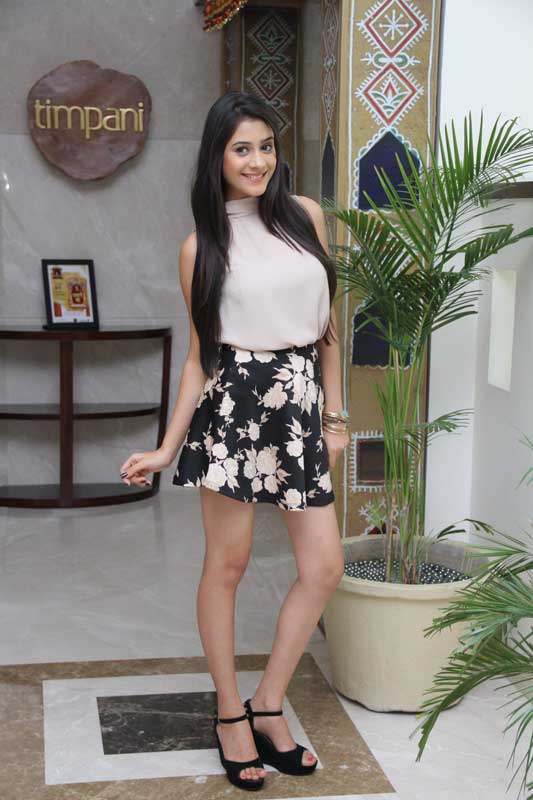 Hiba Nawab says, "The show is at a crucial juncture where Amaya will now decide to transform herself and accept her life in Banaras. Mantu has a major role in this transformation and as the story progresses, Amaya will develop a bond of friendship with Mantu. Currently Amaya and Mantu share a Tom & Jerry relationship with each other."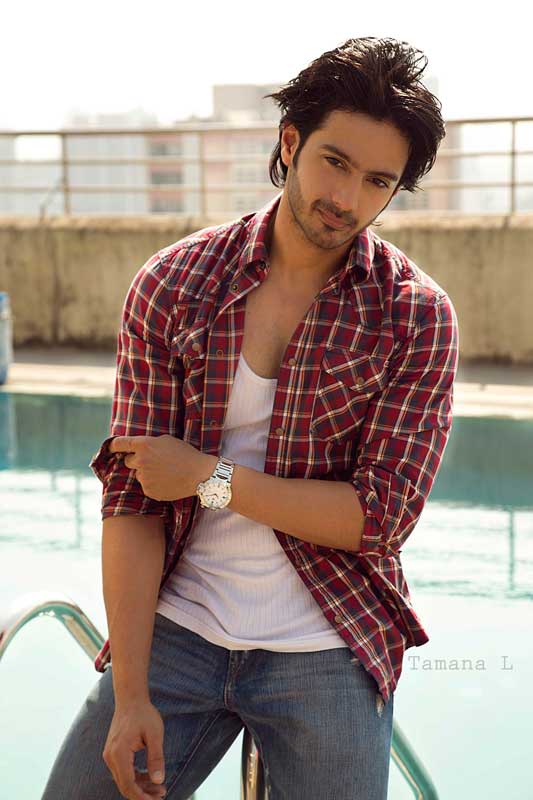 Dhruv Bhandari says," Mantu has shared a nok-jhok relationship with Amaya but he genuinely wants to help her out. The audiences will get to witness a different side of Mantu when it comes to Amaya. It is an interesting phase in the show."
Tere Sheher Mein is the story of the rich and affluent Mathurs, Rishi (Sachin Tyagi), Sneha (Gautami Kapoor) and their 3 daughters Rachita (Anjum Fakih), Amaya (Hiba Nawab) & Jasmine (Isha Mishra). A part of a close knit family, Amaya shares a special bond with her father, Rishi Mathur, who calls him her 'Superman'. She doesn't have to struggle for anything that she ever wants and that is a point of concern for her mother, Sneha Mathur. Amaya comes face to face with an unexpected challenge and her life takes a 360 degree turn. She is forced to move from a comfortable life in Mumbai to Banaras and thus begins her journey of her coming of age from a pampered girl to becoming the support system for her family.
Tune into Tere Sheher Mein, every Monday to Saturday at 10 PM only on Star Plus