Recognized as among the  best higher education institutes globally
In the top 79 per cent
Ranked in 801-1000 bracket
QS World University Rankings based on six tough comprehensive parameters
QS World University Rankings is the foremost higher education rankings
Thapar Institute of Engineering & Technology (deemed to be University) is also popularly known by its former name Thapar University.
Thapar Institute of Engineering and Technology (TIET), Patiala in  Punjab is ranked in the 801-1000 bracket among the 1011 institutions ranked globally in the world's leading and most comprehensive QS World University Rankings.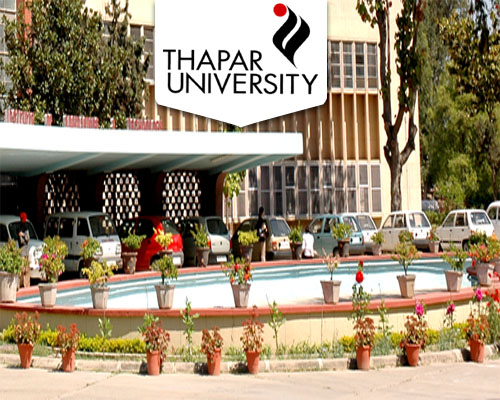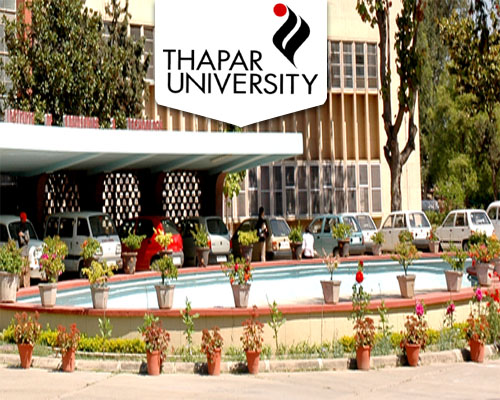 TIET performance is in the top 79% with citations per faculty being the strongest indicator for TIET.QS Rankings focuses on six prominent key parameters including academic reputation (40%), employer reputation (10%), faculty student (20%), citations per faculty (20%), international faculty (5%) and international students (5%).
TIET has ranked internationally previously as well. In the Times Higher Education (THE) World University Rankings, it ranked in the 801-1000 bracket worldwide. It was 18th joint among 42 institutions in India. Moreover, TIET ranked in 251-300 bracket in Asia and 29th among 42 Universities in India in the Times Higher Education (THE) World University Asia Rankings. In QS Asia and QS BRICS rankings, TIET ranked 210 in Asia and 137 in BRICS. In the National Institutional Ranking Framework (NIRF) 2018 of the Ministry of Human Resource Development (MHRD), TIET garnered a high 20th rank in the Engineering Institutions category, 33rd rank in the University category and 50th in the Overall category. These rankings bear strong testimony to TIET's solid foundation which combines research, academics, and innovation at the cutting-edge of science and technology. Thus, TIET is a destination of choice for science and engineering aspirants.
Dr. Prakash Gopalan, Director-TIET said, "The consistency in which Thapar University is included amongst the top Global University ranking reinstates our capability in facilitating young talent with the best practices. We are proud to be placed in the QS world rankings. We will continue to enhance our global reputation for quality and this recognition goes a long way to help us achieve that."
QS Rankings states, "The positive performance recorded by India's most prominent institutions is symptomatic of a successful year for the country's higher education system. 24 universities feature from India. 7 improve their rank, 9 remain stable, 5 are newly-ranked – and only three see their position drop."