A summer camp was held at Ankur School in Sector 14 here‡ More than 155 students took part  in the summer camp.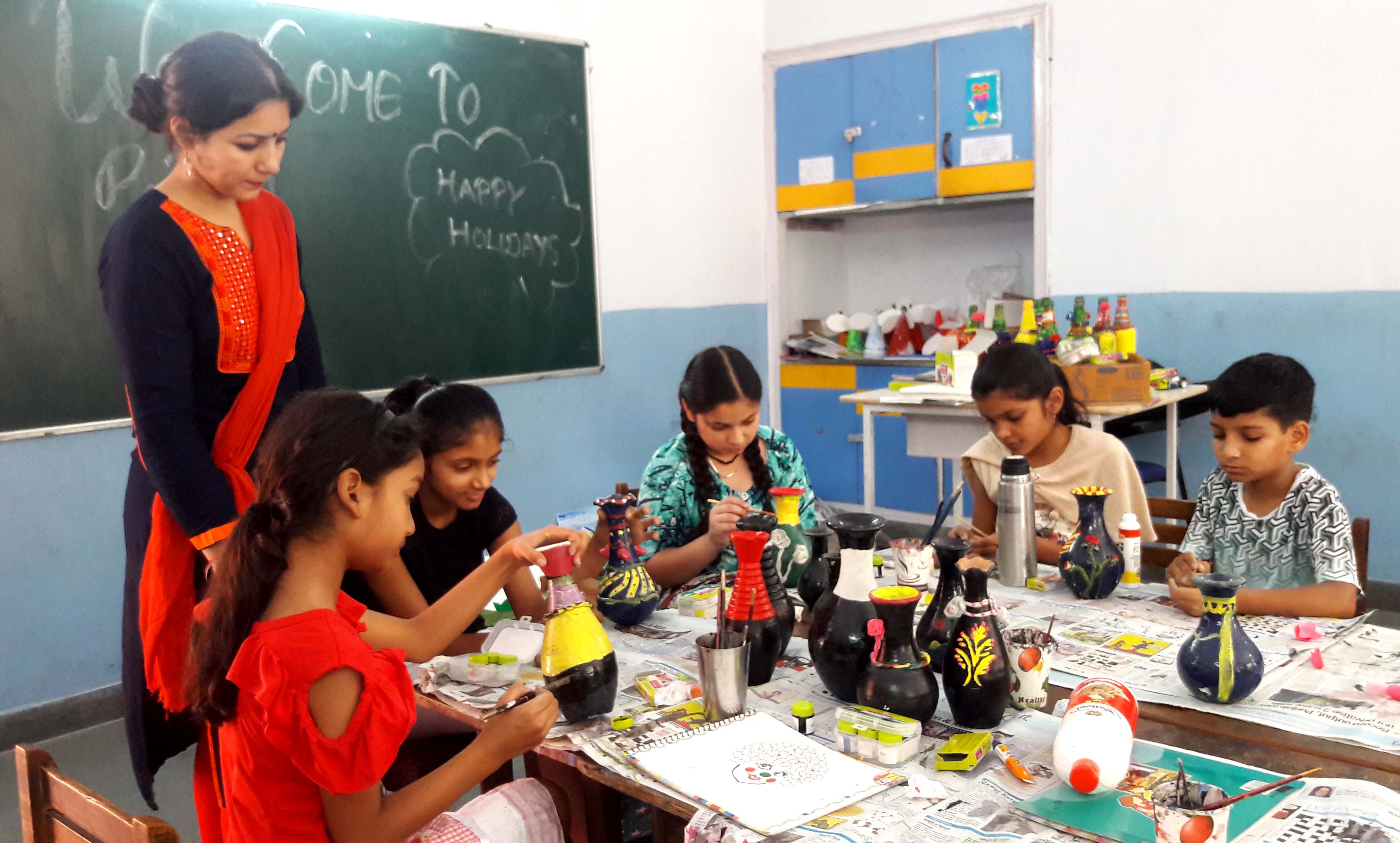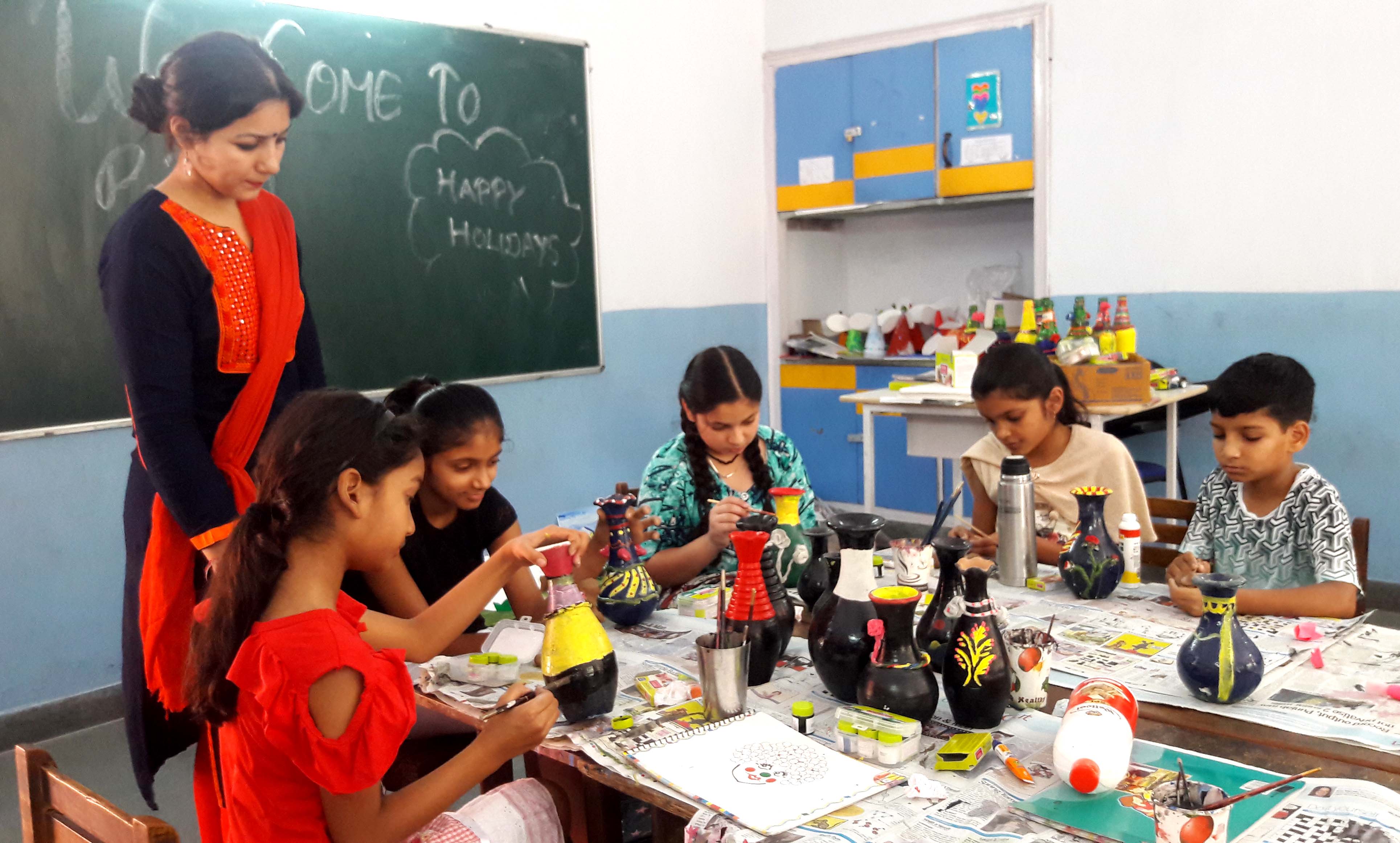 Students were given lessons in learning freestyle and folk dances, cooking classes  were also held for the budding chefs of 
tomorrow
. Music, aerobics, art & craft and sports were some other fields in which the children took part very enthusiastically.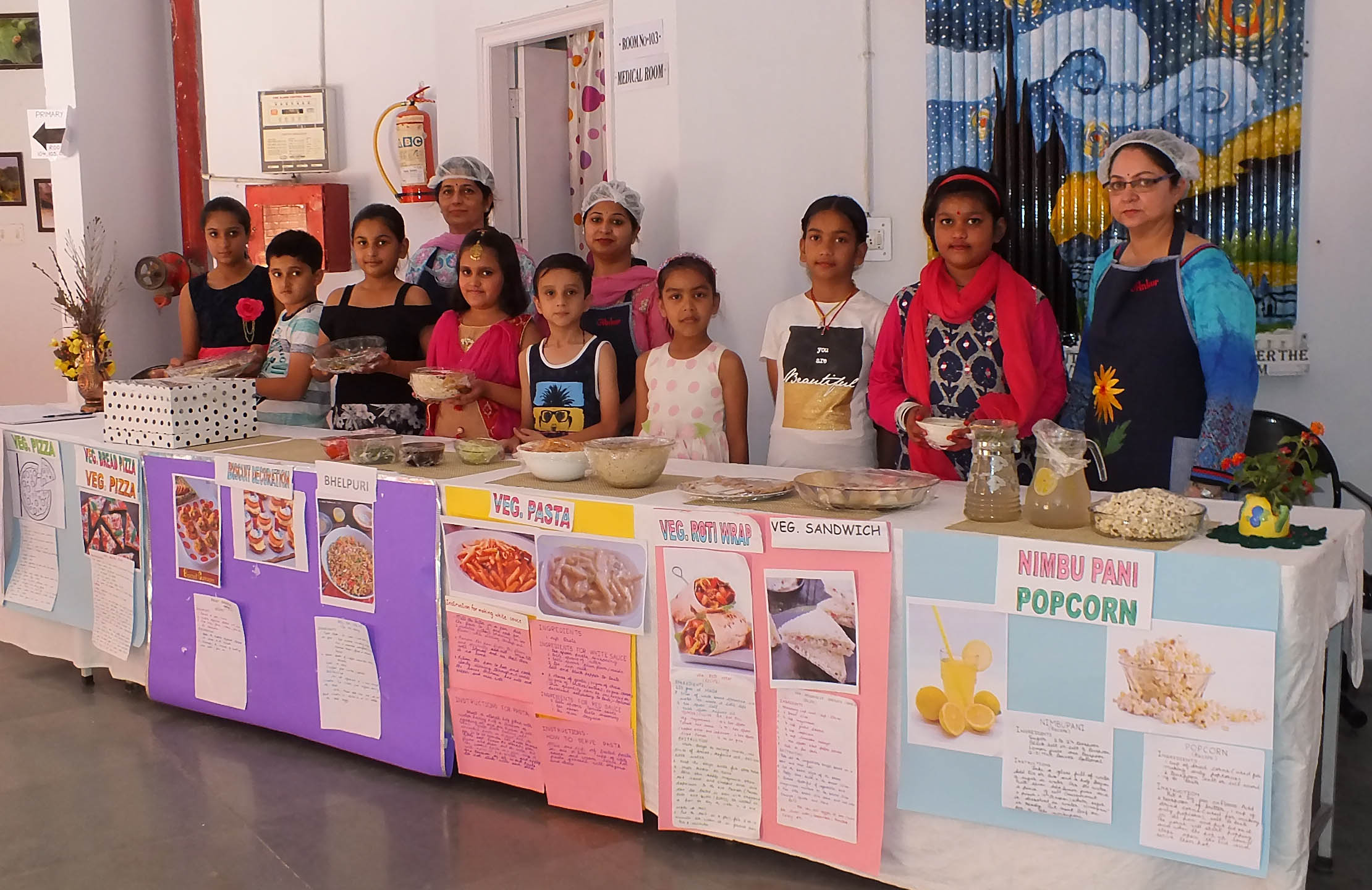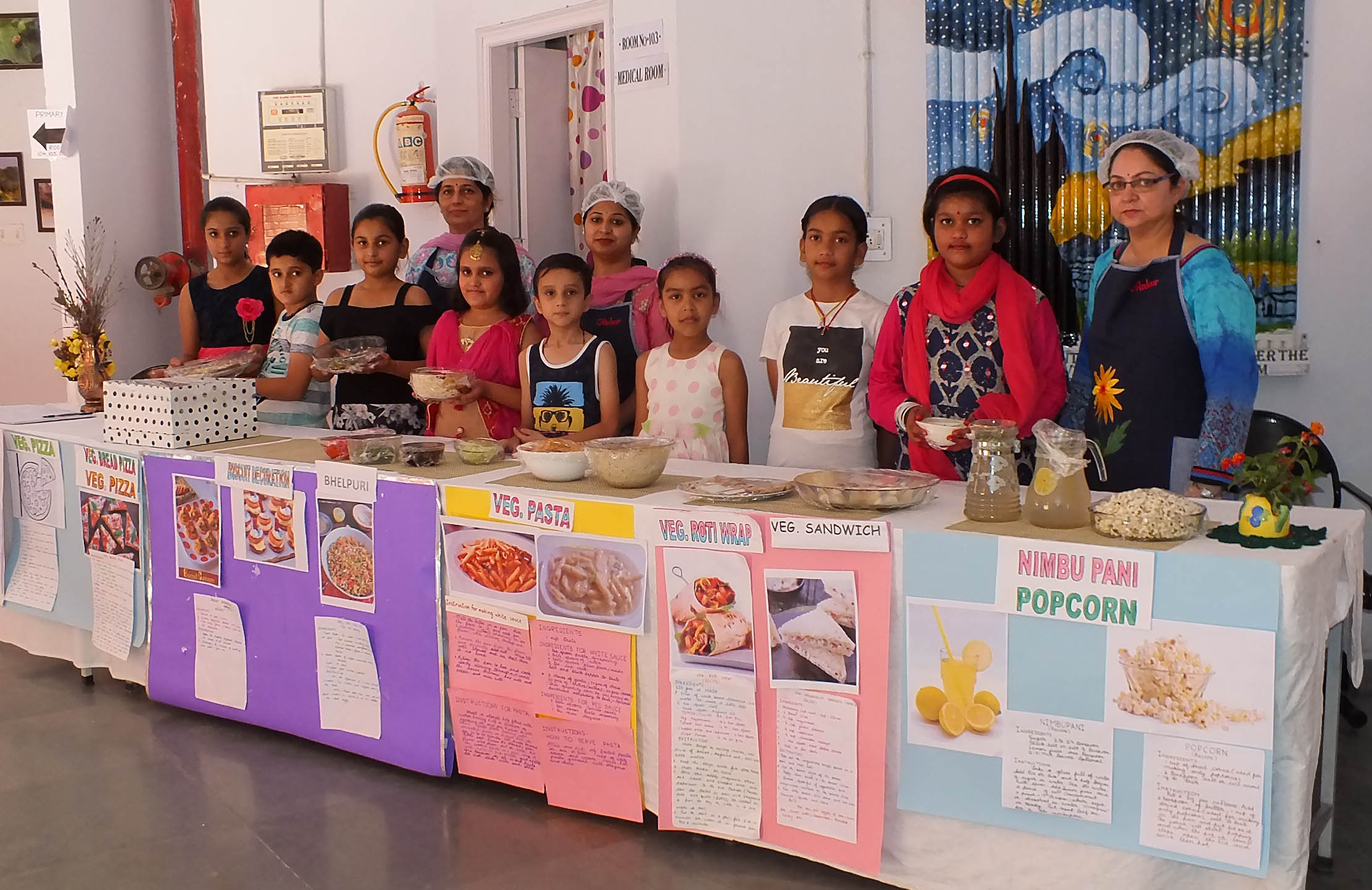 The children also took keen interest in attending  the personality development and drama classes. The summer camp culminated with the exhibition of art and craft items made by the children. A cultural programme was also organised on the last day in which all the parents were delighted to see the performance.