The best time to invest in pre-owned luxury bikes and cars is here!: Due to the pandemic, businesses have come to plunge revenues and displace workforce, leaving millions unemployed.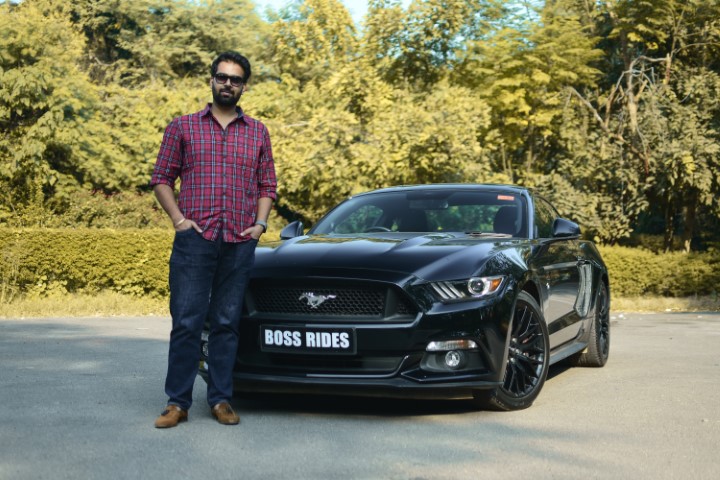 The automobile industry however could be considered as one of the worst hit markets due to the pandemic, majorly because of a noticeable decrease in the purchasing capacity of the working class. Now that a big sum of population is not able to buy brand new vehicles, the demand for pre-owned cars and bikes has risen amidst the pandemic. 
What is Boss Rides?
To provide a variety of luxury cars and bikes in Punjab, Himachal, and the Tri-City areas, Boss Rides is here to cater all your luxury cars/bikes requirements. Boss Rides is the house of premium pre-owned luxury cars and bikes in Chandigarh. By gaining immense success in the pre-owned luxury bikes domain, they have now entered the car domain for a wider population. 
Chandigarh based Akshay Chaudhary, Owner Boss Rides say that "Boss Rides's primary focus is to assure quality, provide an ease of transfer for the vehicle and give an appreciable after sale service. 
That is what makes them an ideal first choice to buy/sell with Boss Rides. People tend to opt for OLX for pre-owned vehicles, but the element of trust is always missing due to identity secrecy. But with Boss Rides, you don't have to worry about anything as the entire selling/purchasing experience is highly transparent and smooth."
There has been a noticeable reduction in the ownership period of cars because newer models of vehicles are introduced in the market at a much faster pace. This has increased the need of the buyers to switch to newer models frequently, which in turn has reduced the ownership duration to 4 years. Boss Rides makes sure to provide their customers with the best possible deals on their luxury bikes/cars so that a customer never goes away disappointed.
He say, Due to a rapid urge for pre-owned luxury cars and bikes, the ownership period of luxury cars has witnessed a pitfall as compared to regular cars. With Boss Rides's well researched and evaluated deals, you can buy a pre-owned luxury vehicles at the price of a new sedan. That is why pre-owned cars will satisfy the desire of individuals to own a car.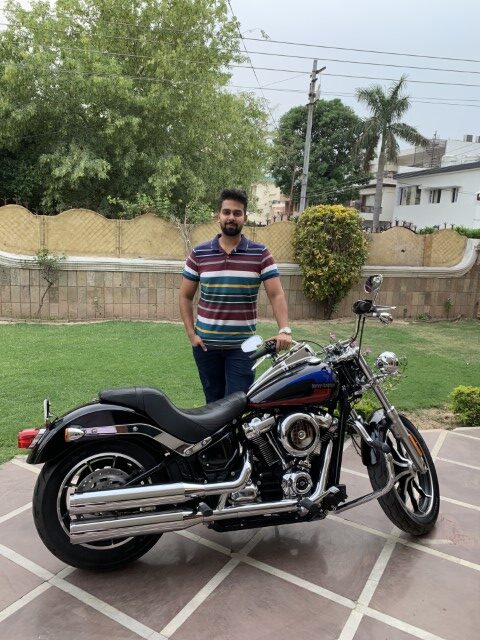 As the gradual change of consumer demand is on the rise, the pre-owned luxury cars and bikes at Boss Rides offer a variety of brands to choose from and are comparatively cheaper as compared to brand new cars. High depreciation rates on high-value cars have an immense impact on the mind of the customer, which makes buying a used car a better value for money option. 
So, if you're planning to buy a car/bike in this pandemic, our suggestion would be to opt for a nice pre-owned vehicle. And if you want to indulge in a luxury pre-owned bike or car, Boss Rides is there for you.