'The Brew Estate' launches mesmerizing menu across its outlets: After making a mark in region within a span of just three years, The Brew Estate across its outlets today launched its new food menu to bring a mouth-watering revolution in the food industry.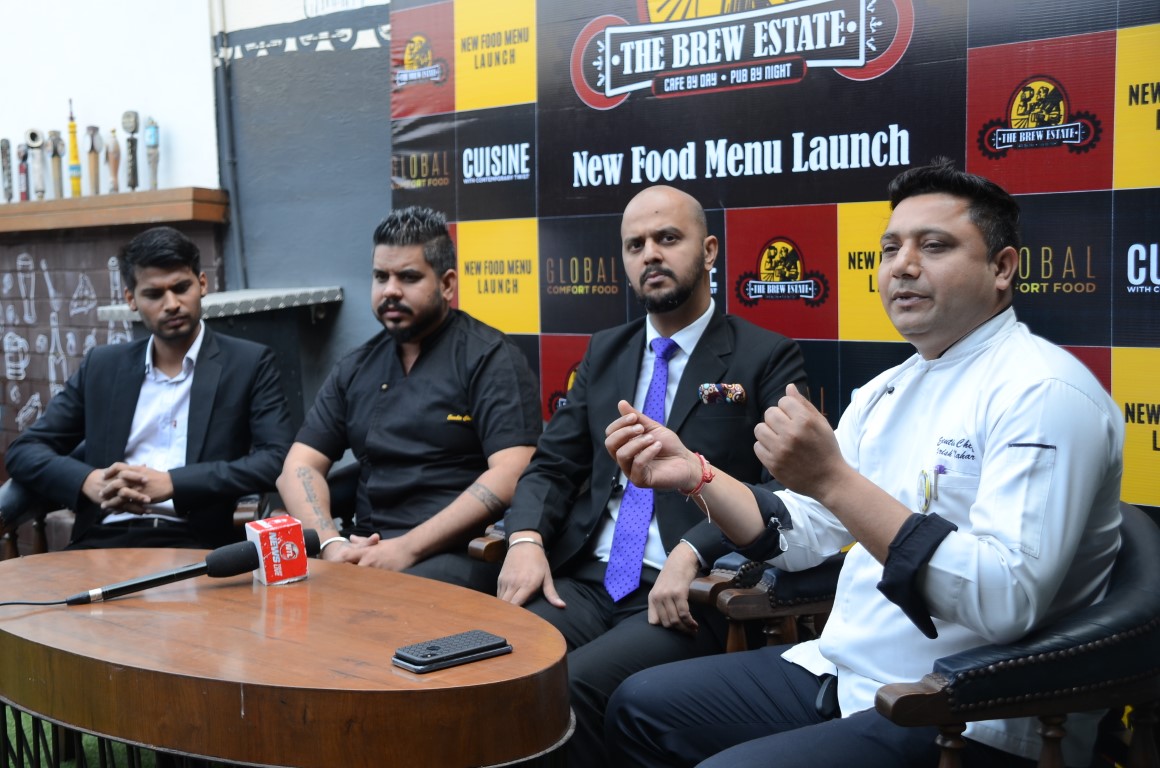 The new food menu is based upon Global Comfort theme. The primary purpose of the global comfort food theme is to regenerate the mind and soul of the consumers. All the dishes are prepared with the traditional touch while giving it a contemporary twist. 
While addressing the media during the launch of the new menu, Mr. Arundeep Singla and Mr. Ramesh Kumar Mittal, Managing Directors, The Brew Estate said, "the astonishing feature about the newly launched food menu is that all the ingredients used in the menu by The Brew Estate is prepared from the fresh and organic ingredients.
The customers will be served food which is fresh, grown without any synthetic pesticides, chemicals and more. In precise, the serving is more nutritious, full of antioxidants, fresh, and GMO-free."
Even the hardcore foodies are going to have a tough time at The Brew Estate, and they need to build-up appetite for more because of the diversity of the New Food Menu. Get ready to taste the rich flavours of cuisines prepared with aromatic ground spices collected from all over India. Enjoy it with a wide diversity of flavours of chilled craft beer and luxurious drinks.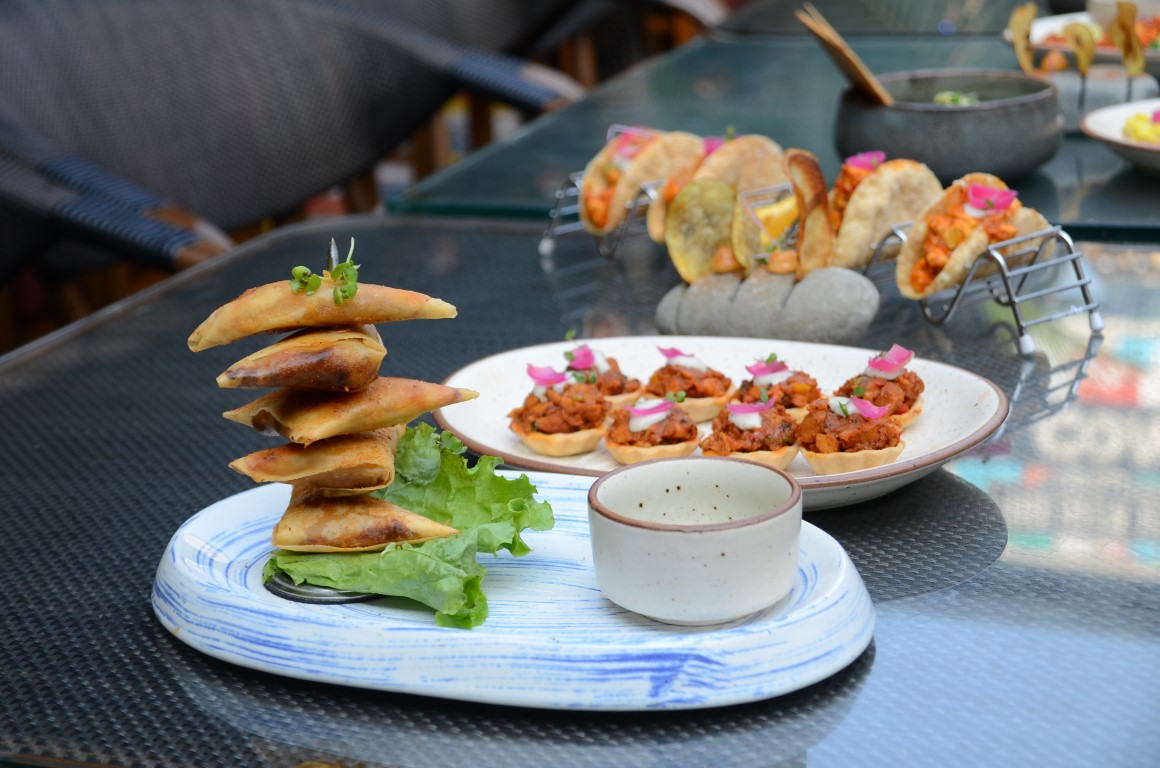 The Brew Estate is the first microbrewery of Chandigarh with beer garden. Apart from that, The Brew Estate is having seven outlets in six major cities namely Chandigarh, Panchkula, Patiala, Ludhiana, Sangrur and Shimla and is only microbrewery that has served more than 80 kinds of craft beer.