NewZNew (S A S Nagar) : The Holy Wonder Smart School, Mohali organized a workshop for its teachers on continuous and comprehensive evaluation. Workshop emphasized on CCE in both scholastic and co-scholastic areas to strengthen its implementation in its true spirit. The training was    enriched with lectures, examples & exercises to provide skills encourage participation & exchange information. This training program has provided the teachers an opportunity to get essential knowledge and to share experiences both on technical & regular issues.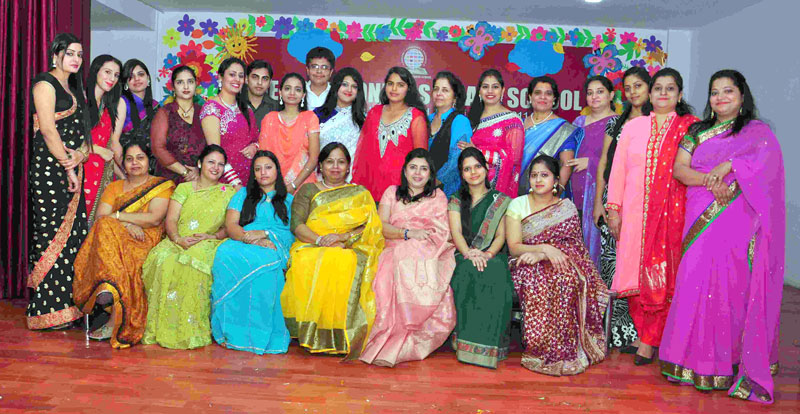 In this interactive session of teachers also discussed about their problems, queries to make teaching more effective and interesting. Besides, for primary teachers the main focus was on the challenges faced by the teachers in the classrooms and to make teachers aware of their roles as mentor, guide and coach.
While speaking at the moment, Director Ashween Arora said that it has been widely understood that classroom transaction in academic subjects alone cannot foster development in a child. The development of qualities such as self-esteem, attitudes, values and life skills require development of positive and adaptive behavior over a period of time. Such workshops motivate the teachers to rethink and redesign their strategies of teaching and assessment.