The Holympics Sports Fest to be held on May 4-5: The Sportsaga have joined hands with Marbella Grand, SRG Group and Chandigarh Football Association (CFA) to promote fitness through sports among the schools and corporate houses.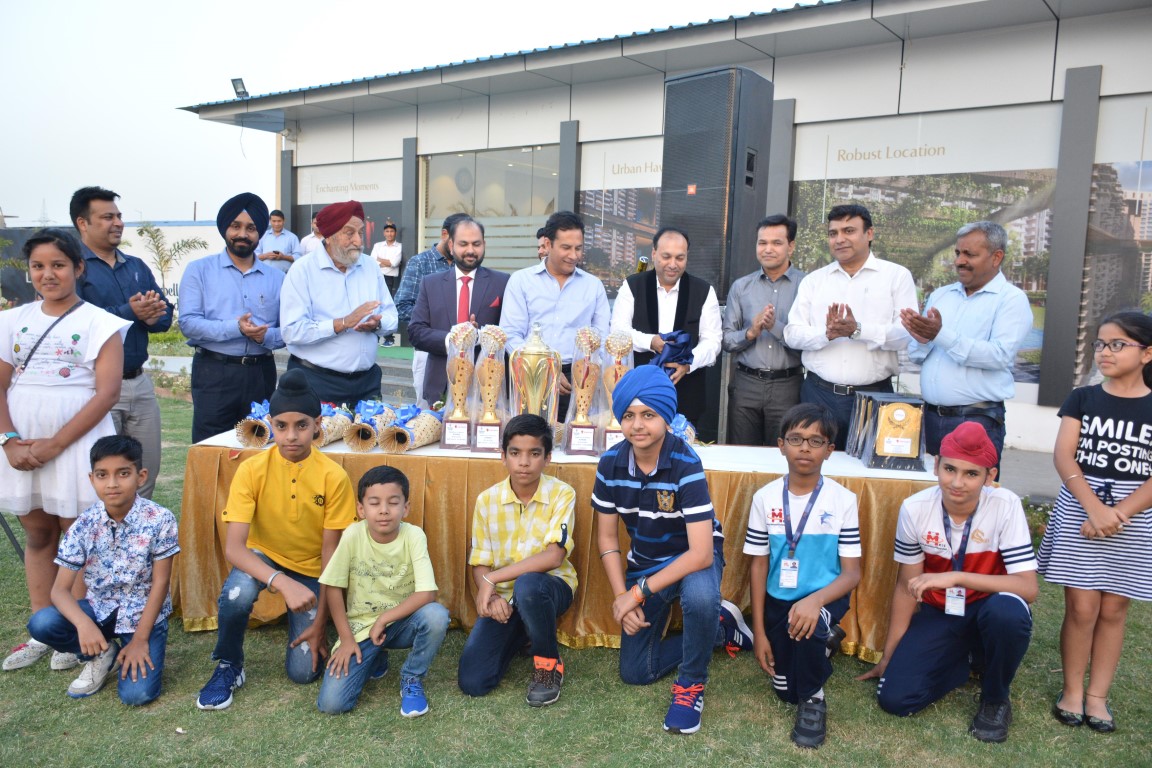 These organizations have come forward to promote Corporate Fit India, Mud Soccer, Mud Volleyball, Tennis Ball Cricket and Kite Flying at the 2-day Sports Carnivval named 'The Hoympics', being first of its kind activity in tricity, which will begin on 4th May at 7 AM onwards.
To drive this sports initiative, Marbella Grand, an exclusive residential property on Airport road, Mohali is supporting "The Holympics" Sports Carnival, scheduled on May 4- 5, 2019 at Marbella Grand. The sports available for the participating teams include mud soccer, mud volleyball, tennis ball cricket and kite flying etc.
Cash Prizes worth Upto Rs 51,000, Trophies and Gifts have also been kept for the Winners of each sports.
Mr Shiv Aggarwal, Director, Marbella Grand said, "For the first time we are associating with a sports fest like this and are very excited to welcome and host all the sports enthusiasts of tricity and would also like to invite all the captains, vice-captains, coaches and managers of respective teams during our Captain's Meet on April 26 at the same venue."
Piya Kohli, Director, Sportsaga said, "Corporate teams like Infosys, eClerx, Tech Mahindra and school teams like Strawberry Fields, Doon International, Kids R Kids and many other teams from the tricity region have confirmed their participation to support the initiative."
Interested schools and corporates may contact Mr Gaurav Kohli at 9646599178 for registration.