After having set the internet afire with her recent postings on the Social Media,  is back again! This time round, the sexy Poonam Pandey is asking for the invaluable opinions of her fans and followers.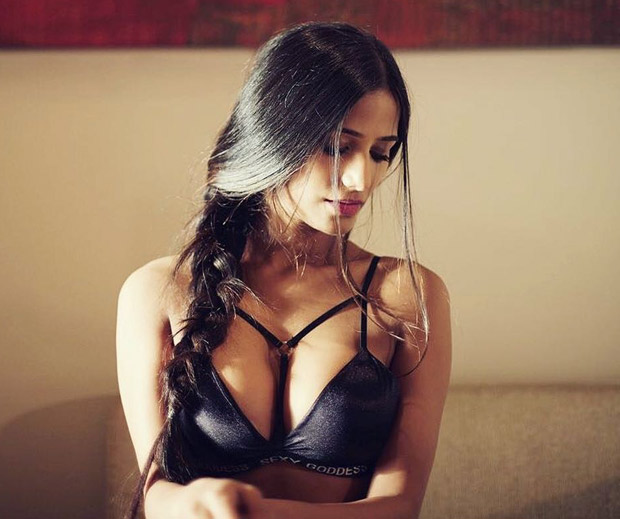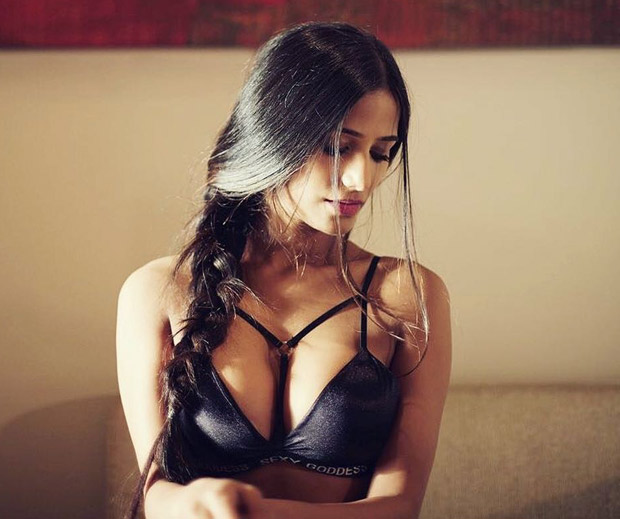 The opinion is not about her sex appeal or her scorching persona. Poonam Pandey wants your opinion about her new cap! Poonam Pandey posted the adjoining photograph and captioned it as "How's the cap?". If you think that you have an opinion about her 'capped' look, then, do write in to her. You never know, when you may just get lucky with the sex goddess Poonam Pandey's reply!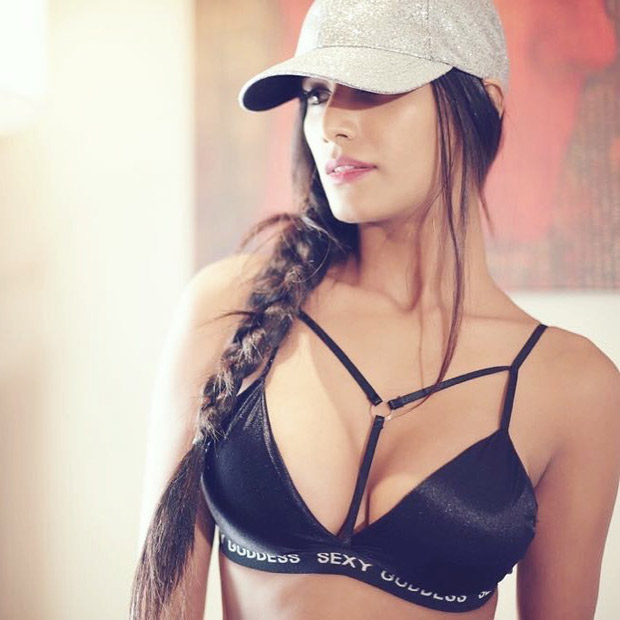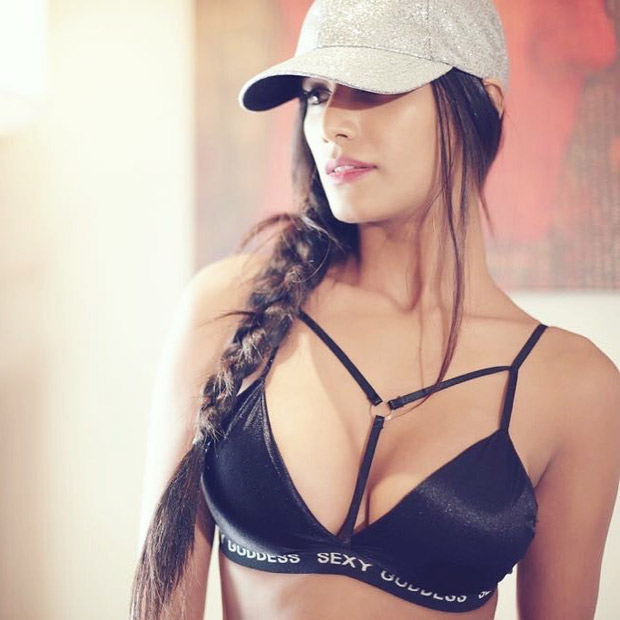 On the films front, like always, we are awaiting Poonam Pandey's announcement.