The RoadTripsCo launches its Chandigarh chapter!: Present across 18 cities, this growing community of road-trippers is now open to new and experienced travellers in Chandigarh.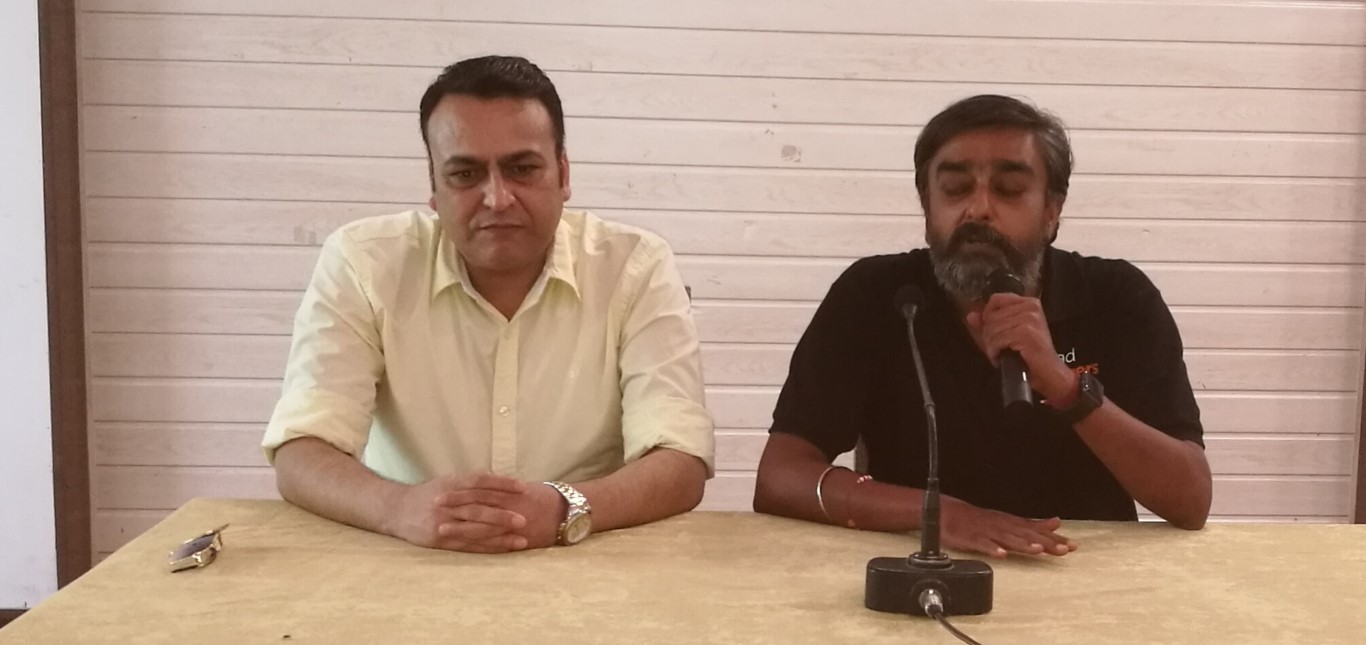 The RoadTripsCo (RTC), a fast-growing pan-India road travel community for enthusiasts, beginners and those who love hitting the roads, recently began its Chandigarh chapter. This community gets together to plan road trips where families, friends, couples, solo travellers and those travelling with pets can join in.
It is an evolving platform for individuals, travel groups and road trip mavens to create, manage and find exciting road trips, drives and events. Present now across 18 cities, namely – Mumbai, Delhi, Bangalore, Kolkata, Chennai, Ahmedabad, Hyderabad, Guwahati, Bhopal, Nashik, Aurangabad, Nagpur, Pune, Indore, Kochi, Coimbatore, Mysore and Jaipur, The RoadTripsCo will now be active in Chandigarh as it received a lot of interest from the avid travellers in this city.
Deepak Ananth, a core member of The RoadTripsCo, said, "At The RoadTripsCo, we believe in making weekends and holidays fun, exciting and memorable. We bring together individuals who are passionate about travel to meet like-minded people and experience new places through road-trips. Each chapter of The RoadTripsCo has its own city lead who coordinates with the central team to ensure that all the drives happen smoothly. They assist the drive captains to enable the community that sets off on a road-trip to not just have a good time but a safe one too."
He added, "Rohit Ahluwalia is the Chandigarh chapter lead, who has successfully organized pilot drives in the city, and will be planning and managing all subsequent drives while ensuring a comfortable and memorable experience to all travellers. We heartily welcome members from Chandigarh to join our community by simply registering at https://www.facebook.com/theroadtripsco/."
Stay tuned to know about the exciting weekend drives coming up in your beautiful city!
Know More About The RoadTripsCo:
The RoadTripsCo (RTC) is a passionately growing community of road-trippers born with the idea of enabling people to discover new places, new people and new experiences. Road-trippers, both new and experienced, come together and share expenses to do short and long road trips in India. All you need to bring is a sense of having fun while driving your own vehicle on the highways. So if you're looking to road trip with a bunch of like-minded individuals and families, join the Camaraderie on Wheels!