The Stress-Free Guide to Moving Home: Moving home is exciting, but it's also a notoriously stressful occasion. With so many different aspects to sort out and arrange, it can be difficult trying to get everything done before the big day.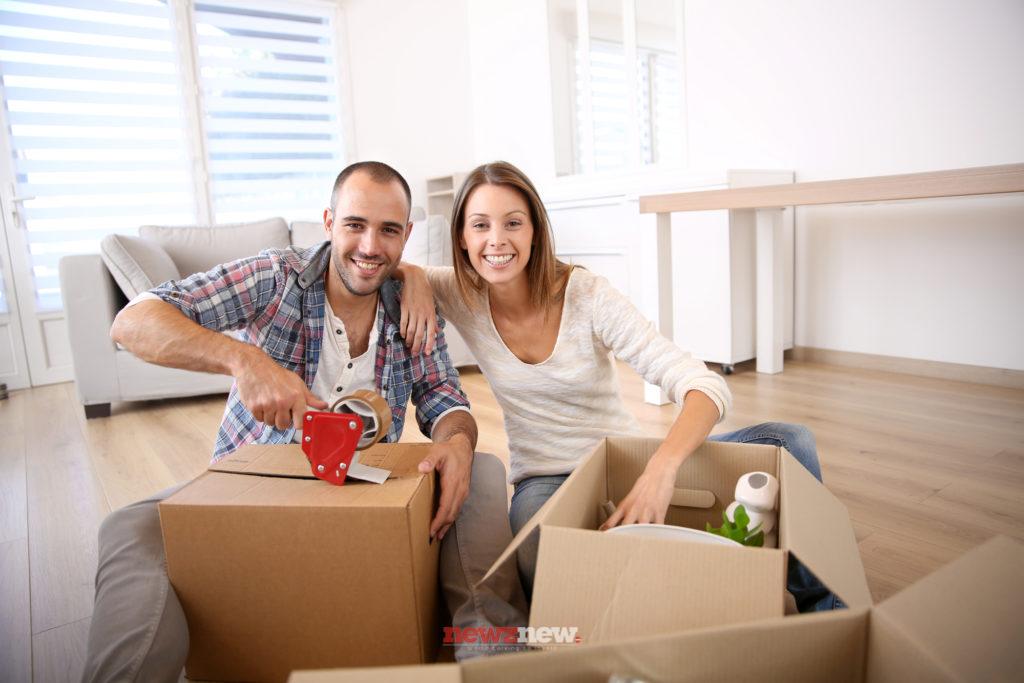 Moving all your possessions from A-to-B, sorting out utility bills, arranging transport – there's a lot that needs to be done. With that said, the right approach can lower those stress levels considerably.
If you need help in that regard, this guide is here to assist. Here are some key steps to take for a stress-free experience when moving home.
Plan in advance
First of all, the most important aspect is to ensure you give yourself plenty of time to complete the move. Attempt to do this process in just one or two weeks, and this will lead to a lot of rushing around to get everything done. The result: you have to deal with a lot of undue stress.
By planning well in advance, you have adequate time to cover everything on your checklist. It also means that if you encounter any unexpected issues, these can be resolved before the big move.
Declutter
You won't need to take all of your current possessions with you. Due to this, you should go through with a decluttering process before making the move. After all, the less possessions you have, the less you need to transport to your new home.
There are various ways to declutter effectively. Yard sales, selling online, donating to charities – you can move possessions on with speed and even make some extra cash on the side if you wish.
Use a portable storage container
A portable storage container is one of the best ways to transport your goods from A-to-B. For those unaware of how it works when using a service like BlueBox Storage, a storage container is first delivered right to your home, at your own leisure, you can then fill this container.
Once done, the container can then be transported over to your new home. By taking this approach in transporting your items, it helps to lower the stress of trying to do everything on the day of your move.
Put together a survival kit
You want to avoid putting everything into this portable storage container. After all, you'll need a few essentials to get through moving day. This is where the moving day survival kit can be a big help. This kit should include items such as:
Phone chargers
Toiletries
Snacks and drinks
Kettle
Change of clothes
Take your time
No matter how much prior effort you put in, moving day is a hectic one. There's a lot to do. It demands a lot of your time and energy. Despite these points, you should attempt to take your time and slow down as much as possible.
You don't have to get everything done on the day. The first night you arrive at your new home, forget about unpacking your possessions. Order a pizza, use your survival kit, and take it easy. That can all be done in the coming days.