Integrated resort wins 'Macao's Leading Casino Resort' and  'Macao's Leading Resort'at prestigious industry event
newznew (Macao) : The Venetian® Macao has been votedboth Macao's Leading Casino Resort 2017and Macao's Leading Resort 2017 forthe Asia region at the 24th Annual World Travel Awards(WTA) held recently in Shanghai.Bothaccoladesreflect
the integrated resort's dedication to service excellence and highlight its success in the industry.
This is the ninthyear The Venetian Macao has beenrecognised at the WTA, after also picking up World's Leading Hotel Dining & Entertainment Experienceat last year's event.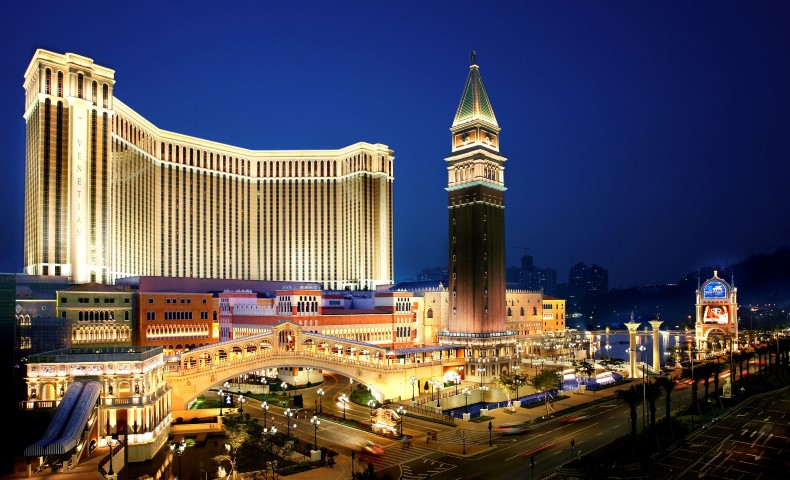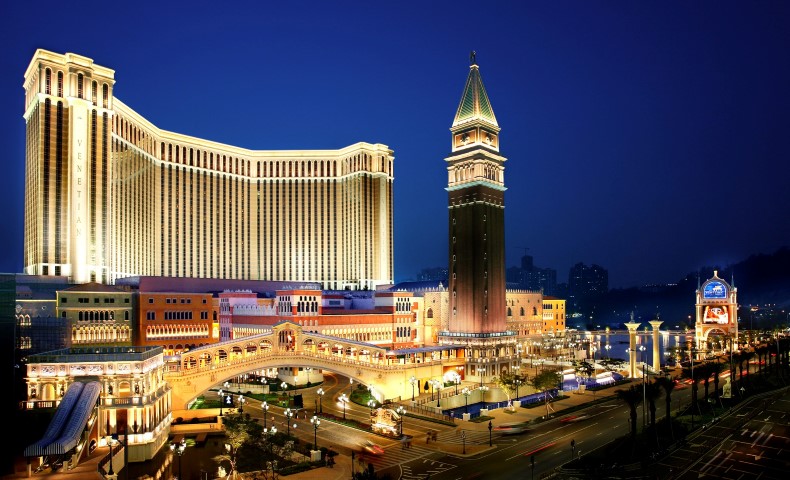 "We are deeply honoured to have been recognised by the industryin this way, now for the ninth year in a row," said Mark McWhinnie, Senior Vice President of Resort Operations and Development, Sands China Ltd. "The Venetian Macao is a wonderful,iconic property and our talented and dedicated staff work hard to ensure all guests enjoy the best possible experience when they stay with us.
"These prestigious awardsare a testament to the consistently high level of service we are achieving and confirmation of our excellence in the hospitality industry."
The World Travel Awards were established in 1993 to identify and reward the world's best travel organizations. They havenow developed into the most prestigious and comprehensive awards program in the travel and tourism industry and acknowledged worldwide as the benchmark of industry excellence. WTA's mission is to drive up standards within the industry and recognise brands that exceed expectations.
The organizationis independent and impartial, with winners chosen according to seven criteria: customer satisfaction and quality of service; overall business performance;product innovation; staff relations and development;corporate social responsibility and contribution to the local community; commitment to sustainable policies; and fulfilment of long-term corporate vision.
Votes are cast by professionals in the travel and tourism industries, includingsenior executives, travel buyers, tour operators and travel agents. Voting has also been open to the public since 2009 to reflect the growing role the awards play in influencing how consumers make their travel purchasing decisions. Votes are submitted onthe World Travel Awards website.
2017 also marks a significant milestone for The Venetian Macao as the integrated resort celebrates its 10th anniversary in August.In addition the hotel has also undergone an extensive refurbishment of its guest rooms; plus added a new Event Lawn,an outdoor garden space which will be able to accommodate up to 5,000 people for cocktail style events.