These 10 Hacks Will Make Your Rental Property Fly Off The Shelves: Every property owner wants their rental property to be better than the rest.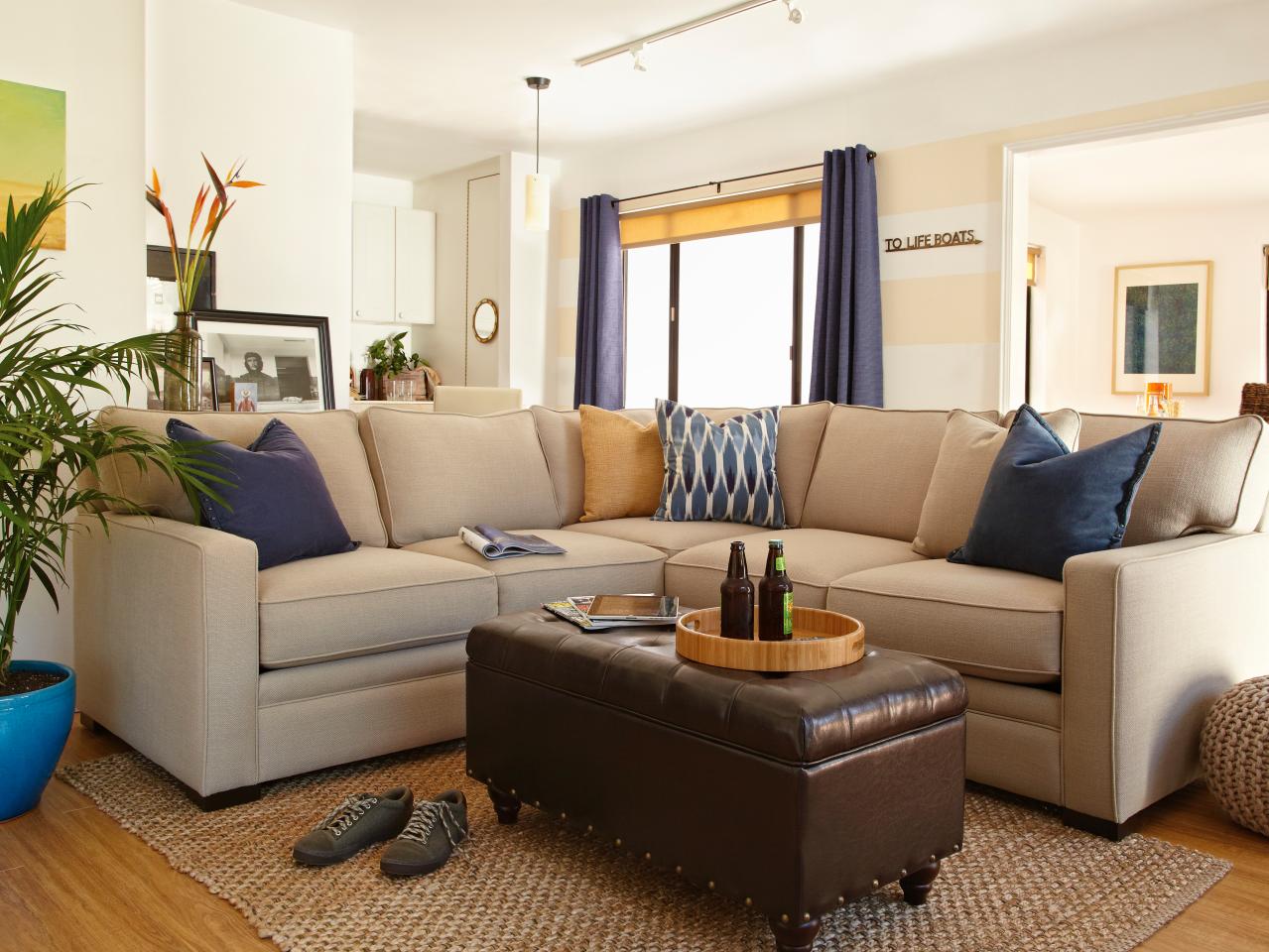 You want people to be attracted to the property, and you want to easily rent it out to someone new each time that you need to do that.
Below are ten hacks that you can use to make your rental property more attractive and get it to fly off the shelves.
Update The Exterior Of The Property
If you want to get your property rented as quickly as possible, then you need to consider what people see first. The appearance of the exterior of the building and the yard matter. Paint the siding, trim the bushes, and keep the lawn looking its best so that you can make a good first impression with potential renters.
Get New Windows And Doors
Older, worn-out windows are not attractive in any way. They leak air into the rental and make it feel drafty, and they don't look good, either. Older doors can have issues, too, and it is good to get both windows and doors replaced when trying to make the rental better.
Take Care Of The Smaller Details, Too
Older light switch covers, faucets, and more will make the rental appear outdated. Stained walls will not look good, and neither will dirty countertops or stained carpets. Take care of all the details, from big to small, before trying to lease the building.
Compare The Rental To Others Around
If you want to know how your property should look both on the outside and in, then you need to compare it to others in the area. See how much they charge and how nice the rentals look. Check out the upgrades they have recently made and try to match or outdo them so that your rental will be just as attractive.
Get Help Advertising The Rental
When you want your property to go fast, you need help advertising it. Get realestate agents to help with the advertising. They know what is in the area and what sets your rental apart. They have connections to find many potential renters, and it won't take long for your property to get snatched up with their help.
Make Sure The First Look Is A Good One
When people take their first step into the rental, there should be something that catches their eye in it. Whether that is a beautiful countertop in the kitchen or a tall fireplace across the room, there needs to be something that attracts them immediately. Paint a wall, replace the flooring, and do what you can to make the first look a good one.
Consider How To Make It More High-End
Renters love high-end features, and you need to consider how to make your rental more high-end without spending too much money. You could put beautiful appliances in the kitchen if you think that will attract renters. Add tile to the fireplace or put in a large sliding glass door. Any special and high-end features will make the apartment a bit more attractive.
Keep Up With Maintenance And Repairs
When you want renters to snatch up the place without finding any issues with it, you need to make sure that there aren't any issues. Keep up on maintenance in and outside of the property. Don't leave any repairs undone but take care of the appliances as they break down and anything else that goes wrong as it happens.
Give The Rental Some Good Lighting
Everyone appreciates some good lighting, and you can make the rental look attractive by putting in plenty of bright lights. Install them in every room and make sure potential renters see how nice and bright it can be in there. Put in some beautiful light fixtures, as well, so that the lights will be extra attractive.
Update The Bathroom With Better Features
Some renters want to have their basic needs met while others want to have a few extra features in the property. A good way to make sure that everyone is pleased is to update a room like a bathroom. Make it very comfortable and equip it with the best shower, toilet, and more
By: Raymond James
About the Author: Ray is a sought after thought leader and an expert in financial and money management. He has been published and featured in over 50 leading sites and aims to contribute articles to help novice financial planners. One of his goals is to impart his knowledge in finance to educate and help ordinary people create and achieve their financial goals.