Choosing an optional MBA subject should never be taken lightly as ending up with the wrong subject can lead to frustrating college life. Moreover, optional MBA subjects might even affect which career options you consider in the future. Therefore, it is crucial to get your MBA subjects choices right if you are looking forward to a smooth MBA experience and not something that makes you want to quit MBA every time you think about it. In this article, we will talk extensively about the things you should consider before selecting optional MBA subjects.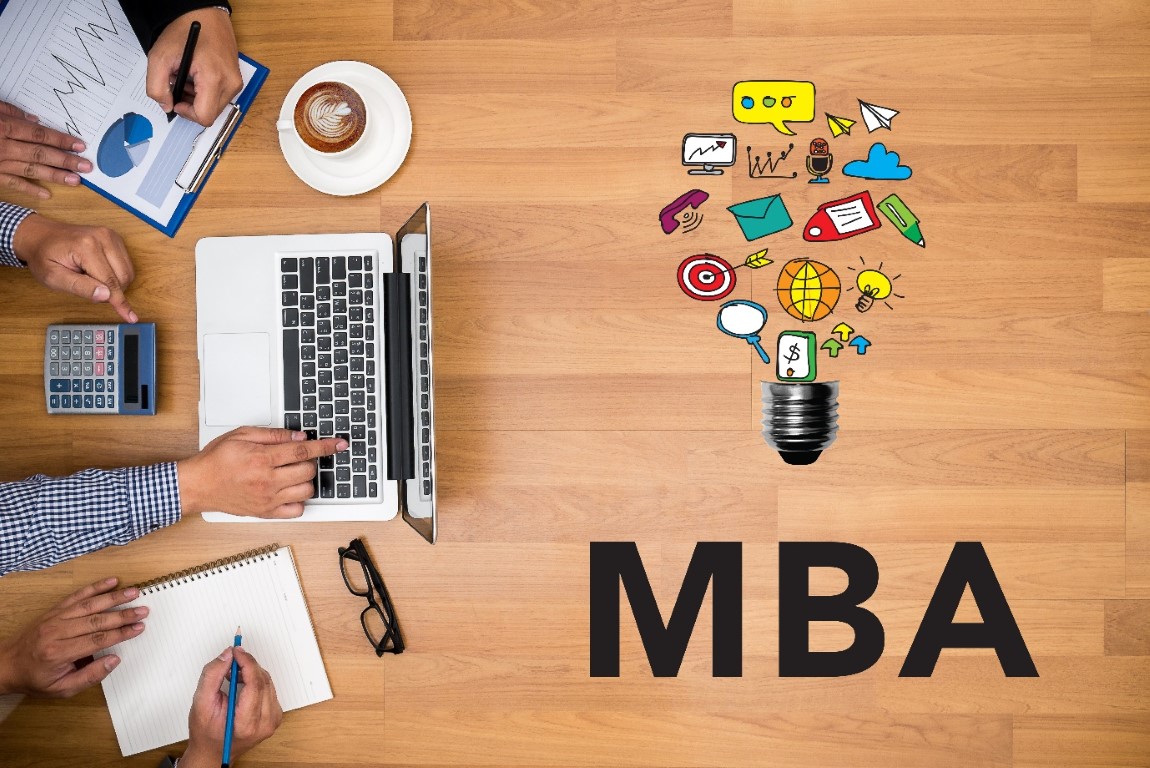 Your Interests and Preferences
Think about which of the optional subjects may hold your interest. Your decision can also be based on what you've heard from reliable sources or what you've read. Some of these reliable sources can be faculty members, guest speakers, seniors, blogs, industry professionals, news articles etc. You are required to be aware of the difference between public opinion and your interest.
Natural Strengths
Your strengths are based on a combination of natural instincts and skills. You don't have to be an expert to discover your natural strengths. You can simply use some smart tools which get you familiar with work-related scenarios in changed domains. Observe these scenarios and try to understand them through some problem-solving. After understanding those scenarios, try to come up with smart responses. If you succeed, then you know that you're going to be good in that particular domain. This is how you could get to know your natural strengths.
Skill Gaps
Apart from your natural strengths, it's incredibly crucial to know your weaknesses too. You should not depend solely on academic exam results to discover this. Instead, take the help of a smart tool to find out what are the optional subjects where you may not be naturally sharp or able to compete well, or you may be naturally uncomfortable with. Still, if you decide to select an optional subject in which you are weak, then you will at least know that you'll need to put in hard work.
Placement Opportunities
It is no surprise that your education is not successful unless you get good placement offers. Therefore, always ensure that the optional subject you are choosing offers a good scope for jobs or at least help you in strengthening your core subjects. It's pointless to select a subject which you know would be of absolutely no use to you in the future. You can also check out the placement reports of your university as well as talk to the alumni of the university to get a first-hand report about the same. Other than that, it is always beneficial to get MBA admission in one of the most renowned universities in the country. BML Munjal University is famous for the excellent placement opportunities it offers. Their MBA course are designed as per industrial requirements.
High Demand
You may have selected the best optional subject, but there might be some other good choices available which fall in your interest area. Choosing one optional subject is not enough in today's challenging world. So, it becomes important that you must always be ready with some alternates.
Selecting the right specialisation as well the right optional subject is an essential part of your MBA. You are required to focus on the subjects which have a high demand in the market. Moreover, you should indulge in some research to find out which subjects are preferred by the recruiters.
After you consider all the above points, your parents, family and friends can help you in making this important decision. However, you need to remember that you are the one who is going to be studying the subject for 2 years, and it's your future that will be affected. So, think wisely and be happy with the choices you make.
Good luck!