This Rakshabandhan celebrate that unbreakable bond with the latest apparel and accessories from Royal Enfield: The bond between a brother and a sister always stays tenable. They can go through the highest of highs and the lowest of lows together and will still have a connection that is unwavering and pious.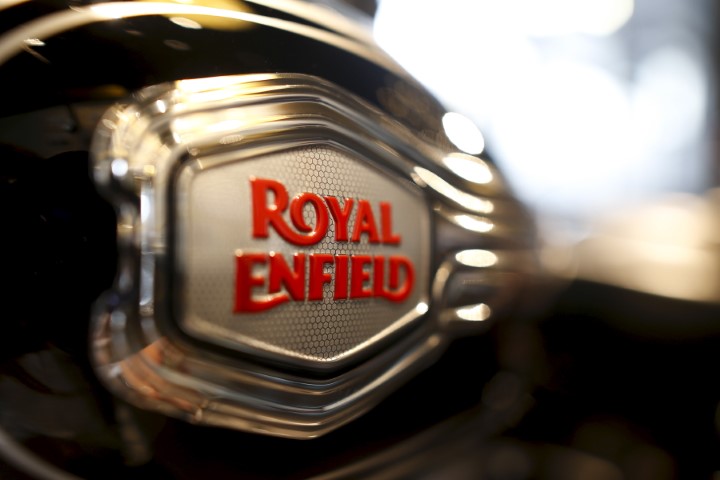 You can be exactly who you are and not have to mask your feelings or alter your behaviour when you are spending time with your sibling. They are your partner-in-crime, your confidante, and your biggest motivator.
Even though the path to your dreams and eventual success may get a bit rough sometimes, you can always count on them to be with you through it all and help you pass through the rough. Similarly, Royal Enfield believes in accentuating your trajectory to success, smoothing over the path to your destination, and always being by your side.
So, this Rakshabandhan, why don't you celebrate that special connection you have with your sibling by gifting them the goods that symbolize the time you spend together perfectly! 
With the apparel collection from Royal Enfield, encapsulate your love for your sibling with a gift that shows how much you care for them. Reminisces of the times you went for a ride on your bike with them.
The memory of every ride being etched in your mind as one of the happiest times you have had together. Celebrate such memories and show them how much each moment with them meant to you and how vividly you remember the tiniest of details about them.
Royal Enfield is the embodiment of camaraderie and companionship, a brand that is reliable and proves longevity repeatedly. So stop scrolling your phone looking for gifts, because you will not find one as fulfilling as Royal Enfield's apparel and accompanying goods.