Superstar Mika Singh shoots a song in City Beautiful: Bollywood's hit machine and Superstar singer Mika Singh shot the video of his upcoming new song in Chandigarh and nearby locations recently.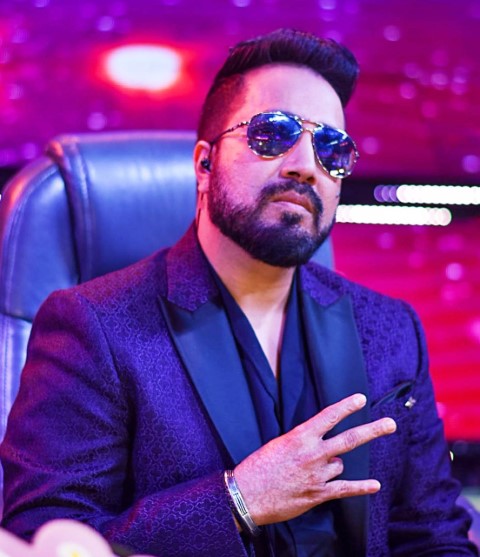 The title of the song is 'Sheher Ghumawa'. The singer posted a video on Instagram riding an auto rickshaw in a very swanky mood. He wrote in his post, "Having the best time in Chandigarh.
The most stunning City! Shot a beautiful song with such a talented group of people. Guys stay tuned only on Tips Music."
It was a three days shoot in Chandigarh and Punjab. Mika was seen in full energy rehearsing for the new video at the Piccadilly Mall. Post wrap up, the star was also seen enjoying with his singer pals at The Brew Estate in Elante Mall.
He came live through his Instagram account while chatting and singing alongside popular Punjabi singers like Kulwinder Billa, Alfaz, Navraj Hans and many more.
The star was all praise of City Beautiful. Mika said, "Due to the pandemic, travel was very restricted and limited too. We were unable to work, shoot or meet people properly.
I am feeling very refreshed and delighted after spending a fabulous time in Chandigarh. It was also great catching up with some old friends. I just love this City and Punjabi bande."
Meanwhile, Mika's team Punjab Lions recently won the reality show 'Indian Pro Music League' (IPML) on Zee TV. The show, hosted by Karan Wahi and Waluscha De Sousa, had six teams with popular Bollywood singers like Kailash Kher, Shaan, Javed Ali, Ankit Tiwari, Sajid Khan and more. Link of the rehearsal: https://www.instagram.com/p/CSVzEMfJhZg/