Over the past one decade India has developed a voracious appetite for chocolates that has been driven upon a delectable combination of rising disposable income, changing lifestyle and a penchant growth in millennial customers. Today, India stands head-to-head with some leading global markets that have seen a significant increase in demand of chocolates and confectionaries items. However, the premium segment of market is still at a very nascent stage and requires immediate disruption. According to a recent report, India's chocolate market is forecast to grow at a CAGR of 18 per cent, in value terms, between 2014-19.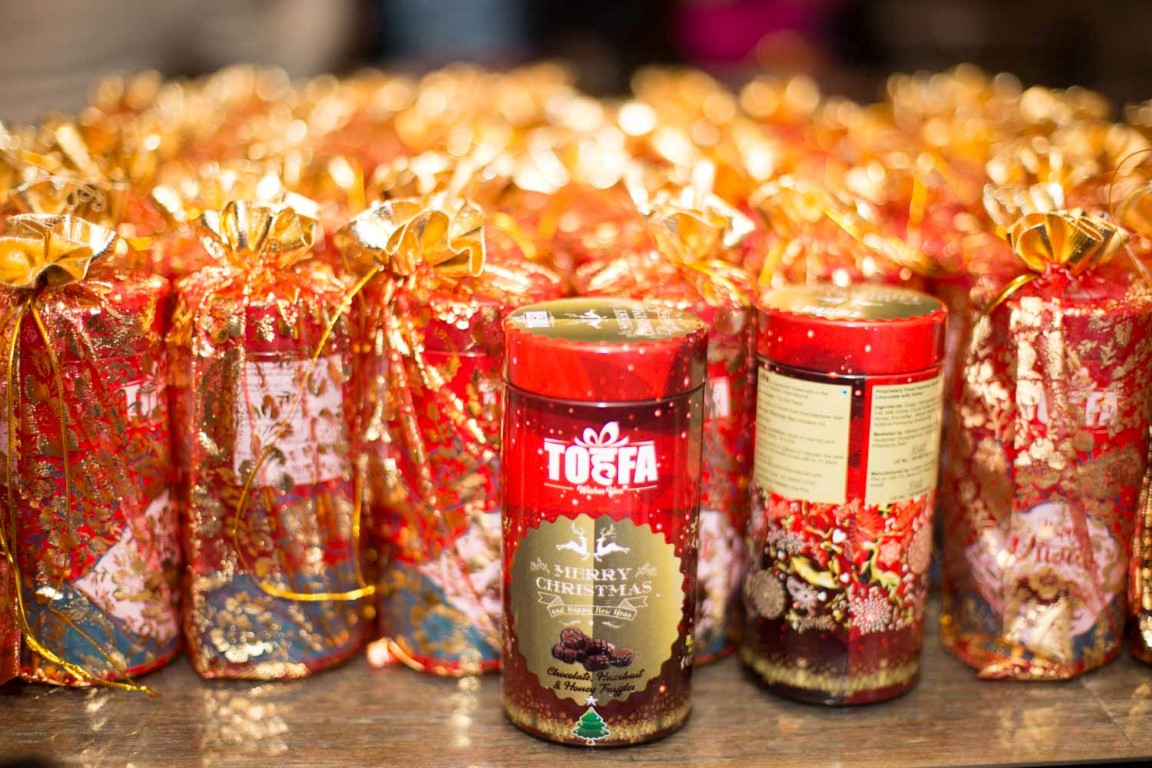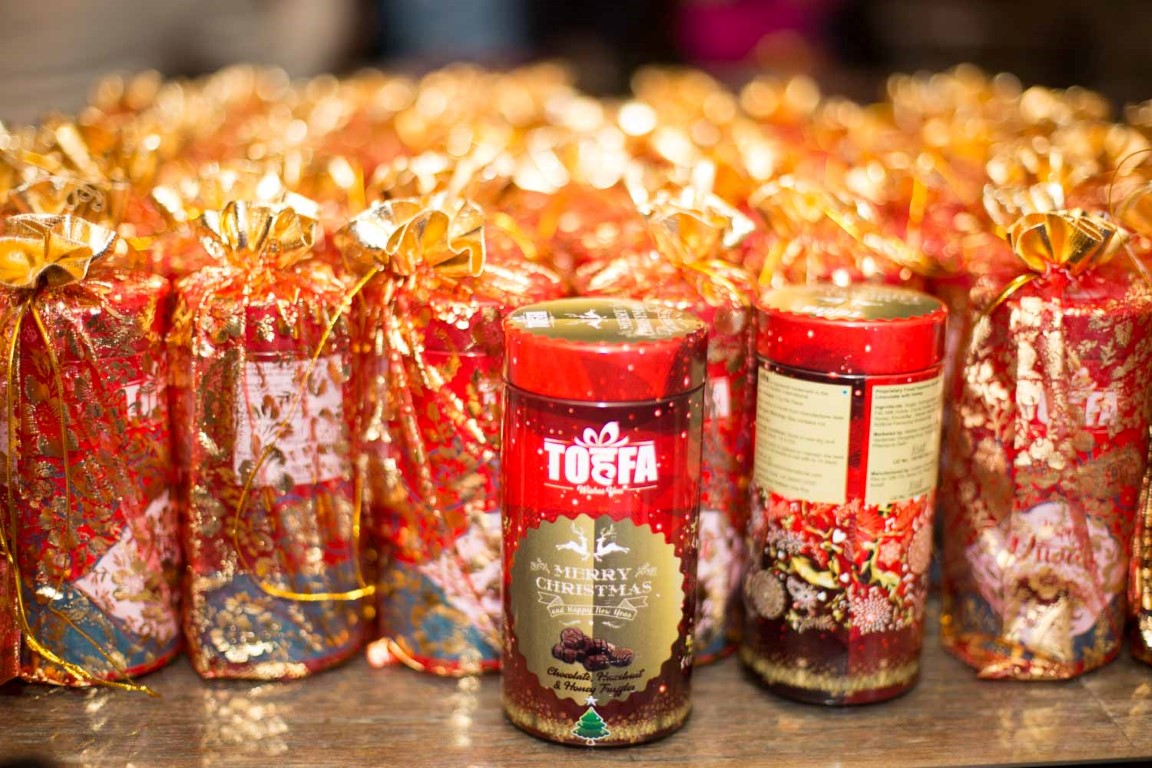 For chocolate lovers and enthusiast alike, the fun has just begun as a chocolate brand 'Tohfa' has launched its niche products to the Indian market including premium chocolates (such as those by Ferrero Rocher) and other imported products.
In order to mark its entry in the Indian market, Maiden Group recently organised a gala night at Warehouse Café in Gurgaon and revealed all the products of its flagship 'Tohfa' brand. Speaking at the launch, the CEO & Founder of Maiden Group Kapil Goyal expressed delight towards the launch of his dream project. He said, "Definitely an indigenous way of gifting will be a disruption in the market and India being a land of festival and celebrations, market is surely not a challenge. Looking at the current gifting industry, I think there is a lot of scope to improvise on quality and operational fronts."
When asked about the competition the brand will get from other bigwigs of the chocolate industry (both Indian and International), Kapil said, "Yes we are new but we understand the Indian market better than most of our competitors. A thorough work that our backend research team has done shows a bright future in terms of both market and branding. We also have a strong network amongst FMCG, distribution network across India and the ground work started months before the launch date."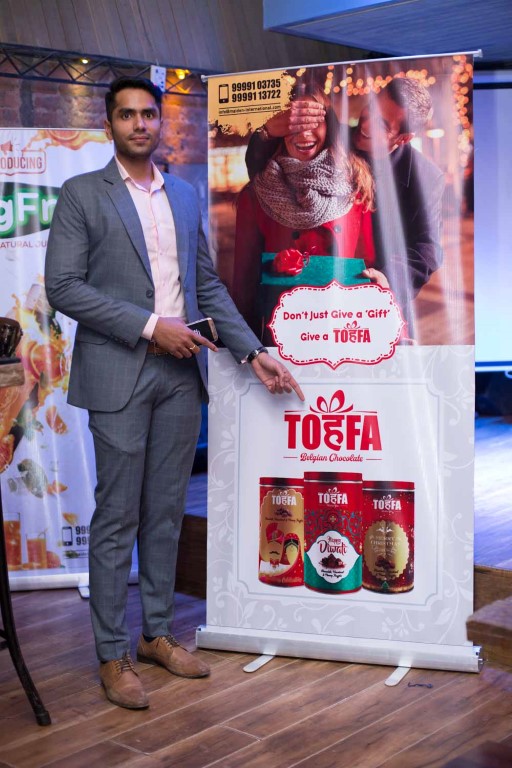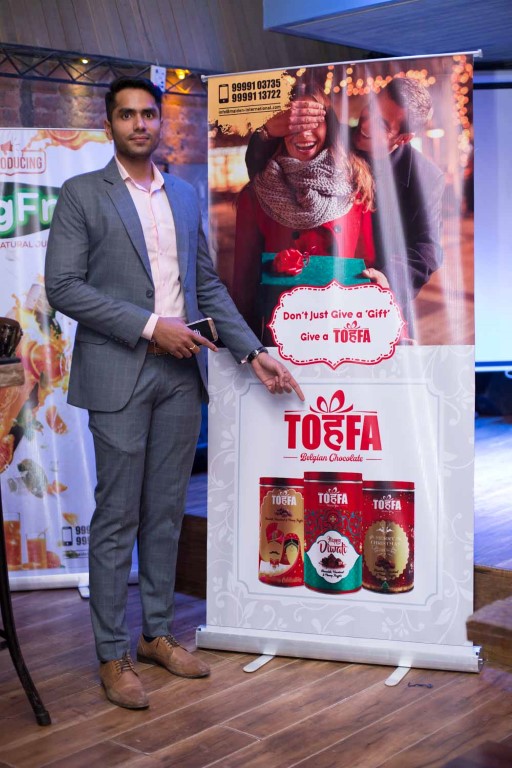 Maiden International represents food and beverages division of the ever expanding segments of Maiden Group. Operational in sectors including pharmaceuticals, real estate and hospitality etc., the group enjoys the turnover of an excess of 100 million dollars. Maiden Group has recently partnered with hexagon foods to construct India's first state of the art beverage plant having both 28 mm and 38 mm filling machines in Bhavnagar, Gujrat.