Bathinda is a home of Central University of Punjab and upcoming AIIMS. Bathinda is home to two modern thermal power plants, Guru Nanak Dev Thermal Plant and Guru Hargobind Thermal Plant at Lehra Mohabbat. The city has a fertilizer plant, a large oil refinery,Bathinda is home of two cement plants, Ambuja Cements and UltraTech Cement Limited. A zoo, and a historic Qila Mubarak fort. Bathinda is one of the largest food grain and cotton markets in northern India; the area around Bathinda is a prolific grape growing area. It is one of the leading cities in education in Punjab.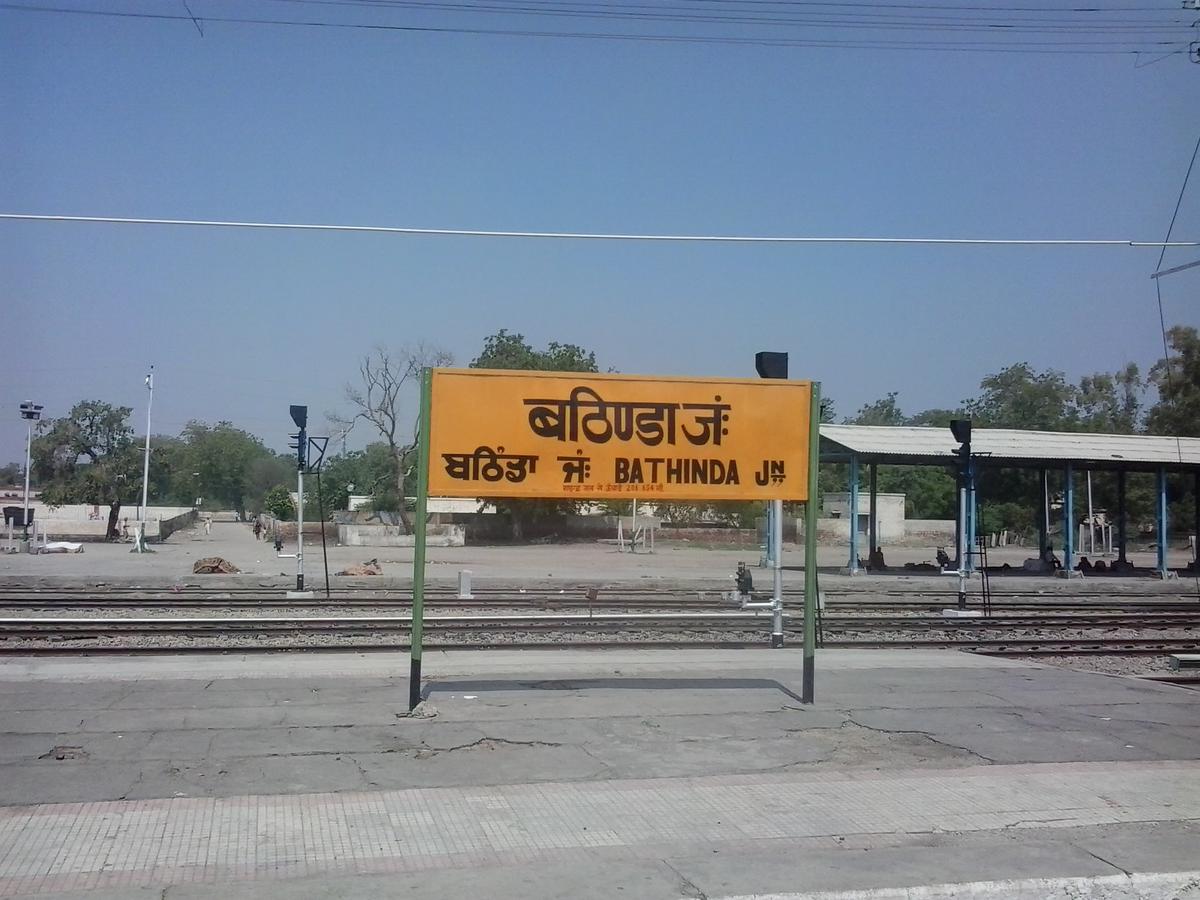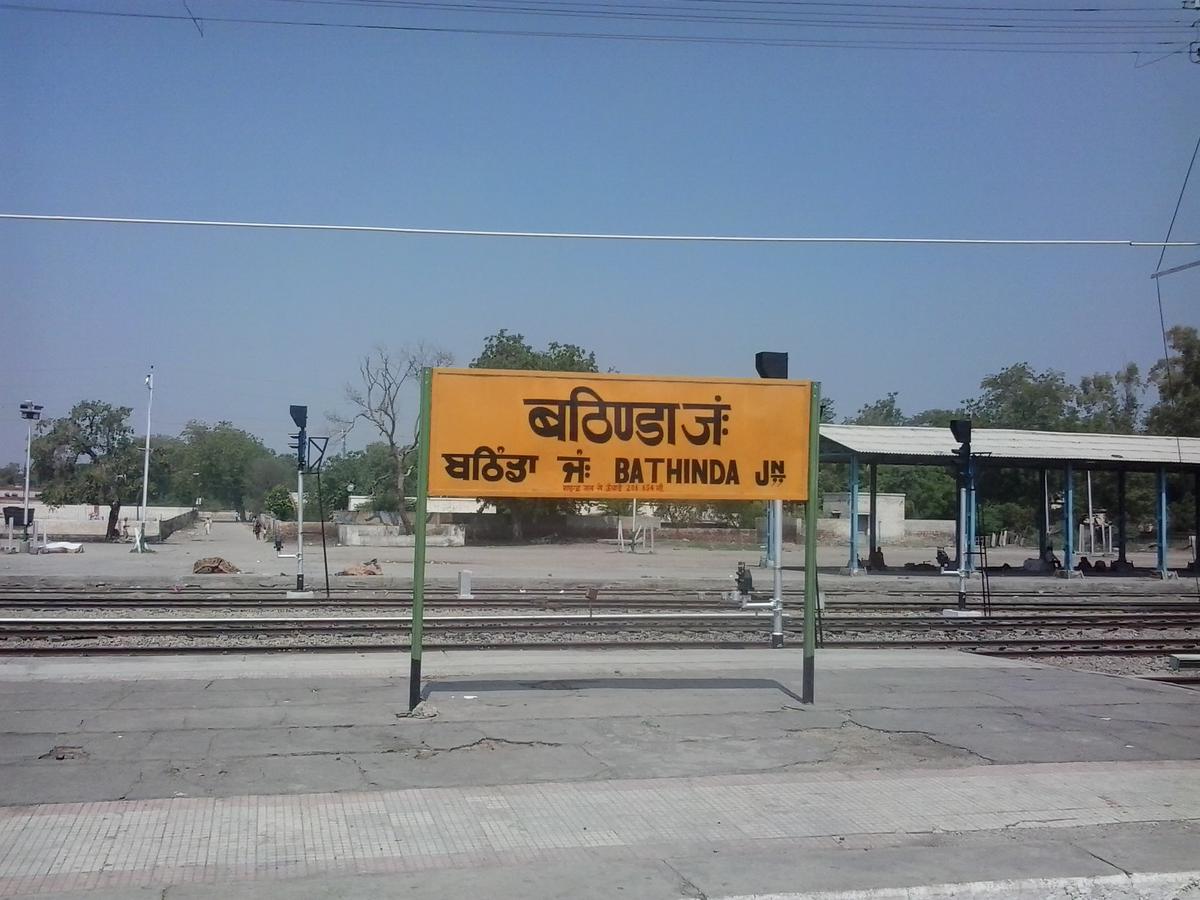 Three national highways, NH 7 (Fazilka – Badrinath National Highway) and NH-54 (Dabwali – Pathankot National Highway) and NH 148B Bathinda to Narnaul (according to the new numbering of highways) pass through the city.
Takht Sri Damdama Sahib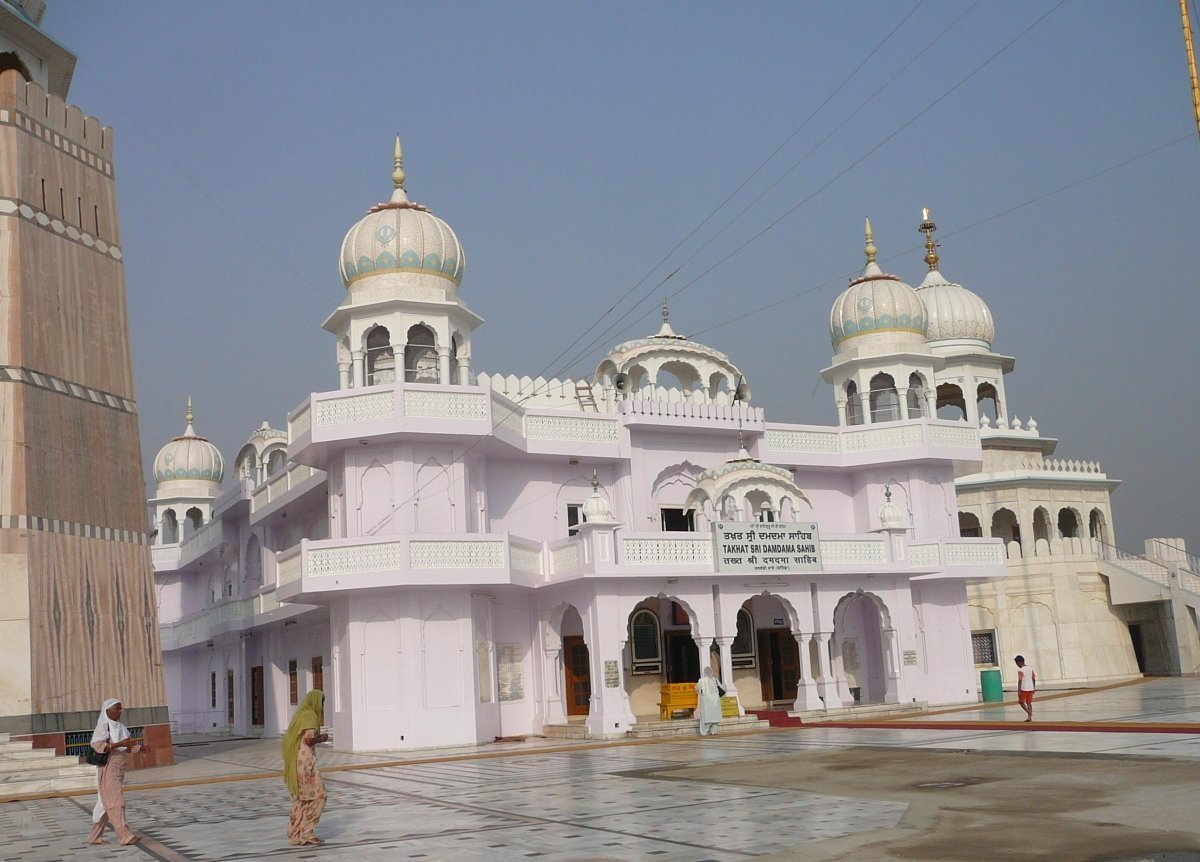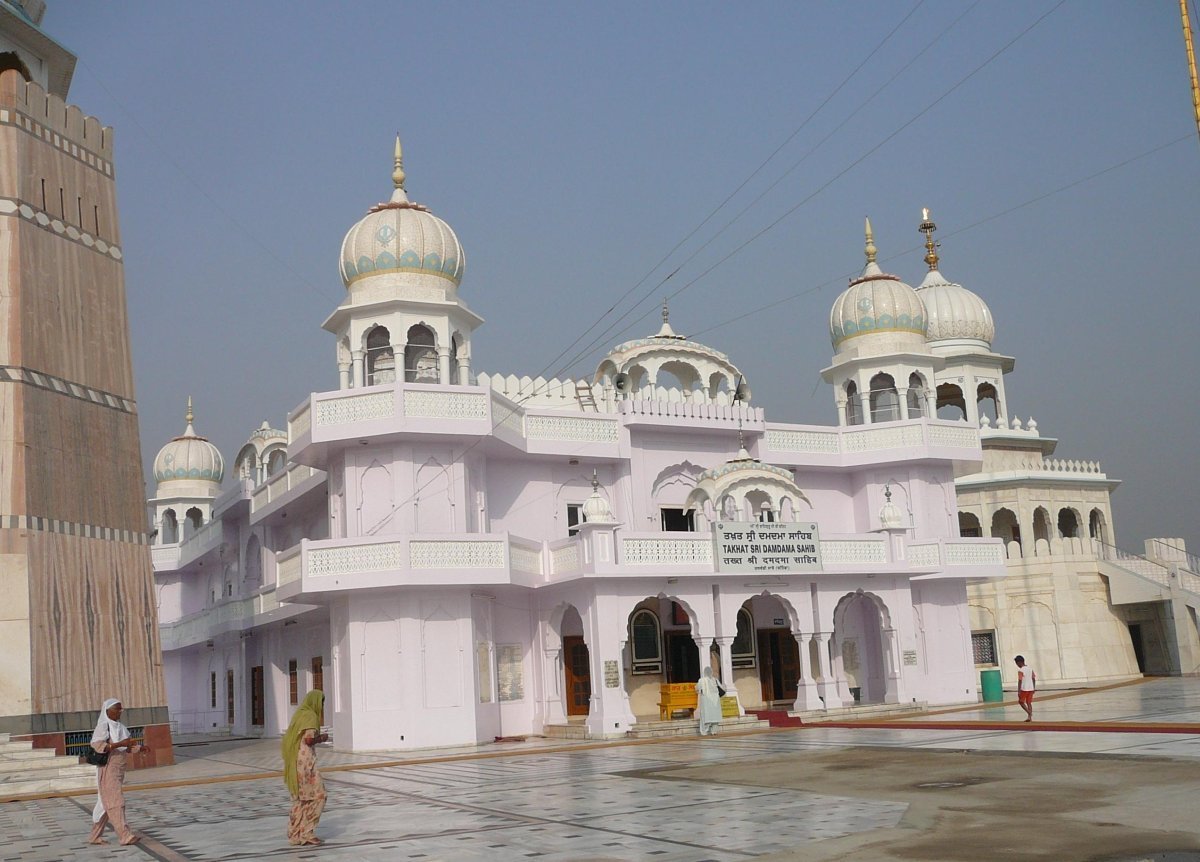 Takht Sri Damdama Sahib is one of the five takhats of the sikh religion. It is the place where the tenth guru of sikhism Guru Gobind Singh wrote the holy book of sikhs calles Sri Guru Granth Sahib.
Also Read  : Top 5 Places to Visit in Amritsar
Mazaar of Peer Haji Rattan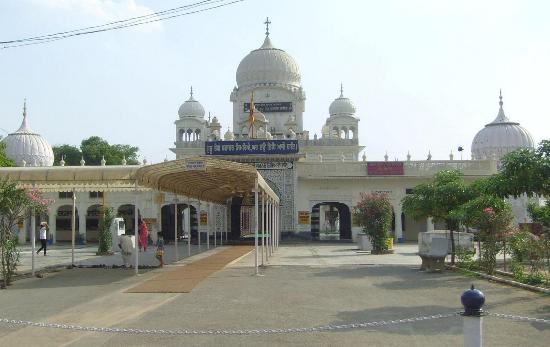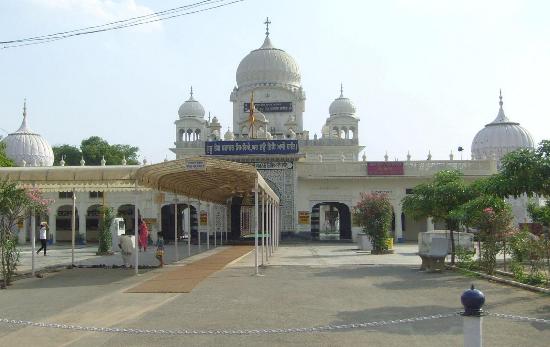 It is a must visit place to enjoy peace, love and faith. People from all the religions visit this place.
Qila Mubarak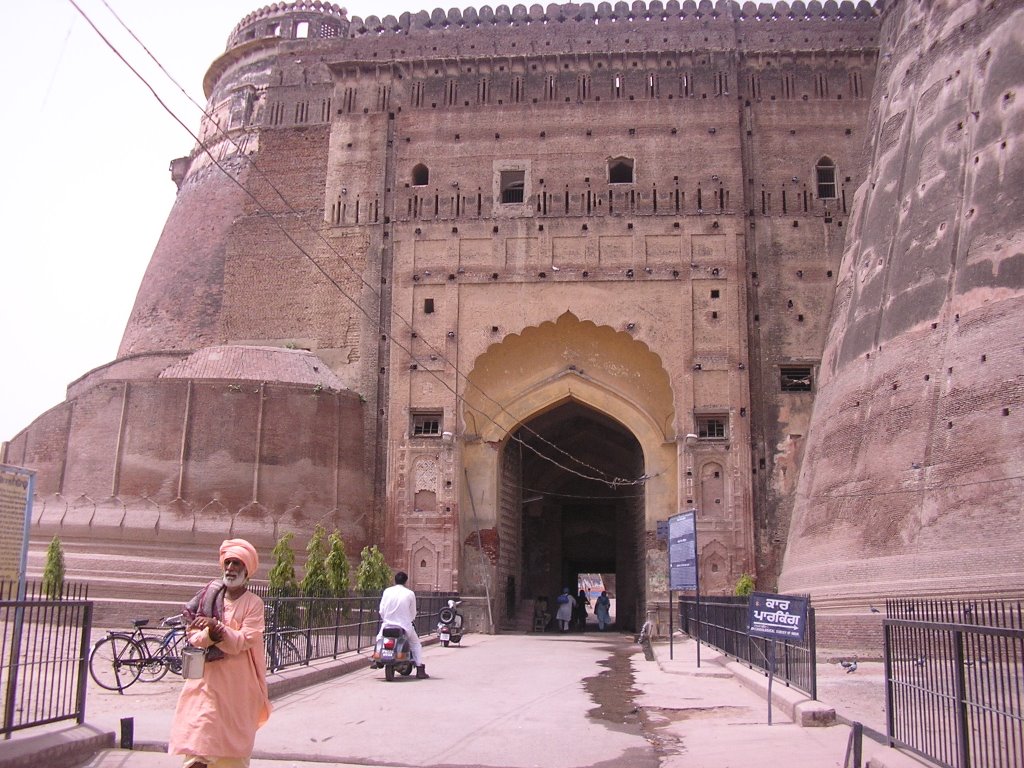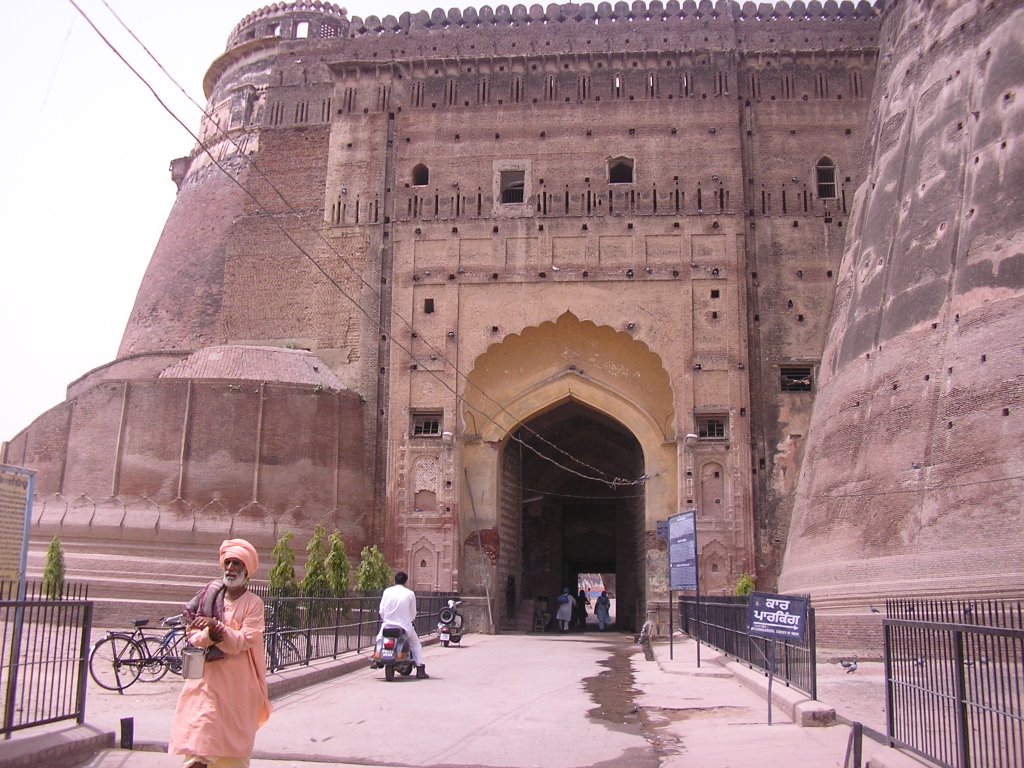 it is a historical monument.it has been in existence since 90-110AD and is the oldest surviving fort in India.
Also Read : Top 5 Places to Visit in Mumbai
Bir Talab Zoo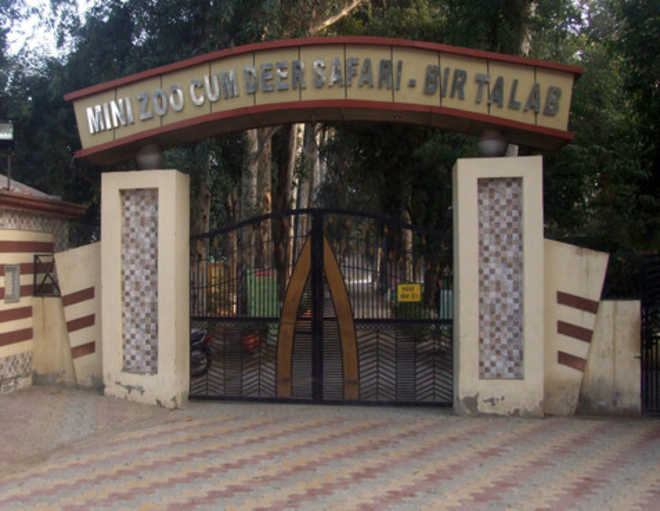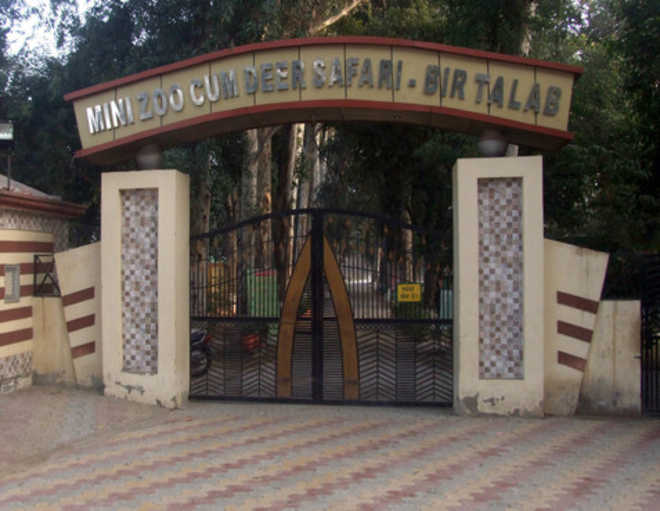 It is a beautiful place. It has a variety of birds, animals and aquariums.it also has a bunch of outdoor activities.