'Top Thai Brands 2020' culminates with an overwhelming response from Tricity residents: Ms Saithong Soiphet, Minister Counsellor (Commercial), Office of Commercial Affairs, Royal Thai Embassy expressed her heartfelt gratitude to the Tricity residents and said that she is delighted to see such an overwhelming response towards the 'Top Thai Brands 2020' exhibition.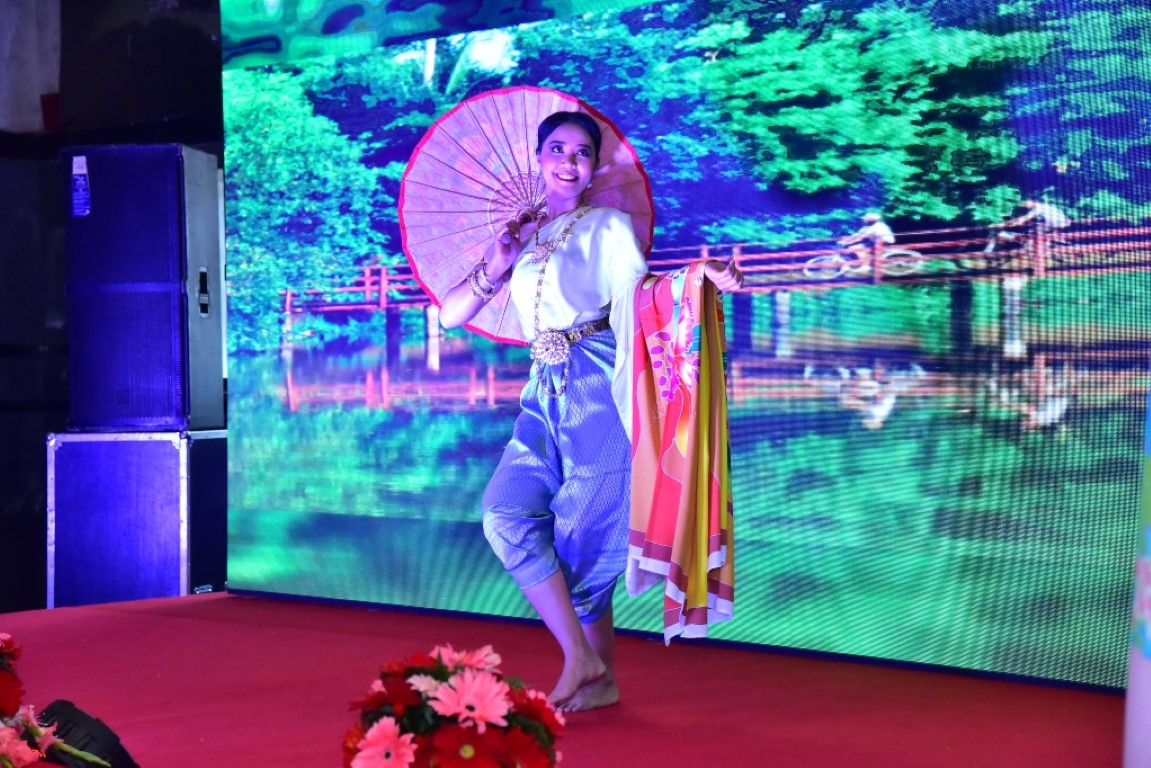 She also appreciated Confederation of Indian Industry (CII) for their contribution in making the show a successful one and fostering trade ties between the two nations.
Ms Soiphet also added that Chandigarh makes a prime location for us, not only to promote Thai products & services; but also introduce Thailand's art, culture and uniqueness to the Indian diaspora. The Minister Counsellor further informed that the show is a first come back to the city after an interval of three years and the Department of International Trade Promotion (DITP), Ministry of Commerce, Royal Thai Government aspires to hold such an exhibition as frequently as possible.
The Thai exhibitors also shared their experience and mentioned that the city has quality consumers and focused businessmen who explored the products at display and with great zeal and produced unprecedented avenues of collaboration.
On asking the consumers, it was found that they were extremely thrilled to explore numerous Thai Brands in their own city and look forward to more such occasions in the coming time, with more & more shopping & brand options. A must mention to the daily & periodic Thai dance performances that made the audience witness a visible demonstration of the unique Thai culture and was fanatically applauded by the onlookers.
The organizers of the exhibition, including both DITP and CII wholeheartedly thanked the Chandigarh Administration for their support; especially the Health Department who devoted their time and vigilant efforts to ensure that the exhibition is safe for the visitors.
Screening of the incoming crowd along with distribution of awareness pamphlets on COVID-19 was done during the 4 day long proceedings in the larger interest of the society. A dedicated health check-up desk by Apollo Clinic Chandigarh also garnered great appreciation from the visitors and every effort was made to make the show a grand success, along with precautionary measures for the citizens walking in.
The four day exhibition thereby culminated after intriguing the Tricity visitors and bizmen, along with a firm promise of the Thai Embassy to come back to Chandigarh again with more products, services and offerings.