Two New Zealand universities – the University of Waikato and the Auckland University of Technology have slightly improved their global rankings in the Times Higher Education World University Rankings, 2018, the results of which were announced yesterday
The rankings list the top 980 universities from over 16,000 institutions across 77 countries.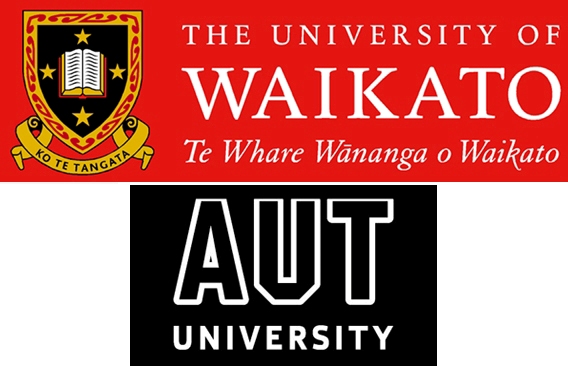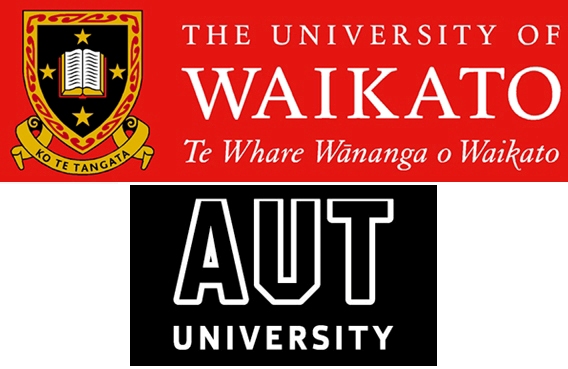 Out of eight universities in New Zealand, two have improved their ranking, three stayed the same, but three slipped in this key international ranking.
These universities teach approximately 177,000 students (part and full-time) and employ around 20,500 staff.
In the global list of best universities, the University of Waikato improved its ranking from the 401-500 band to 351-400 and Auckland University of Technology moved up to the 401-500 band from its last year's position of 501-600.
The University of Otago maintained its strong position (201-250 band) within the top echelon of the top 2-3 per cent of universities worldwide – the place it has held for the past two years.
The University of Canterbury and Massey University also maintained their performance.
This country's highest ranked institution, the University of Auckland, however, tumbled down to 192 from last year's ranking of 165.
Last year, it was the only New Zealand university to be ranked in the top 200. Auckland University's slide in ranking is attributed to rise of Asian universities, including three in China.
New Zealand's Lincoln University also dropped from 401-500 to the 501-600 ranking.
The University of Oxford remained on the top, followed by the University of Cambridge. It is the first time that top two universities are from the UK.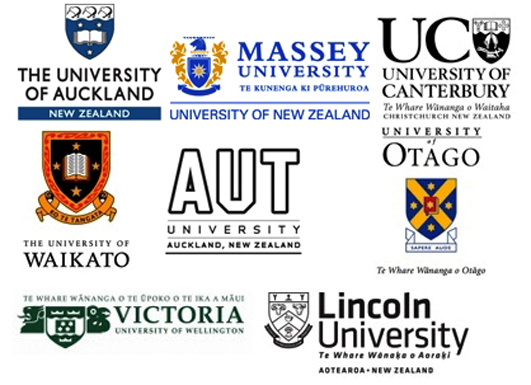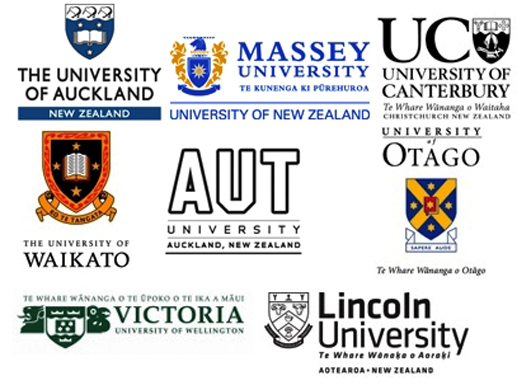 Prestigious Indian Institute of Science, Bengaluru tops the Indian institutions by its placement in the 251-300 band, followed by IIT, Mumbai(351-400), and IITs – Delhi, Kanpur and Khargpur (501- 600).
The Times Higher Education(THE) World University Rankings, founded in 2004, evaluates the universities across teaching, research, international outlook, reputation and more.
THE's data are trusted by governments and universities and are a vital resource for students, helping them choose where to study.
Gurbir Singh is a New Zealand-based feature writer & journalist.
He can be contacted at: [email protected] & you can like him on Facebook