Underwater villains plan to kidnap and kill Vivaan on Sony SAB's Baalveer Returns: A series of action packed episodes are lined-up for the fans and viewers of Baalveer Returns.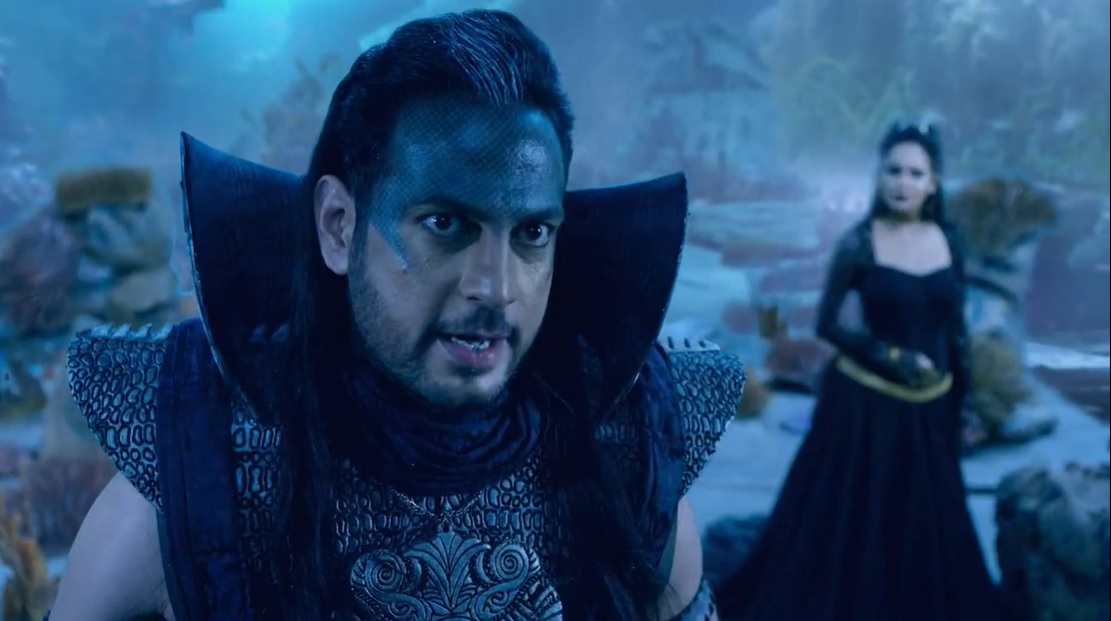 Sony SAB's fantasy show Baalveer Returns is set to take the viewers on a thrilling ride as the upcoming weeks are full of exciting twists and revelations.
A new threat of the underwater world – Shinkai looms on earth as Baambaal (Vimarsh Roshan), Milsa (Shweta Khanduri) and Ray (Shoaib Ali) are on a hunt to find a superpower on earth. The upcoming episodes will put Vivaan's (Vansh Sayani) life under a hanging sword. The viewers must brace themselves for nail biting twists in the episodes further.
The notorious trio from Shinkai – Baambaal, Milsa and Ray, previously identified a superpower on earth. On their recent visit to earth, they learnt about Nakabposh (Dev Joshi) and his powers. Meanwhile, Milsa senses strong magical power from a young boy standing near her but fails to see his face. Baambaal comes to know about another superpower on earth which is possessed by a young boy, Vivaan. Baambaal plans to capture Vivaan and use his plasma to give Ray the ultimate strength. Thinking that a young boy will be an easier target, Baambaal spreads his magic which shall locate Vivaan.
On the other hand, Vivaan is completely unaware of the looming danger and he is getting ready for the upcoming college concert he will be participating in.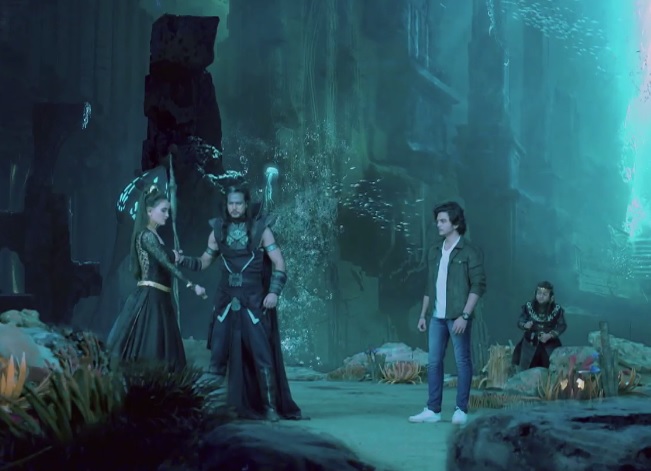 Will Baambaal and Ray succeed in kidnapping Vivaan? Will Baalveer be able to save Vivaan?
Vimarsh Roshan, essaying the role of Baambaal said, "Baambaal is on a hunt to find a super-power which will fuel Ray – his weapon to victory. The upcoming episodes will witness a thrilling chase where we are trying to find the young boy who possesses extraordinary powers. Baambaal has vicious plans and it will be interesting to watch how things transpire as he releases his magic to find Vivaan. I have enjoyed shooting these episodes specially because there is a power packed and entertaining week waiting for our viewers."
Vansh Sayani, essaying the role of Vivaan said, "Earth is witnessing the presence of some negative forces. No one is aware what the people from Shinkai want from Nakabposh or Vivaan. The episodes further are full of masti and dhamaal but at the same time, it'll be action packed. Vivaan is in danger but he has no clue about it. It will be really interesting for the viewers to watch if he escapes from this danger and defeats the evil. It was fun shooting for these episodes as Debu and Vivaan turn into detectives in order to find the secret door to Shinkai. The new characters and storyline is exciting and working with new artists is always a learning experience for me. I am sure the viewers are going to enjoy the episodes. So, stay tuned and watch the exciting events unfold on Baalveer Returns."
To know more, keep watching Baalveer Returns every Monday-Friday at 8PM only on Sony SAB