Update on UPTET Result 2017: UPTET 2017 result has been announced by the Uttar Pradesh Basic Education Board, but as expected the official website having UPTET result went down as lakhs of candidates opened the website to check their result. Click this direct link to check UPTET result. As per UPTET 2017 result, only 18 percent candidates qualified Primary paper, while the pass percentage for Upper Primary is just 8 percent.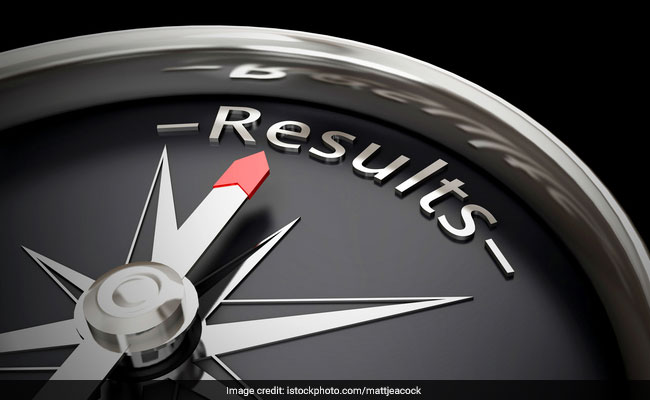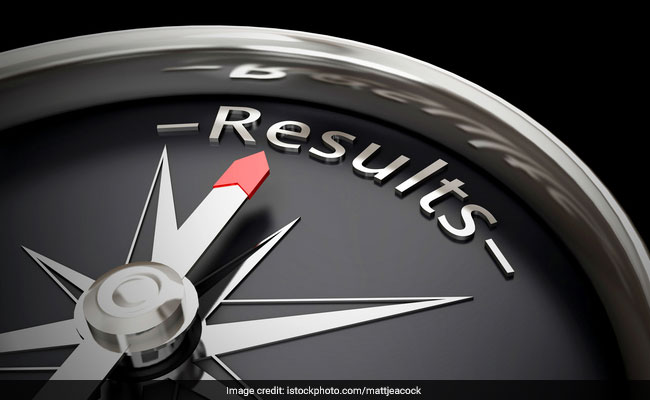 Out of total 3,49,192 candidates had registered for Primary paper and around 2,76,656 appeared in the exam. Only 47,975 candidates have qualified in the TET exam. For Upper Primary, 5,31,712 candidates appeared out of total 6,27,568 registered candidates. TOtal 41,888 candidates have obtained passing marks in UPTET result.
Uttar Pradesh Basic Education Board is all set to announce UPTET 2017 result today as multiple reports have confirmed. Secretary of UP Exam Regulatory Authority, Dr. Sutta Singh informed that they have received approval from the government and UPTET result will be out on Friday (today). The result is being awaited by over 9.76 lakh candidates who took the exam on October 15.
Today, only the status of qualification will be updated, while the complete result of UPTET 2017 will be made available from Saturday, Dr. Singh further said. The candidates will be able to check whether they have qualified UPTET exam or not, and the result along with the marks will be available on December 16. The candidates are advised to be ready with their credentials i.e. roll number and date of birth to check UPTET result.
UPTET result 2017 was earlier expected to be announced on 30th November, but due to multiple complaints on the answer keys resulted in the delay of the result. UP Basic Education Board had released the preliminary answer key of 15 October exam and asked the candidates to submit the objections. After receiving the objections, the Board had revised two answers and released the final answer key. Owing to more complaints, the Board revised 2 more answers and the re-revised answer key was put up on the website.
The candidates further objected to the final UPTET answer keys against about 12 answers. The confused candidates took the matter to the High Court and subsequently the result was put on hold. This week, as the Board received approval from the government, it started collecting the result. The preparations for declaring UPTET result started on Thursday and the Board said it will announce the result in two phases.
In the first phase, the Board will only announce the status of qualification of all the candidates, i.e. the information of qualified and disqualified candidates will be made public today. The complete result will be announced in the second phase, i.e. on Saturday, December 16. The candidates who have scored more than 60 percent marks in the TET exam will be declared qualified.