newznew (Chandigarh) : Verka celebrated the 3rd International Yoga Day, by conducting a one day yoga camp at all Verka milk plants.  The 21st June has been declared as The International Yoga Day by the Honorable Prime Minister of India in the year 2015. Ever since, then, the entire world has joined hands in celebrating this day In keeping with the theme, all Verka plants arranged a yoga session at 6 am. The session was conducted by trained yoga instructors.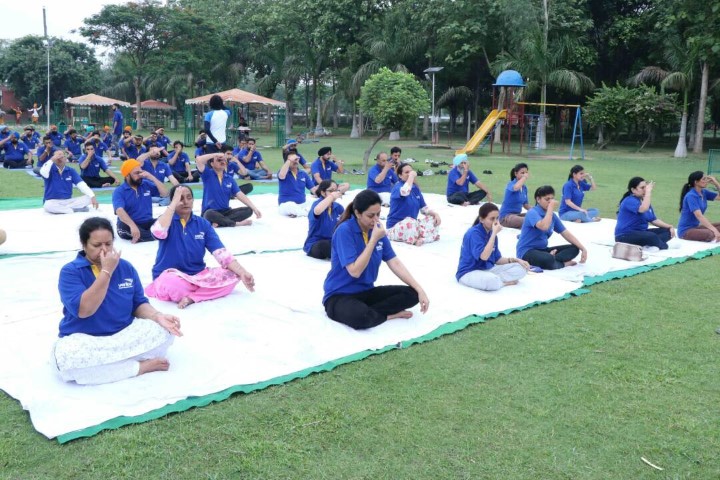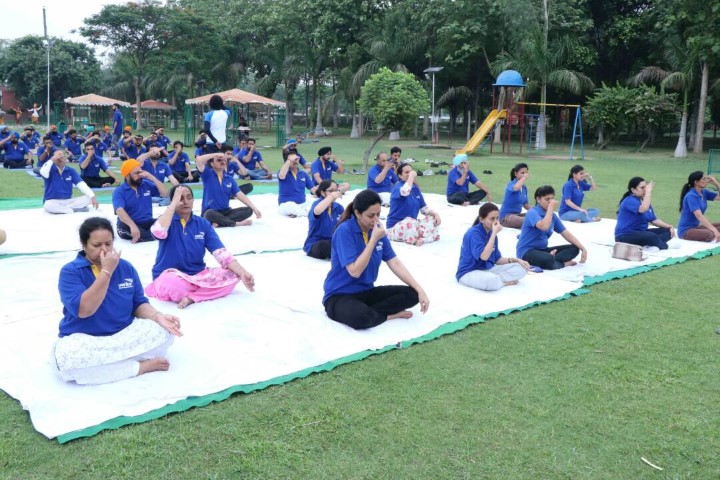 Verka employees participated in the session with great enthusiasm. Considering the rise in the cases of various stress related health issues like diabetes, hypertension, etc., it is very important to align the body, mind and soul. With a view to spread more awareness amongst the employees the session turned out to be a success.
Emphasizing on the regular usage of Yoga practice in our daily life Mr. Manjit Brar, MD, MILKFED said , "Yoga is essential for a holistic mental and physical well being.  It is the best way to stay healthy, combat diseases and beat stress."All the participants were given a glass of warm milk after the yoga session.