Veteran journalist Kuldeep Nayyar passed away on Wednesday night in a Delhi hospital. He was 95 years old. His last rites will be held on Thursday at 1 pm at Lodhi crematorium in Delhi. Veteran journalist Kuldeep Nayyar passes away at 95 Born in Sialkot of Pakistan on 14 August 1923, Nayar started his career in Urdu journalism and worked in The Statesman as editor.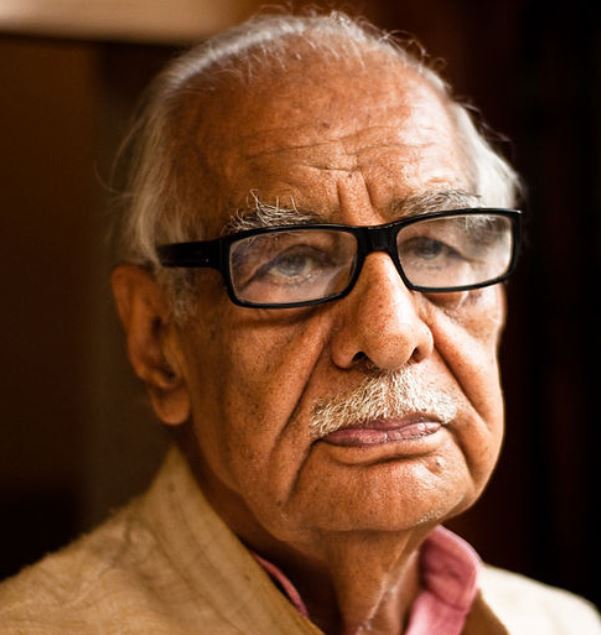 He was arrested during the Emergency imposed by ex-prime minister Indira Gandhi. Nayyar is also a human right activist and a peace activist. He was a member of India's delegation to the United Nations in 1996.
He was appointed High Commissioner to Great Britain in 1990 and nominated to the upper house of Indian Parliament, Rajya Sabha in August 1997. His column 'Between the Lines' has been famous and more than 80 newspapers including Deccan Herald carry it. Nayar is known for his stand on peace and human rights.